Seasonal Affective Disorder — In Summer?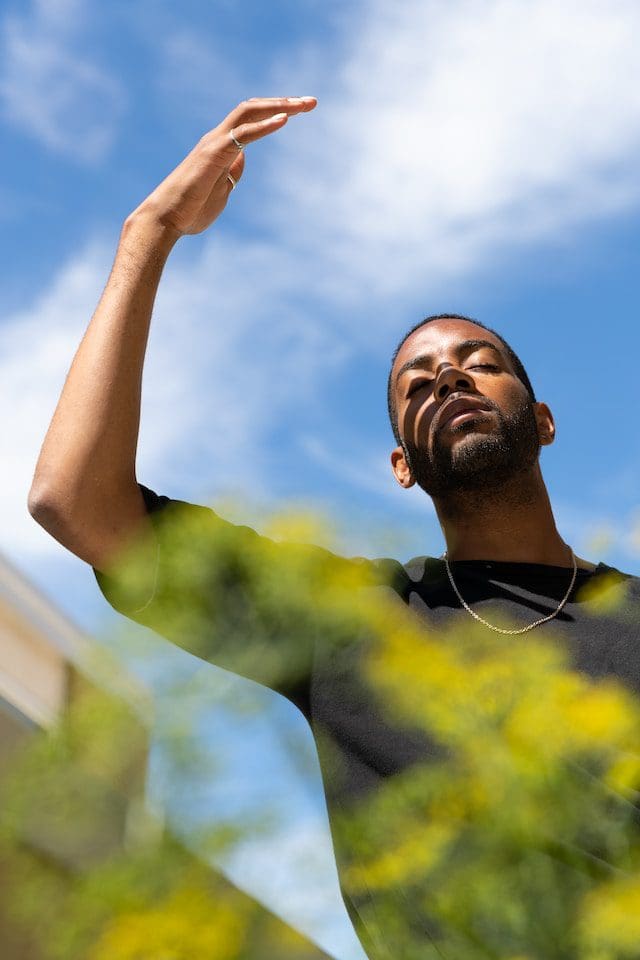 As the days get longer this time of year, some have trouble maintaining a positive mood. One type of depression is known as Seasonal Affective Disorder (SAD). SAD typically sets in at the beginning of late fall and early winter and lasts through the beginning of spring and summer. However, some experience SAD during the summer due to the heat and humidity outside. Many often experience decreased mood. Because SAD is a category of depression, the symptoms are the same. The thing that makes SAD a specific type of depression is the way the disorder matches with the changing seasons.
Some great forms of treatment exist to help those with symptoms of SAD. These treatments are outlined by the National Institute of Mental Health (NIMH).
Any thoughts to add about Seasonal Affective Disorder summer edition? Comment below!
References: National Institute of Mental health