Exploring New Coping Mechanisms in 2021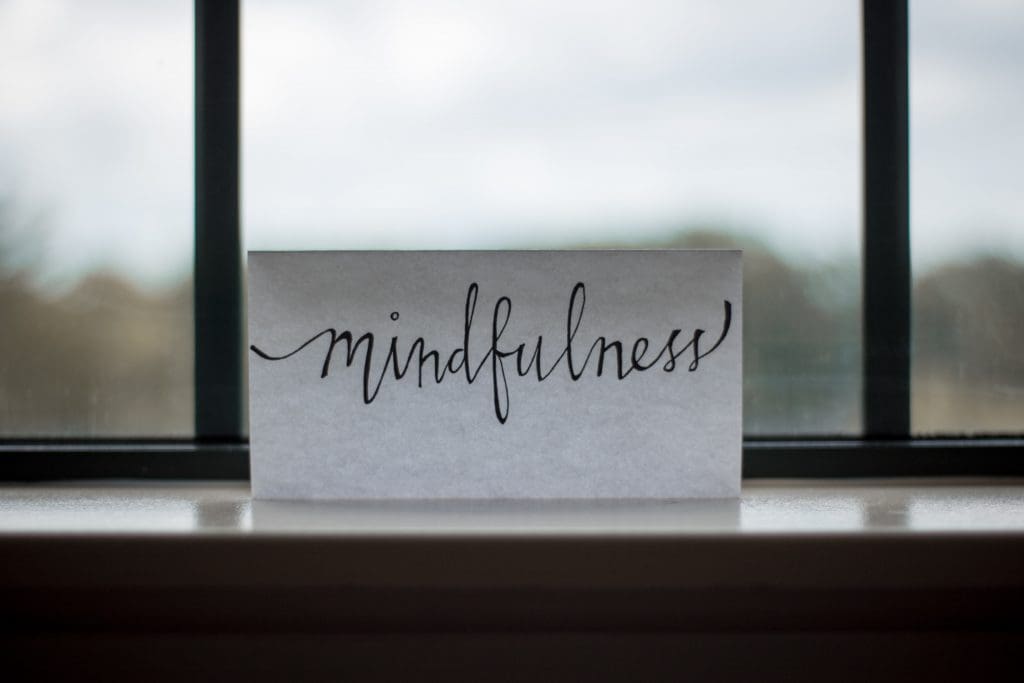 Given the past year and the ongoing conversations about how important self-care is, you might be considering more ways to explore and include coping mechanisms that really help you. This can be the predictable ones like exercising more, incorporating more meditation practices, and journaling and writing things down, and you may have added a bunch of relevant items in your online shopping carts to help support these goals.
And while there's nothing wrong with the "cliche" wellness goals and coping mechanisms to help you life your best life – it's a lot easier to find attractive and affordable gym gear, planners, and face masks for example – self-care is more than just doing things that make you happy and make you feel good about yourself. We talked a while back about the uglier, but necessary side, of self-care for example, and it's a process to find coping mechanisms that specifically address issues that you want to work on for yourself. You shouldn't have to force yourself into liking, or even trying, the most popular fitness videos on YouTube or Peloton, nor should you feel like you need to download, try, delete, and repeat dozens of meditation apps until you find the "perfect" match. Forcing yourself to try coping mechanisms because they're popular and commonly used, only to find out that they don't work, can even make you feel guilty and that you're doing something wrong.
Overall, working on yourself, however you choose to do so, can be a long, hard process. We hope that this year provides many opportunities for you to find mechanisms that work best for you.
---
What have new coping mechanisms and self-care tactics are you considering implementing this year? Are there any you want to try but have questions about? If you want to talk or ask about coping mechanisms in more detail, you can do so on our new discussion boards here!