Tackling Stigma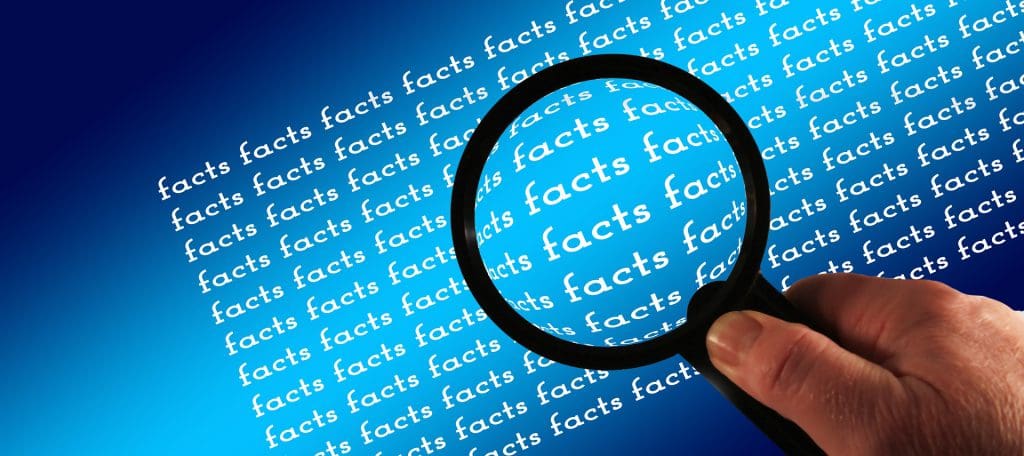 The topic about how stigma affects how we view mental illness is not new. The way that people talk about mental illness can not only impact how we view those with mental illness, but how we can view our own. We've talked about stigma several times before, because it's important to change this mindset and the harmful effects that it can have.
There have been many efforts and attempts to change the conversation, especially online. One such way is through the government: MentalHealth.gov provides content from other government organizations such as the Center for Disease Control (CDC) and NAMI and uses the site as a resource for information about mental health. One of their primary goals is to tackle the conversation (or lack of) about mental health and create a new one within communities to help normalize it.
One of their pages focuses specifically on stigma, and even more specifically, presents it as a fact sheet. Here, they present a common "myth" about mental health that can contribute to the stigma and a more negative way about how people can handle their mental illnesses. Not only do they cover the myths that people believe in about those who have a mental illness, but they also debunk ones about how to help others. These include how thinking that there's no use in helping others because they're a "lost cause" and that it's impossible to prevent. The site also links to external resources with some of their facts to provide more information.
You can check it out here.
---
What are other myths that you can think of about mental health? How do you think people can change the way they talk about mental health? Let us know below in the comments!