Writing away the Stigma
I recently found out about this book Writing Away the Stigma: Ten Courageous Writers Tell True Stories About Depression, Bipolar Disorder, ADHD, OCD, PTSD & more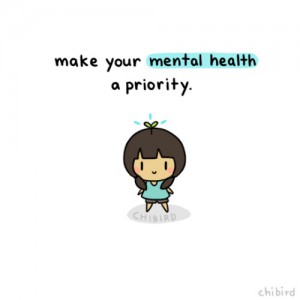 One in four American adults will endure the trials of a mental health condition this year, and more than half will experience one in their lifetime. Yet the stigma of mental illness remains, leading many to face their difficulties in shame and silence. In this collection, ten writers confront the stigma of mental illness head-on, bravely telling stories of devastating depressions, persistent traumas, overwhelming compulsions, and more.
I thought it was very cool that so many people contributed to the book to write about their experiences with mental illness. Being able to talk freely about things that are difficult for us make it easier for everyone to express when they are struggling.
E-book and paperback versions are available now through Amazon.
What do you think of sharing your story? Does it help you to be open about your struggles?