Quarantine and mental health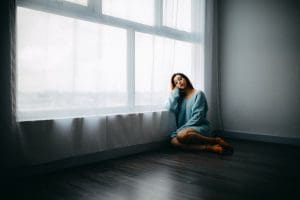 When quarantine first began, my head wasn't fully wrapped around on what was happening. I honestly thought that it would be more of a time where I would get two weeks out of school and everything else would be normal.
Man, was I wrong. It's been about a month with no school and I am really starting to feel the effects of little social interaction. Yes, I still see my family everyday, but it's a new and strange experience to not see my best friends everyday at school. Usually I get to wake up and see them for over half of my day but for the past month the only way to connect with them is over the phone. I'm very happy I have that option to still be able to communicate with them but it's also different than talking face to face. Seeing my friends and going to school everyday is something I've definitely taken for granted and shouldn't have. You don't realize how much you utilize something so simple as school, until it's gone.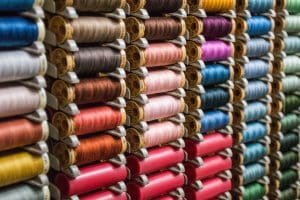 During quarantine I've been focusing more on things I like to do like painting and drawing. I've also taken up new hobbies like sewing which I figured out I'm quite good at! I've sewn a face mask and a lip balm container so far. I surprisingly enjoy sewing! I understand that staying home while I'm healthy and well is best for everyone so no more people get sick, and even if it doesn't directly affect me, it will affect someone else.
I've become more irritable with my family because not being able to see my friends everyday and do my normal routines is frustrating me. I've talked to both my mom and my therapist about it and they both understand me. My mom has agreed to helping me more and finding fun activities to do at home with the rest of my family. I have done a lot of baking haha. I've also used this time to catch up on Netflix shows which is something I never was able to do.
Overall the quarantine has its benefits and its downfall but in the end it is better for society as a whole. Stay safe, healthy, and wash your hands!
---
Has anything irritated you while in quarantine? Who are you currently living with, if you are living with someone, and how are you coping?