How to be Safe While Watching "13 Reasons Why"
Trigger warning: suicide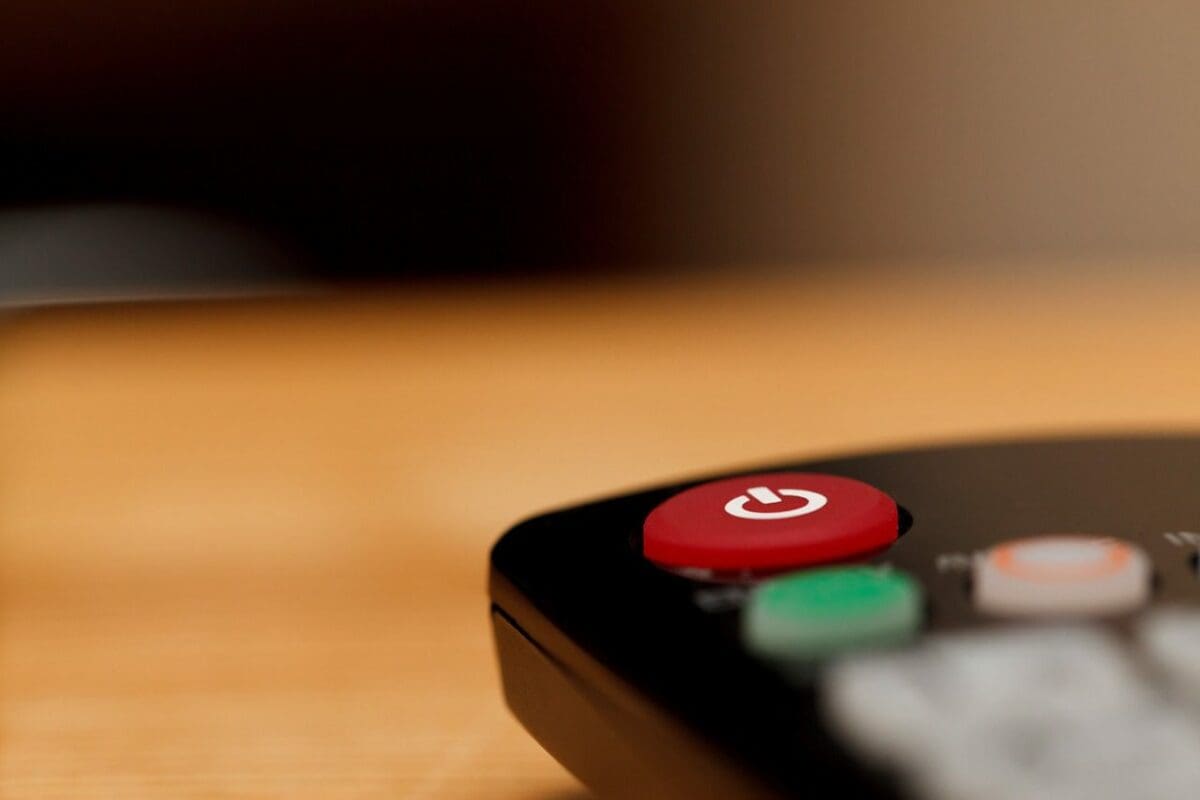 When the first season of the Netflix series "13 Reasons Why" came out last year, it spurred more than half a million media stories, including coverage that attributed to the series a rise in suicides and suicidal ideation. A study in the Journal of the American Medical Association found that internet searches about suicide increased after the first series's release. JAMA also published a call for social responsibility and risk screening, prevention, and early intervention for suicide, which is now the second leading cause of death among young Americans.
In the wake of the first season, many worldwide experts in mental health, suicide prevention, and education expressed their concern about the series's graphic depictions of mental illness and an apparent lack of resources inside the show's content for viewers who may be triggered by this story material.
When Netflix announced they were planning a second season, the organization Suicide Awareness Voices of Education (SAVE) gathered a group of these experts to develop resources to help encourage positive responses to the series—in other words, a toolkit that helps young people, including those at risk and their friends who care about them but don't know how to help, understand how to watch the series safely. You can look at the toolkit here.
SOVA talked to child and adolescent psychiatrist Sansea Jacobson M.D., a member of this team who works as assistant professor in the psychiatry department at the University of Pittsburgh School of Medicine. She also directs the Child and Adolescent Psychiatry Residency Training Program at Western Psychiatric Institute and Clinic in Pittsburgh.
Dr. Jacobson has spoken to many media outlets about the toolkit, including a cool interview in Teen Vogue. Below is a short Q&A that we hope will help you minimize your risk as you watch the series.
SOVA: What do you think of the resources that the Netflix show development team included in the second series?
Dr. Jacobson: They mean well. I think they believe they're trying to provide a meaningful discussion of these issues. Netflix included some disclaimers and trigger-warnings to the second series. But does anyone really read disclaimers?
One thing Netflix did differently that was productive was in response to a Northwestern University study that asked teens and young adults and parents what they wanted to see in the second series. These groups said they wanted to see the actors come out of character and acknowledge the raw content, and give resources for mental health. So that's why at the end of several of the episodes you see the actors sitting in groups talking about how they portrayed these issues.
There is also more mental health information interwoven into the plot—in the first episode the series defines "safety plan" and "sexual consent." The characters also say they've been to mental health providers, which can be helpful for teens to hear because it counters stigma.
SOVA: What do you think about how the series portrays the teen characters' ability to get help for their mental health difficulties?
Dr. Jacobson: The Centers for Disease Control recently issued a report that shows a gradual uptick in the youth suicide rate, including a 25 percent rate increase of suicide across all ages since 1999. And concerningly, teen girls risk of suicide has doubled in the last decade. We have to ask, what is going on with our culture now that kids who weren't at risk now are? And how do we get kids who are worried about other kids' mental health to reach out to adults and not just to other kids?
A lot of people might assume that it's important to deliver the message that kids should always ask their parents for help when they have problems. But much of what this series tries to depict is a very real and important process of human development called "individuation." During this life stage, teens are developing a more formal sense of self and thus will naturalistically attempt to solve day-to-day problems without their parents' help. That said, youth need to know that when they are struggling with more serious issues, like suicidal thoughts, they need to fight against individuation, and confide in a trusted adult to get the help they need and deserve.
SOVA: Where can young viewers find more information about where to get help?
Dr. Jacobson: Go to the website that has the "13 Reasons Why" Toolkit. We have international experts sharing resources, including links, of course, about suicide, but also about bullying, cyberbullying, substance use, school violence, and healthy sexual behavior.
---
Have you seen the second season of 13 Reasons Why? If so, do you think that they did a better job in accommodating to audiences? What do you think TV shows and movies can do to discuss these issues while also being sensitive?