Get the Most Out of Fall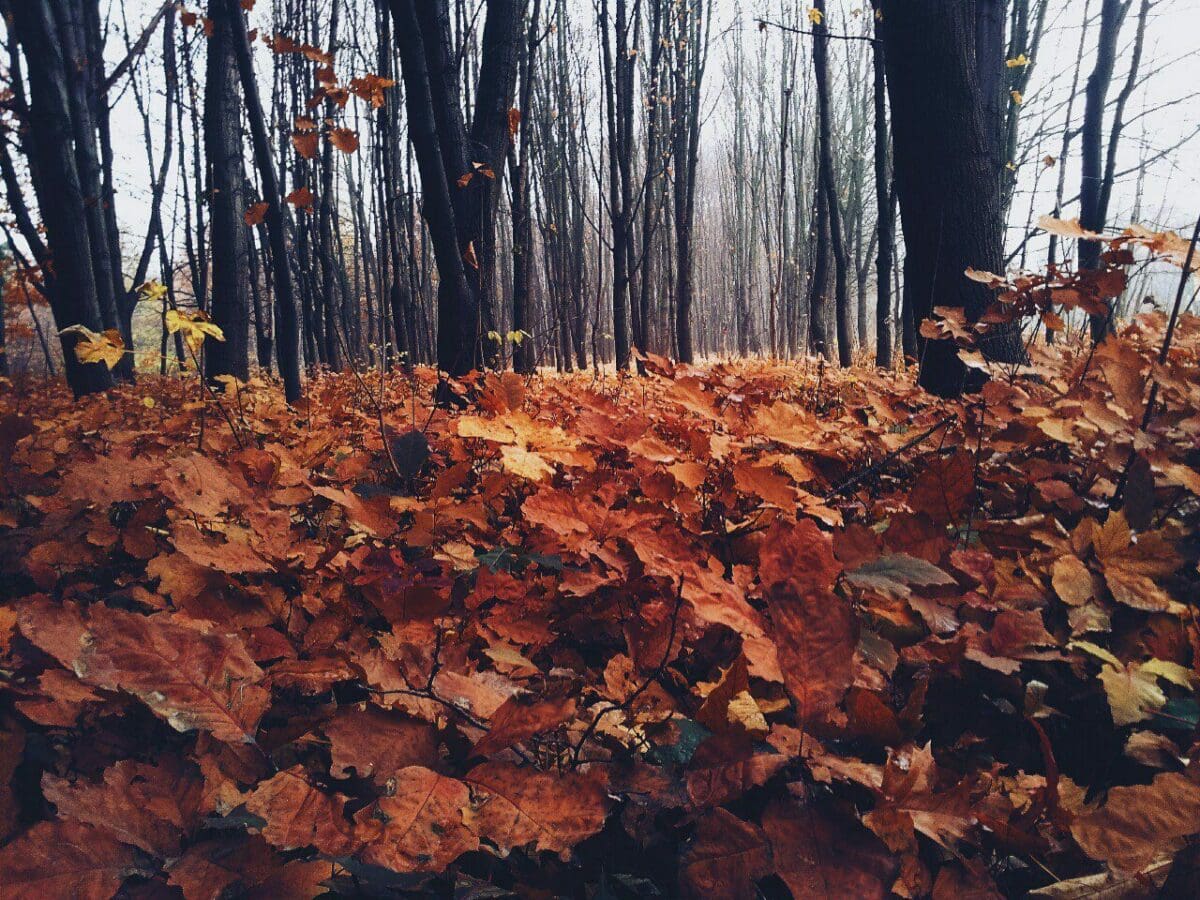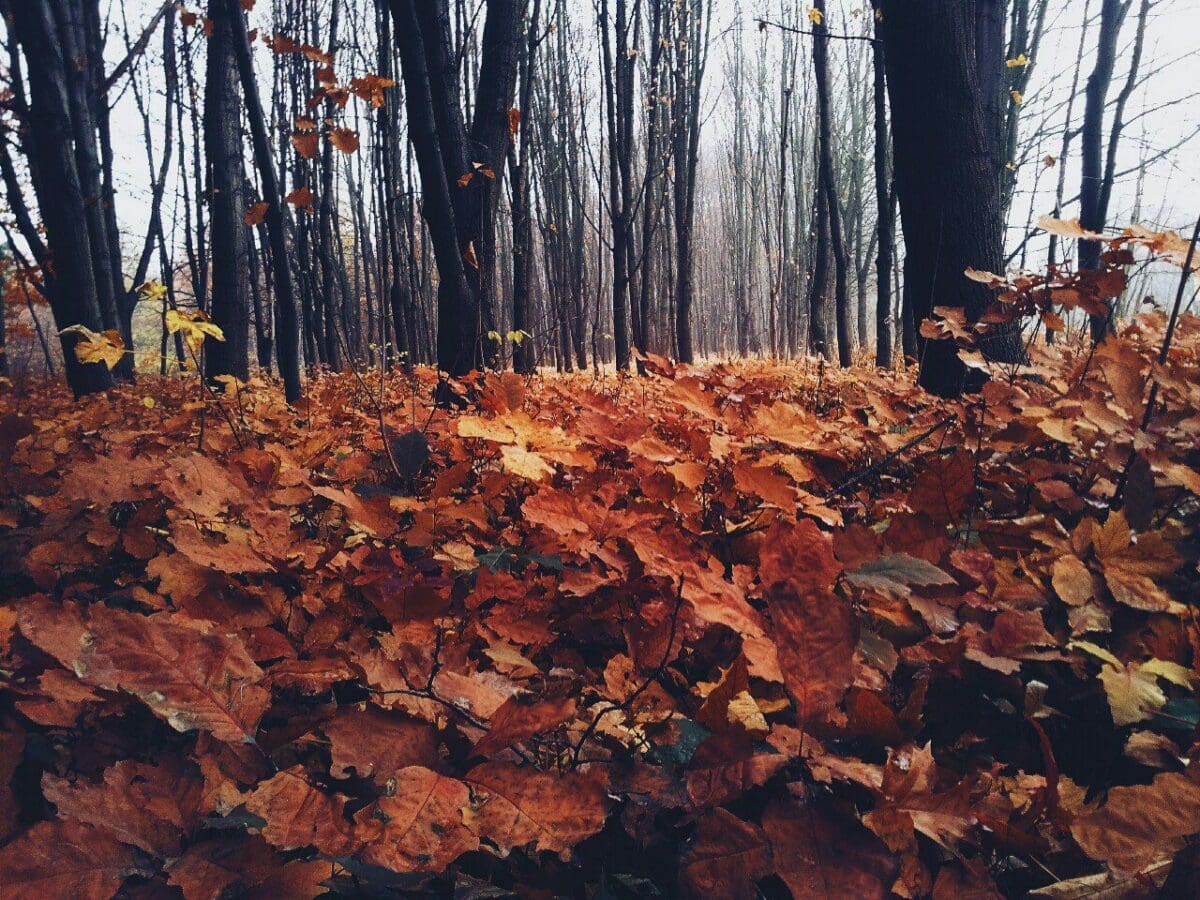 Fall is a great time of year. I love being outside and not sweating profusely like I was this past summer. It is also a couple of months (depending on Mother Nature) of beautiful time where you do not have to worry about scraping ice off your windshield. Whether your favorite part of fall is the fancy pumpkin-themed drinks or the walks full of leaf crunching, we can agree it is a season worth celebrating.
For me, fall can be a great time to get out there and combat depression. Summer is great, but it is easy for me to get depressed and in my head with all the extra free time. And winter can make me feel trapped and lonely. So, autumn is usually a lot easier on my mental health. If you can relate to how I feel, you are probably pretty excited about fall approaching, too. Here are some great activities that are fall-exclusive that I'll be doing before that first snowfall:
Long walks Whether you are strictly a social walker or enjoy some strolls alone, this is the best time of year to embark on a journey. Throw on a light jacket, some boots to walk through leaves in, and explore a new part of the neighborhood.
Halloween festivities I am not one for the scary side of Halloween activities, but if you like spooky stuff, this is your time of year! There are haunted houses and scary movies galore. If you're easily scared like me, opt for a Halloween party or a pumpkin patch. This is a great time to let your creativity shine with your Halloween costume!
Seasonal food If you like pumpkin anything, you are in luck. And with Thanksgiving at the end of fall, this season solidifies itself as the season of good food.
Late fall is the beginning of Oscar Season If you are a film fanatic like me, fall is an exciting time for movies. Take a trip to your local movie theater or tuck in with a friend and revisit an old favorite.
---
What is your favorite fall activity? How do you feel about fall compared to other seasons? Share in the comments below!