YA Books about Mental Health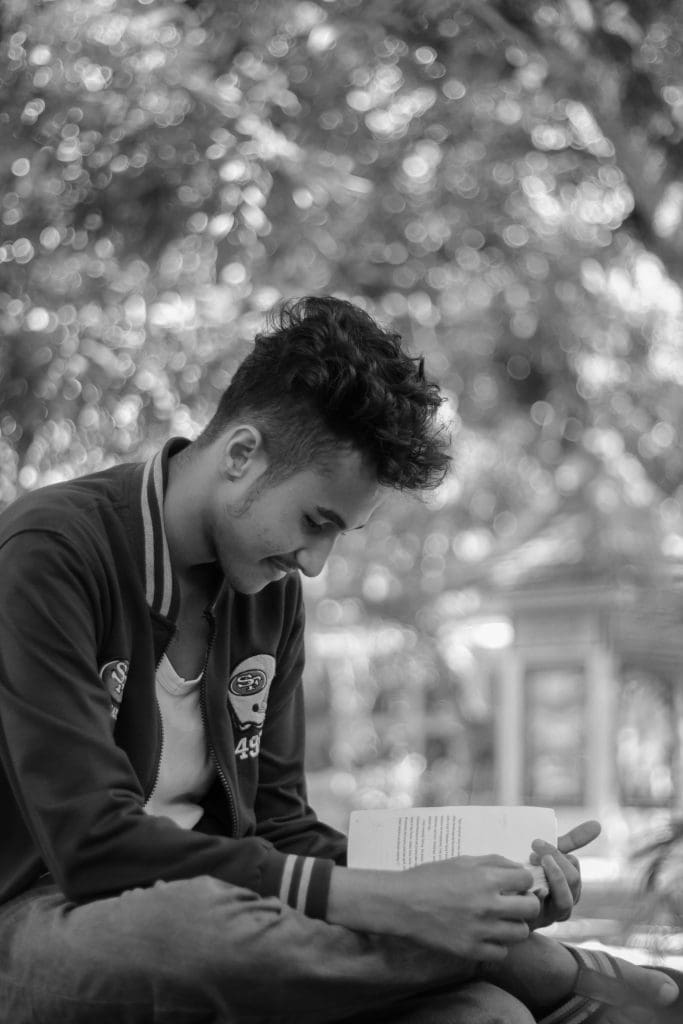 We often use fictional novels as a means of escaping, to explore new worlds and living the lives of characters as a means of getting away from our own. And although fictional books are just that, fiction, stories are almost always reflective of things going on in reality. And although novels give us an opportunity to escape, we may find ourselves becoming attached to characters who share our backgrounds and experiences, and we may find ourselves learning more about who we are through them.
If you're an avid reader, trying to get back into or even start reading, or have reading more as one of your quarantine goals, we wanted to highlight a few sources that have lists of young adult novels that either have a main character coping with their mental health, or have mental illness has one of the main themes of the story. These cover topics such as PTSD, depression, anxiety, OCD, suicide, and grief. The books on these lists are diverse as well, showing that mental illness can affect anyone, regardless of sex, gender, race, and sexuality.
Please keep an eye out for any trigger and content warnings. Some novels may be heavier than others with their topics.
21 YA Books To Read During Mental Health Awareness Month
YA Books Featuring Characters with Mental Illness
10 YA Fiction Books by Black Authors
Once you find a book that you like, we encourage you to rent them from your local library if you are unable to purchase them! Apps such as Libby are great tools to download ebooks from your local library if you don't feel comfortable or are unable to physically visit.
---
Do you like to read? What kinds of books are you drawn to? Do you prefer fiction or nonfiction? Do you have any book recommendations about mental health?