Wanna Talk About It?
Netflix may be one of your primary coping mechanisms during this time. With the wide, endless array of content that they have to offer, from documentaries that are stranger than fiction, reality shows with people that you need to hate-watch, to old sitcoms that feel like comfort food, the access to Netflix's catalog is the escape some of us need.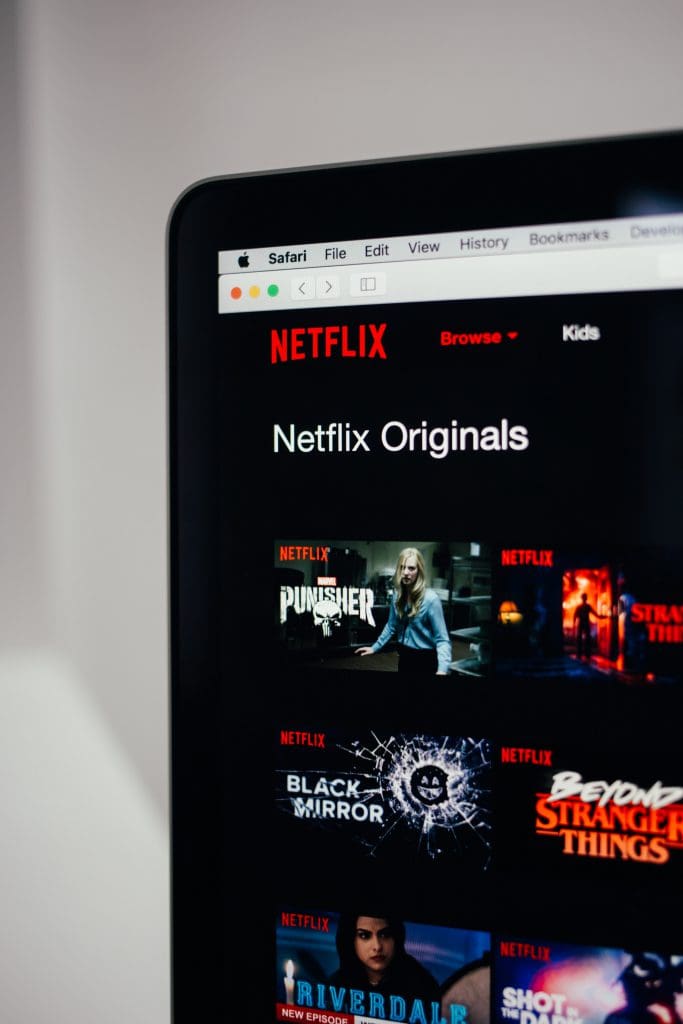 In an effort to help normalize and talk about some of the anxieties and other mental health impacts that the pandemic has been triggering, Netflix has partnered with the American Foundation for Suicide Prevention to give a space for people to get information from trusted mental health experts. These videos, known as "Wanna Talk About It?" will be done through weekly Instagram lives on Netflix's official account. Instead of it being just the mental health expert talking directly to their camera, young stars from Netflix originals will be the ones participating in a conversation with them and ask questions about what they might be going through. These include those from To All the Boys I've Loved Before, Cheer, and Stranger Things.
Hopefully, this can be a way for you to learn a little more about why you may be feeling the way you do during this pandemic and get some new suggestions about ways to cope. Seeing these questions coming from actors that you are familiar with and are the same age as you may also help you feel a little less alone in the ways you may have been reacting in response to everything going on.
These lives will occur every Thursday through May 14th. 
---
What shows do you watch on Netflix? Do you watch any of the originals listed above? How do you think celebrities that you know or are the same age as help with mental health when they talk about their own?