Transportation Barrier Resources
The majority of these resources apply to transportation in the Pittsburgh area. We hope that the other resources listed help those who live outside of Pittsburgh, or that you are able to find similar resources in your area too.
---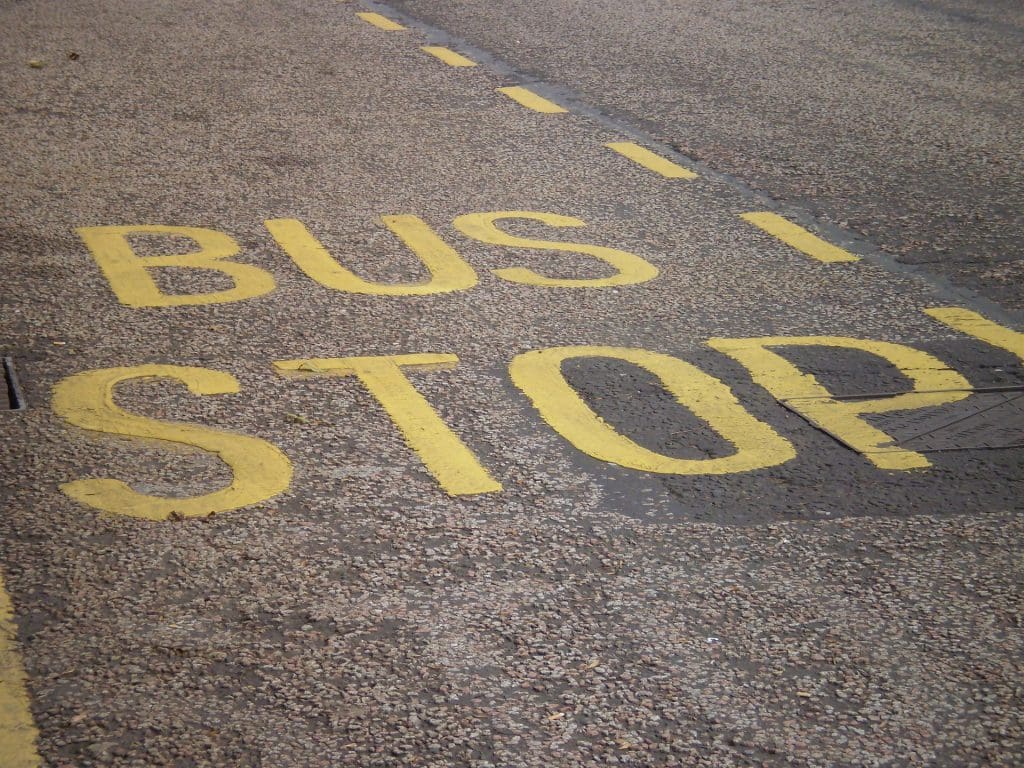 Transportation to and from appointments can be a big challenge to overcome while getting treatment. Availability, cost, and convenience can be major factors, and finding resources is not always easy. Fortunately, we have put together a list of possible solutions to help ease the burden of transportation.
Telehealth or virtual options
Because of the ongoing COVID-19 pandemic, many more providers are able to offer virtual appointments, eliminating the need for transportation altogether. If you haven't already, ask your provider if virtual appointments are an option for you. If you are considering treatment, ask potential providers if you can visit them virtually.
ACCESS
ACCESS is a door-to-door rideshare service that is sponsored by Pittsburgh's Port Authority and coordinates with 140 agencies to make transportation available to everyone. The cost varies, but the service aims to be low-cost and discount programs are available. Drivers are screened and the rides are video-monitored for safety.
MATP
For those who live in Allegheny County and qualify for Medicaid, the Medical Assistance Transportation Program (MATP) is an option and provides free transportation to non-emergency medical appointments. They offer free tickets for public transportation that can be given ahead of time, reimbursement for private or public transportation, and other free shared-ride services.
ZipCar
ZipCar is a twist on the traditional rental car. Cars are available 24/7 and can be rented by the hour. The driver simply picks up the car from a designated location (the website allows you look up locations around you) and drops it back off when they are done. Gas and insurance are included in the cost, which starts around $12.
Port Authority
Pittsburgh's bus and rail system is another option for ways to commute through the city and surrounding areas. There are also park and ride options available for those coming from farther away and a free-fare zone on the rail system! The Port Authority site is a great resource that can help you plan your commute ahead of time and you can learn more about all the options they provide to commuters.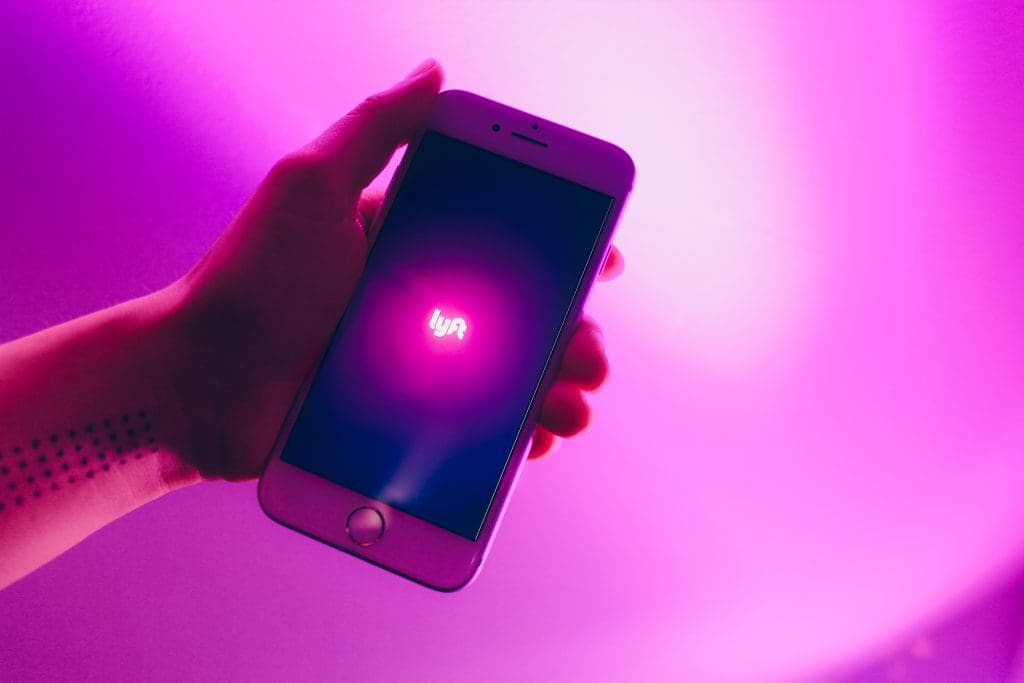 Carpooling and Rideshare Services
Carpooling and rideshare services are available through a variety of agencies. Uber and Lyft have carpooling options where passengers can either request a solo ride or share with other passengers for a lower fee. There are several sites that work to create a carpool or rideshare network for passengers and more info about these services, including this one for Southwestern Pennsylvania.
Discounted Parking
Many of the hospitals and other medical buildings in Pittsburgh – and other cities – offer discounted parking passes for patients. Ask your medical facility if they offer any parking discounts to make your commute easier.
---
Please feel free to share any resources that you have used or any services you'd like to know more about! What is your primary mode of transportation? Has your ability to go to treatment been affected by how you're able (or not able) to get there?