Keeping Track of the Good Things (to you!)
Yesterday was Valentine's Day, and on Monday, we talked about ways that you can use the holiday for you and that love doesn't always have to be shown to others, but to yourself as well. We all have different things that bring us joy – animals, good food, the weather, your favorite clothes – the list can go on forever.
These things can happen on different levels. You may own a pet, for example, or you may simply get excited by walking outside and seeing all the cute dogs being taken out on walks. Today you might have tried a new restaurant and really enjoyed it, or you made that frozen meal you bought on a whim ended up tasting way better than you had expected. Other things can include making it to the gym that day, doing well on a test, or getting a funny meme from a friend.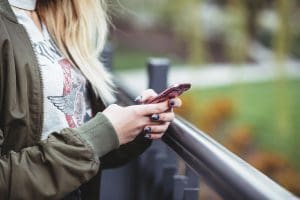 Gratitude journals are a great way of keeping track of this, and because this is 2019, there are ways to log the little things on your phone too. Check out the two apps below that are dedicated to easily put down the good things that have happened to you that day.
365 Gratitude As the name states, 365 Gratitude is meant for everyday use, giving daily challenges and opportunities to talk about the little but good things that have happened that day. They feature a scale of smiley faces for you to measure how you feel that day, and it's also a social network that connects you to others using the app and you can scroll through a feed to see what things that others are grateful for that day. They also have a "gratitude jar" that fills up as you add more things, and can act as a game, unlocking rewards as you use the app.
Grateful This app is part of a bundle that's subscription based, which includes a number of similar apps to help improve your well-being and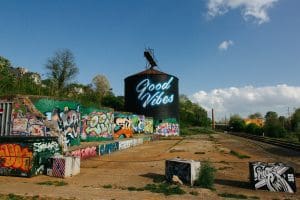 promoting self-worth. However, you can still download Grateful individually. It's customizable, and like 365 Gratitude, if a blank page seems intimidating, Grateful provides prompts like "What made you smile today?" to help get you started. Unlike 365 Gratitude, Grateful is private, personal, and doesn't require a login. You can also add photos to each good thing that happened, so when you look back, you get a visual as well.  
These apps were designed to be more than just a space to write down your good things, but to promote overall well-being through things like seeing what others are grateful for, adding photos to help you reminisce, and helping you track your progress.  
---
Do you keep track of positive things that happen to you? If so, how? Do you think it's a good idea to do so on your phone?