Getting Help: Where to Start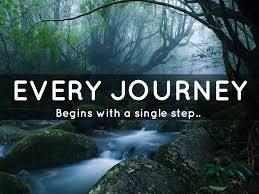 Mental health problems don't only affect adults. Children, teens and young adults can have mental health problems, too. In fact, three out of four people with mental health problems showed signs before they were 24 years old!
A nice place to start when looking to start a conversation about mental health and mental illness is the site "For Young People Looking for Help" at MentalHealth.gov. Check it out!
Did you find the website to be helpful? Do you think you could start a conversation better now that you have this information? What makes a good conversation starter?