More Than Saddness
Depression is more than sadness. It is more than not being able to get out of bed. Depression means many things to many people.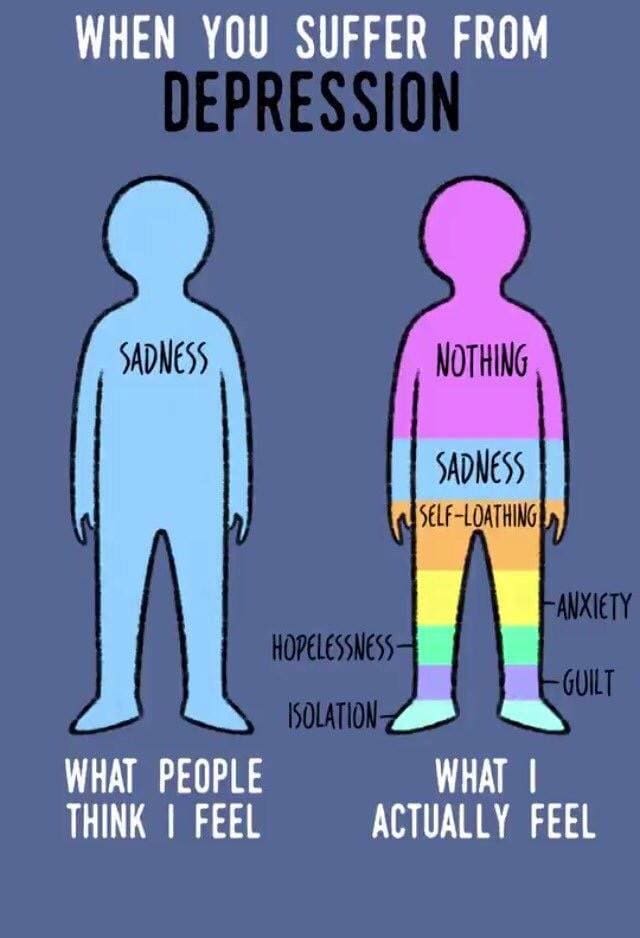 It can be hard to talk about or even get a handle on what your depression is.
How do you talk to your parents about your depression? How do you talk to your friends about it? 
Have your parents signed up for the wiseSOVA website yet?