Incorporating Telehealth into Mental Health Treatment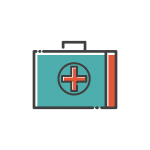 Many studies have pointed out that adolescents have low numbers when it comes to seeking treatment for their mental health despite the growing rate of mental illness diagnoses. There are many barriers that prevent them from seeking treatment, and can be both voluntary and involuntary: issues such as lack of transportation and funds can make it impossible for adolescents to physically get there in the first place, and some may have anxiety to make that first phone call or send that first email to schedule an appointment.
Overall, whether they want to get treatment or not, adolescents can be confined to their own home. That's where telehealth comes in.
What is telehealth and telemedicine though? Telehealth communications is a way for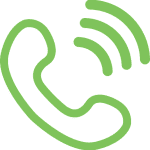 doctors, therapists, and other medical professionals to contact and have appointments with their clients over technology, like through video calling or texting. Not only is it less expensive, but it also ensures more accurate information for patients (about 80% of people already learn about mental health online, but that information may not always be correct). It's also more likely for the appointment to actually occur; telehealth checkups can happen regardless of weather, change in bus or train schedules, and can prevent that anxious feeling that can come with speaking to the receptionist once you arrive at the doctor's office.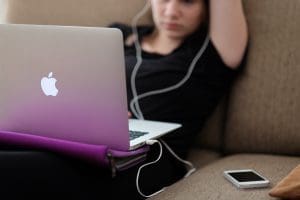 Those who have reported and studied the effectiveness of telehealth have noted that this method of communicating with your practitioner is particularly strongest when it comes to treating mental health. A study back in 2013 even suggested that telehealth may be even more effective for children and adolescents versus in-person meetings, especially due to their unwillingness or anxiety to go to traditional in-person meetings with a counselor or therapist. Technology is also a more comfortable means of communicating for those who are younger, and communicating through something like FaceTime with their practitioner can put younger patients in a more natural setting and make it easier to open up about what they're going through. 
Of course, telehealth may not be for everyone, but if it can be physically impossible for you to get out of bed or your home to see a medical professional, especially for your mental health, it may be worth exploring your options for telehealth.
---
What are barriers for you when it comes to accessing treatment for your mental health? Would you consider using telemedicine?