Back to Journaling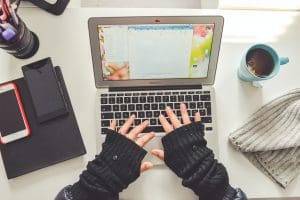 I have had a complicated relationship with journaling all my life. Starting in elementary school and through early middle school, I was a pretty consistent journaler. I filled two journals within a few years, and wrote about once a week. The entries were hilarious to read back on; mostly they were just gushing over a boy I had a crush on or outlining what I did with my friend that day. 
After those early middle school years, I pretty much abandoned journaling. Occasionally, if I was going through a particularly tough day, I would type up how I was feeling in a Word document, but never actually picked up a physical journal.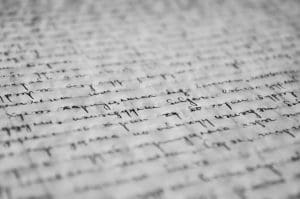 A few weeks before I had to return back to work from quarantine, (we reopened at the start of the yellow phase) I decided to give journaling another try. It's been two and a half months since then, and I have been the most consistent with it since my middle school journaling days. In the beginning, I was journaling every day, but now that I am back to work at full time hours, I do not always have the time or motivation. However, I am happy to say I have journaled at least once a week the past two and a half months. 
Although it can be daunting, and sometimes not what you feel like doing, this experience has really taught me the importance of journaling. It is something I've heard a lot (and I'm sure you have too!) from articles, therapists, and others along the way, but still never felt motivated enough. I am so glad I was able to find that motivation eventually, because I have learned a lot about myself. 
I always knew that I experienced pretty extreme mood swings from day to day, but my experience with consistent journaling really opened my eyes to just how often. Something that I brushed off the day before was harped on as something that deeply hurt me the very next day. It was interesting and enlightening to follow these changes.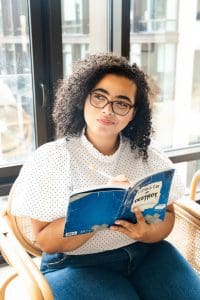 Although I used to prefer typing out what I was feeling because it was more comfortable, there is a large benefit to using pen and paper, as my therapist always told me. It is more therapeutic and there is less of a chance of deleting your thoughts or sentences, making it more of a genuine release of emotions. 
If you are on the fence about journaling, I encourage you to try it out, even if it is just each day for one week. Another thing that helps me feel motivated is the journal itself. I like the look of mine now – a sleek black notebook with a typewriter on the cover – and have also been shopping around for a higher quality hardcover journal. If you are excited about the look of your journal, you will be more likely to want to use it.
Another journal I have been using is the One Line A Day journal. You reflect on your day, every day, for five years. This motivates you to write every day, even if it is just one line. It is now a habit of mine, and is typically the last thing I do before I go to bed at night. It also makes me look forward to seeing my entries in the future and looking back at what my life was like day-to-day through the five years. 
---
Do you journal? How often? Has it opened your eyes to anything about yourself? Feel free to share below!