Curating a Personally Positive Social Media Experience
While it's impossible to tell everyone that you're following on any of your social media platforms what they should be posting, it can sometimes be tempting to. This is true now more than ever: there are common themes of the kinds of posts that you've likely seen on your feeds, and while some are more helpful than others, it can get overwhelming, stress-inducing, and quite frankly, just not the type of content that you want to see right now.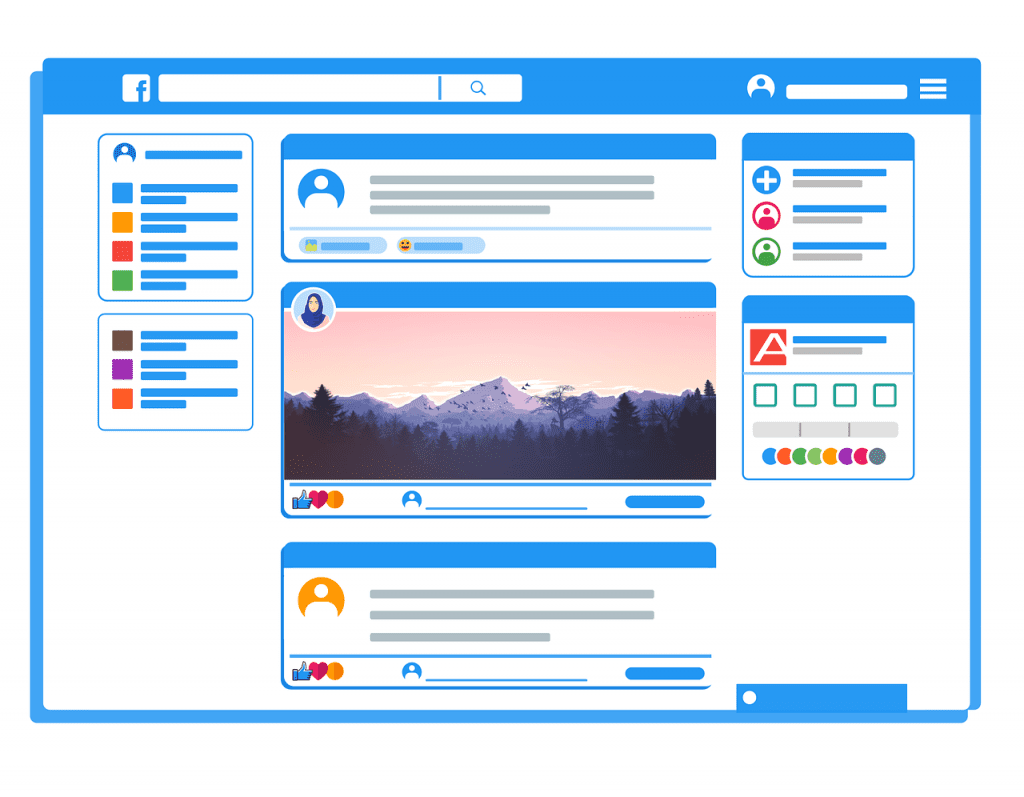 Whether it's the constant news updates, reminders to keep busy, the reminders to not be busy, or personal posts about how COVID-19 is affecting them, being online can feel like too much is happening at once. This is especially true now that you're more likely on social media more often than you usually are during your regular routine. 
There are little things that you can do to help yourself though. Even with this increased social media use, it can be hard to cut back since there are limited things you can do at home. Regardless of how often you're using social media, you should still be able to have as pleasant and healthy experience when online.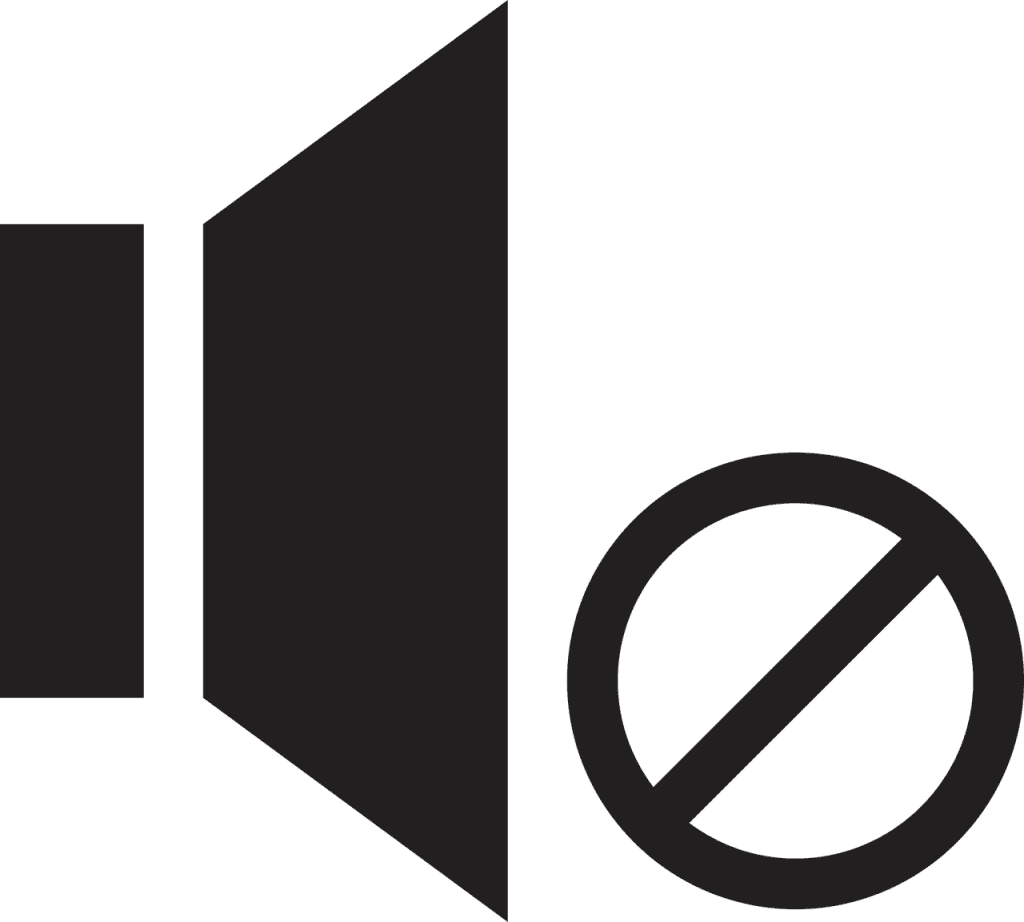 For example, if you're on Twitter, you can turn off retweets from certain accounts if you're uncomfortable with the content they're sharing for any reason. Sometimes, deleting one app entirely, even for just a day, can help calm you too. Some websites let you mute certain words so that content containing them won't appear, and others can completely hide accounts that you don't want to see.
Whatever it is, you still have some control in having a positive social media experience, despite the chaos and size of it all. Hopefully taking a few of these steps can alleviate the stress that can come with constantly being on and repeatedly seeing the same upsetting things.
---
Have you taken any measures to change your feeds to make them more positive to you? Have you found yourself doing this recently? What do you do to give yourself the best social media experience for yourself?