When Coping Mechanisms No Longer Work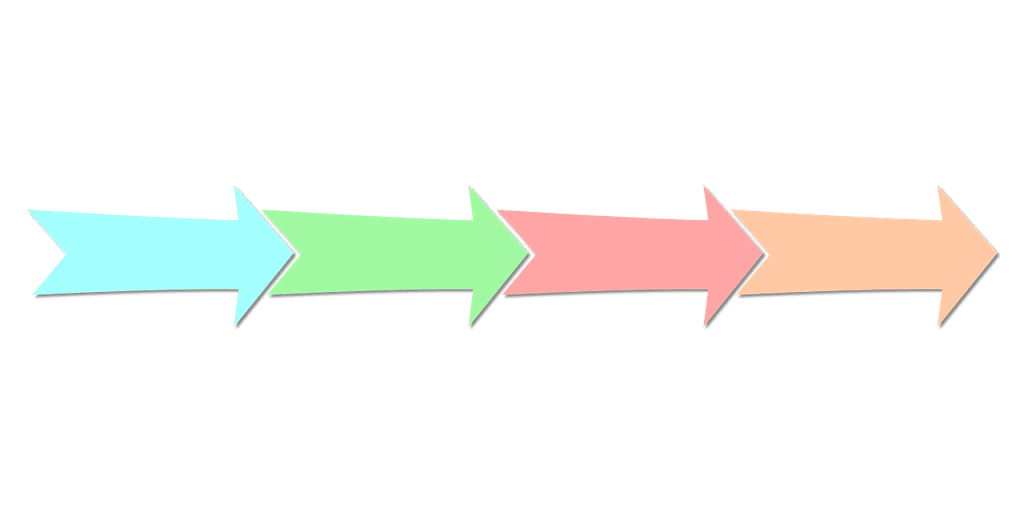 We all have things that we turn to when we need to improve our mood. Many also have things to turn to when depressive and anxiety symptoms start to surface.
Coping mechanisms can be, well, anything. If it's something you seek out to make yourself feel better, then that's a coping mechanism. However, not all coping mechanisms are created equal, and while what makes one feel better already naturally differs from person to person, the effect they have can also drastically be different too.
There are a number of reasons why coping mechanisms may stop being so effective for you, especially if they're ones that you've had for a long time. For example, it might have just become such a natural part of your daily routine that the drastic, immediate effects on your mood are no longer happening. You may find yourself getting bored of your go-to coping mechanisms, such as listening to the same playlist of songs or doing a specific kind of workout. At first, you might feel guilty that your mood isn't increasing and your mental illness symptoms aren't decreasing, but having a change in routine and having certain habits run their course and be less effective is a natural thing that happens with a lot of different things.
Coping mechanisms aren't always good for you, either. This includes things like substance abuse, scrolling endlessly on social media, and withdrawing from others. If you find yourself turning to coping mechanisms that are negatively affecting not just you, but causing worry and negatively affecting those around you, it may also be worth considering if these coping mechanisms are actually helping you feel better or not.
There's nothing wrong with abandoning a coping mechanisms (and for those that are more harmful, it can be a good thing to abandon it!). If anything, it signifies that it's time for a change, and an opportunity to find other healthier, beneficial ways to increase your mood and try something new!
---
What are your current coping mechanisms if you feel depressive and/or anxiety symptoms start to surface? Have you had any old ones that you ended up abandoning? What were they and why did you stop using them?