Well Beings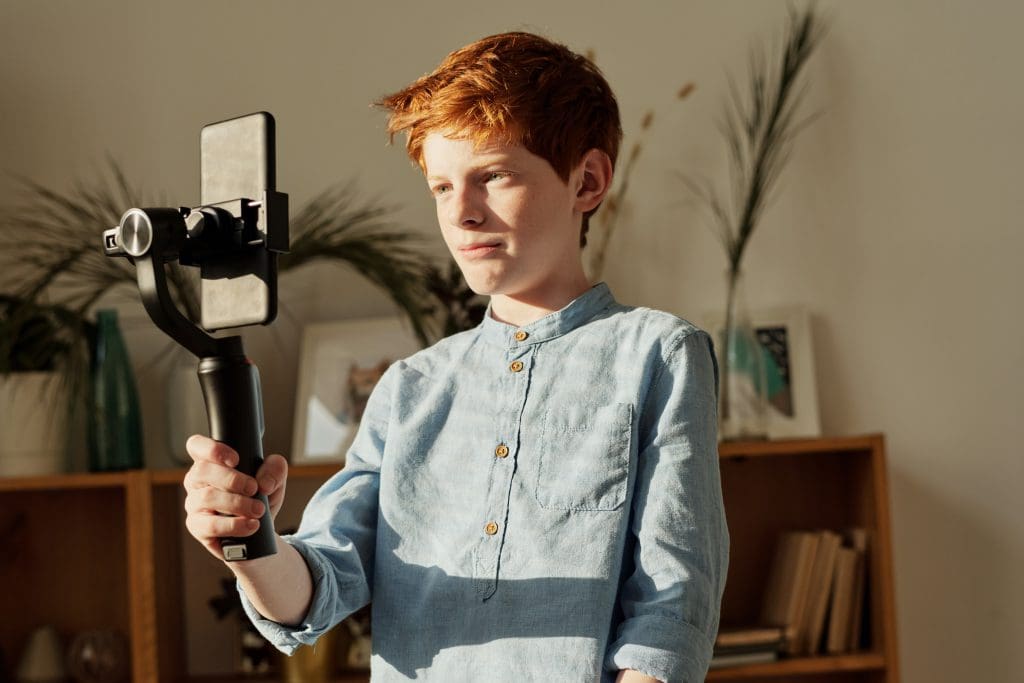 This week, we wanted to highlight a website that uses videos and storytelling as a way for teens and young adults to be open about their mental health and well-being and how a variety of things can affect them. Well Beings uses both traditional news-style reporting and vlogs to talk about topics such as controlling one's thoughts, using positive psychology in class, and how things like reading and music are useful coping tools. Going beyond these videos, Well Beings is also planning to virtually tour across the country, paring with local communities and public media stations to help address stigma and talk about mental health in 24 cities.
We've included one of their videos below to give a preview of the kind of content that they offer. 
They also held a panel this week with PBS to talk to teens about how COVID has been affecting them mentally. We've included this video for you to watch too!
---
Have you ever watched YouTube videos about mental health? What kinds of videos were these? How do you think vlogging and storytelling might help with the viewers' mental health?