Weekend Reads: Latino Youth Stories about Their Mental Health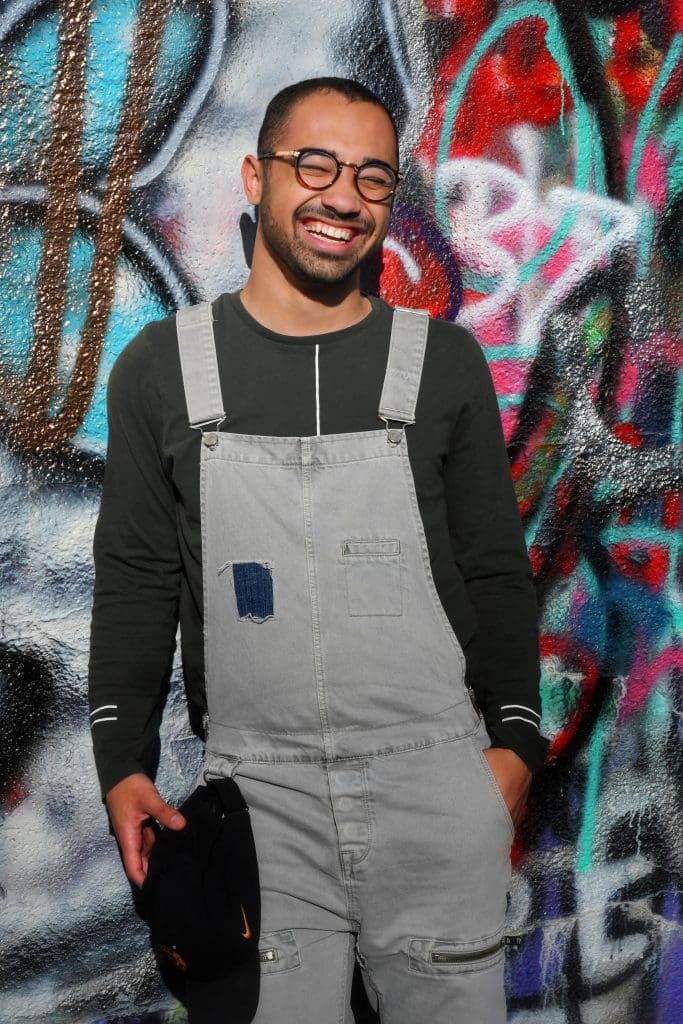 We wanted to use today's post to highlight personal essays from Latino youth and how their culture and personal experiences have played a part in their mental health and coping mechanisms. Studies and news reports are showing that Latino adolescents and young adults struggled with their mental health throughout the pandemic, and this comes on top of existing reports of increases in depressive symptoms.
Although no two stories are the same, especially in a diverse culture covering all sorts of identities, it's important to highlight how individual people, especially young people, talk about their mental health and culture. Whether you want to learn more about young Latino's experiences with their mental health, or if you identify as Latino and want to find stories that you might be able to relate to, we hope you take the time to read or listen to these personal essays and stories:
How My Latina Identity Holds Hands with My Depression
Isabella Montano Ponce: Latino Teens and Mental Health
Alex Garcia Culture and Mental Illness
The Mental Health Crisis Among Latina Teens
---
Do you identify as Latino, Latina, and/or Latinx? How has your culture impacted or played a part of your mental health?