Understanding our Strengths
When we are feeling low, we can easily forget our strengths. We can grow so used to our positive qualities that we stop acknowledging them. Reminding ourselves of our strengths can help improve our self-esteem, boost our mood, and even remind us of ways to push through rough times.
So what are "strengths"? Strengths can mean a variety of things that we may not expect. They can be our personal attributes (like compassionate, thoughtful), our connections (valuable friendships or relationships), or even the resources we have within our reach.
There are some questions we can ask ourselves to get us thinking about the traits we carry. Try journaling some responses to these questions to explore your own strengths!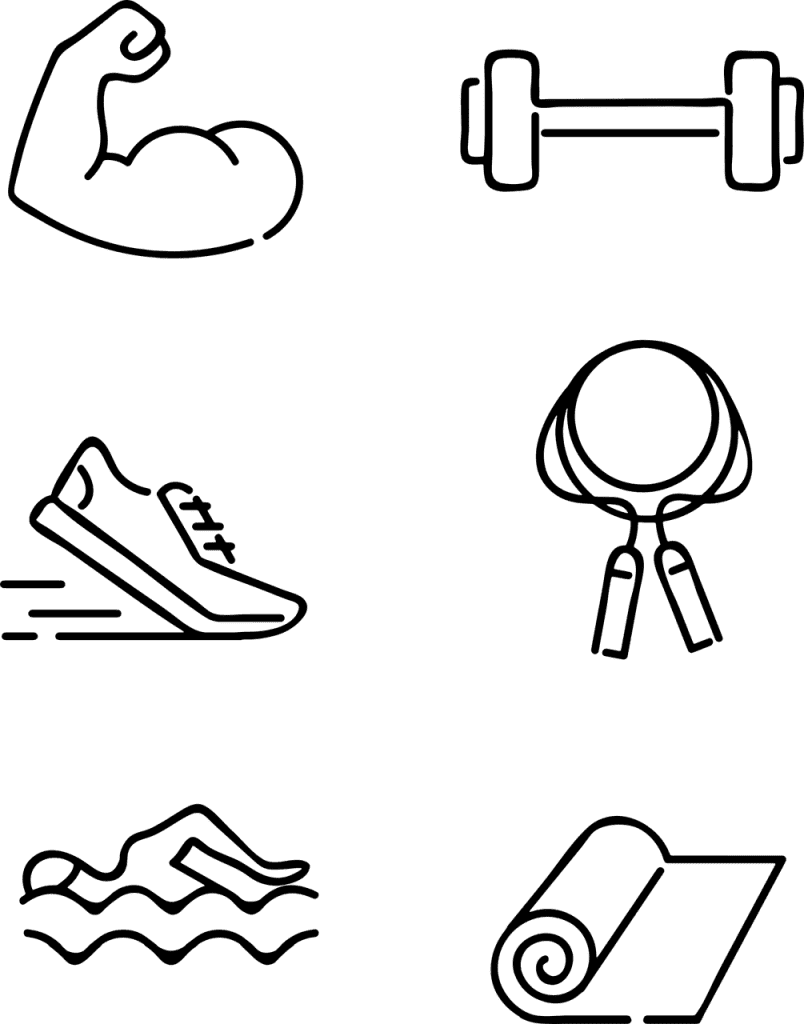 What are things I'm good at?
What are compliments I've received?
What do I like about my appearance?
How have I helped others?
What are some things that make me unique?
What are challenges I've overcome?
What or who are some things I value most?
Once you get a list of your diverse strengths, try to think of how these have helped you in different situations. Some example questions include:
How have my strengths helped me in my relationships? How can I use my strengths to help in my relationships?
How have my strengths helped me in school/work? How can I use one or two of my strengths to help me in these areas?
What was a specific time that my strengths brought me joy, satisfaction, or inner peace?
---
What are some of your favorite strengths? What are some ways you have used your strengths? How might thinking about strengths help you in your day-to-day life?