Stress Less – Change to Chill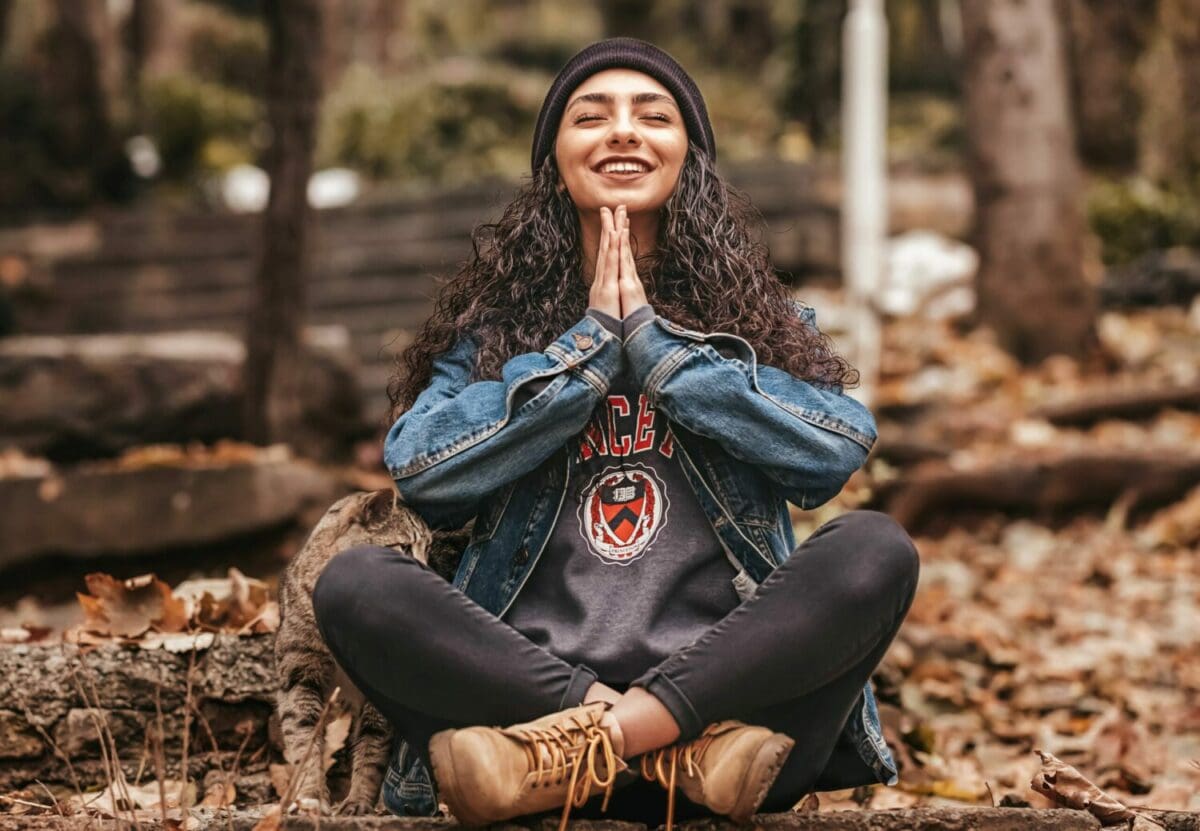 School is starting and it seems like stress always comes right along with it.
It can be hard to STRESS LESS by yourself. Allina Health's "Change to Chill™ Starter Kit" has some awesome resources for you to not have to chill by yourself.

WHAT IS CHANGE TO CHILL?
Change to Chill is a free online resource kit for teen mental health which:
Addresses what stress is
Teaches you about triggers of stress
Helps you recognize signs of stress
Gives you tools for coping with stress like meditation, mindful movement,
how-to videos and guided imagery
TRY IT OUT:
Take a look through and see if you want to try any of the activities on your own.
Or take the tool to an organization you are part of and suggest a group activity!
There are small, easy activities, and guides for planning a large chill event too.
Also, if YOU are too stressed to even THINK about how to help other people de-stress,
look around you. There are definitely other people your age or adults at school, activities,
and your community who are just LOOKING for ways to help! Ask them to get together a
space and food and invite other young people – and the kit will give you the tools to do the rest!
How to Get Started with Change to Chill
Note: SOVA does not have any affiliation with Allina Health.
Did you try out anything in the Change to Chill kit? If you did, let us know in the comments below!