Social Media as a Resource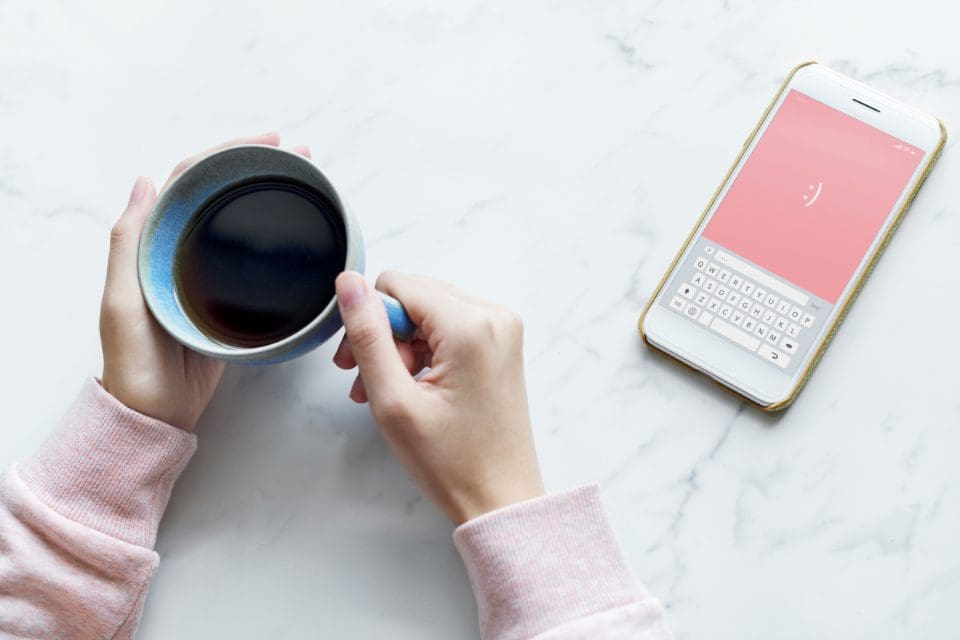 In the never-ending debate on the pros and cons of social media, particularly on mental health, we don't seem to talk as much about how we can use social media as an outlet. While it isn't a replacement for therapy and professional help by any means, social media can help to reassure us about how we're feeling, whether it be through initial research or talking to other people who are going through the exact same thing.
Studies have shown that the internet is one of, if not the first resource adolescents use to learn more about depression. Doing so allows them to in anonymity, without the worry of asking people they know and any questions that can result from it. Going online for research can also include going to forums or blog posts by people their age, a more familiar source for information compared to adults like teachers and therapists.
Of course, what is social media without interaction with others? Social media is much more than public posting and curating content for mass consumption. The creation of direct messaging and group chats through popular apps like Snapchat, Instagram, and Twitter allows for a private space within the apps to talk to people whose posts may have felt relatable.
Just like that initial internet research, these sorts of spaces in social media allow for more anonymity, getting rid of a wall of potential judgment. The lack of face-to-face interaction can actually reduce the pressure of opening up, as well as having a space to truly feel like one's self separate from real life, where it can feel like there's significant more exposure. Though not therapists (and they shouldn't be treated as such), these "mental health peers" are confidants who understand and have most likely experienced similar events and feelings, unlike those in real life who want to help, but can only offer sympathetic support.
As always, it's important to keep safety in mind and making sure that those online are who they say they are. Once that's established however, between the dashboard refreshing and photo posting, the envelope icon on the same app can provide some much needed alone time with those you can trust, but haven't met.
Further reading:
https://www.nbcnews.com/health/health-news/depressed-teens-turn-social-media-cope-survey-finds-n895951
https://www.nbcnews.com/better/health/struggling-cope-online-mental-health-peer-can-lend-support-ncna896911
---
How do you feel about using direct messaging and group chats online to openly discuss personal issues, especially regarding mental health? Do you participate in any?