How Social Media "Jokes" about Mental Health
There's still a long way to go in how we talk about mental health. Stigma, a lack of accessible knowledge about mental health, and the media are just a few of the reasons as to why many, regardless of age, can have incorrect information about how people coping with their mental health and show symptoms of mental illness live, behave, and think. This may require some explanation to the person to educate them at best, and can be really harmful to someone at its worst.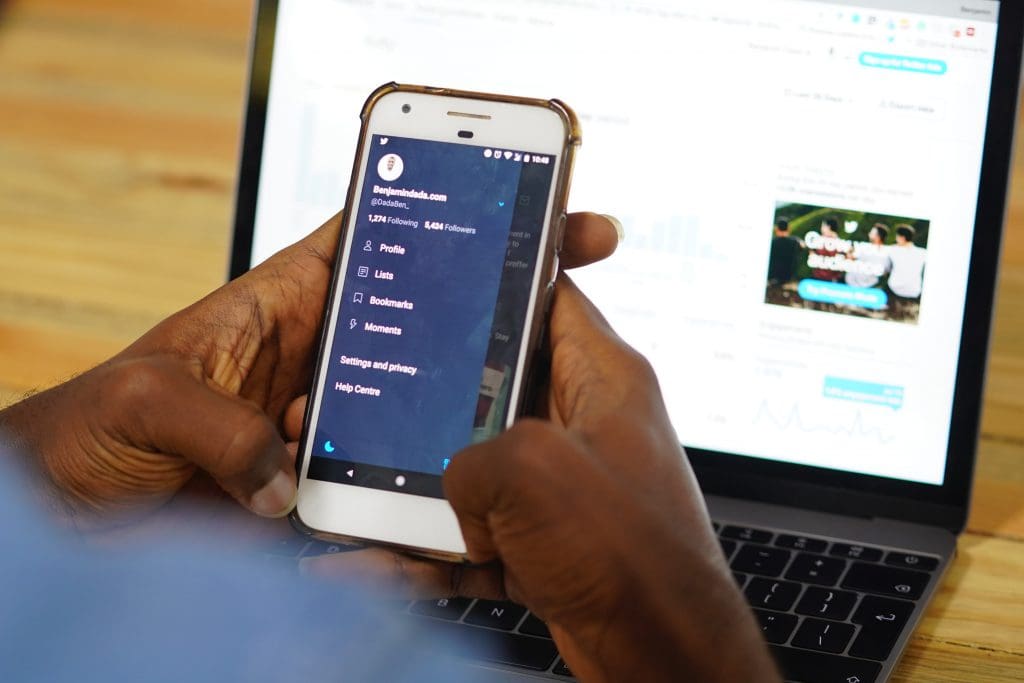 This includes how mental health and mental illness is discussed online. Although younger generations – AKA the ones who are most likely to be using social media – have had shifting views about mental health and illness and are more open to talk about them, they also aren't immune from slipping dangerous, harmful language about mental health and illness into memes and jokes. 
Two recent examples have included the social media response to instances involving Kanye West and Megan Thee Stallion. These are two incredibly different situations and cannot be directly compared, but if you were online as either situation was trending, you might have seen similar reactions to their mental health.
There was a lot of misinformation about bipolar disorder and how it affects those who are diagnosed with it as Kanye was posting tweets, and even a lot of people reacting to him as if it was a spectacle (Halsey, who also has bipolar disorder, commented about this as well). Megan, who is recovering from a traumatic incident of gun violence, was met with jokes and memes about what happened to her, and she even came online to explain the hurt she is still going through and how wrong it is for people to belittle that. 
It is important to address here that both Kanye and Megan are Black, and the way that Black mental health is not only stigmatized in their own communities, but is ignored or not taken seriously outside of them, is problematic. For Megan, a Black woman, the jokes, dismissal, and ignorance about her mental health are even more damaging.
No jokes right now. I have dedicated my career to offering education and insight about bipolar disorder and I'm so disturbed by what I'm seeing. Personal opinions about someone aside, a manic episode isnt a joke. If you can't offer understanding or sympathy, offer your silence.

— h (@halsey) July 21, 2020
Black women are so unprotected & we hold so many things in to protect the feelings of others w/o considering our own. It might be funny to y'all on the internet and just another messy topic for you to talk about but this is my real life and I'm real life hurt and traumatized.

— HOT GIRL MEG (@theestallion) July 17, 2020
There's no way to control the stream of jokes, damaging opinions, and memes online, especially when a particular event is trending and many people are talking about it at once. There's also no way to educate them all, and it can even be hard to educate the few people you may be in contact with. Despite all of this however, people can use this time to learn more about mental health and how it affects other communities and share this instead of engaging online. Luckily, although the jokes are unfortunately still there, there does seem to be an increasing number of tweets and responses that talk about why these jokes and memes are wrong, showing that progress is possible.
---
How is mental health discussed on your social media feeds? Do you talk about mental health online?