Mental Health Checklists
Sometimes, we need a physical, tangible option to help us accomplish our goals and put the things that we want to work on into words instead of having them just floating around our heads. One way to visually organize our minds is through checklists. You may associate checklists with to-do lists and things that you want to accomplish, but they can also be used as a tool to see your progress about something or help you understand how you're feeling.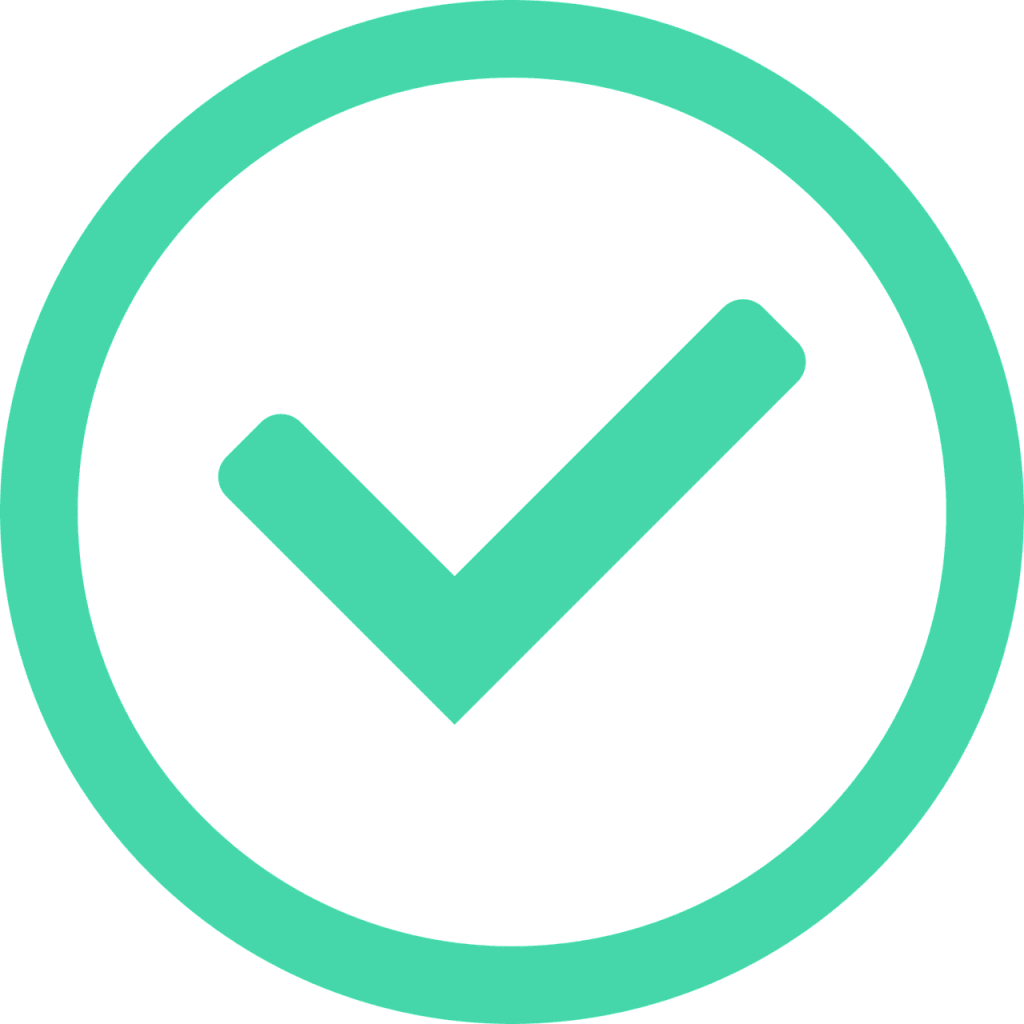 We've collected a few mental health checklists that you can explore and maybe even print out and use. These are not meant to be screening checklists, which professionals often use when diagnosing mental illnesses, but are instead used by you to check in on yourself. The ones we've listed below are all designed by mental health experts and organizations and serve different purposes, and you can see which one of them suits you the best. You may want a checklist of items for you to measure how you're feeling on a certain day if you feel like your symptoms are more prevalent than usual, or you may want to have a list of wellness ideas and tips so you can feel your best.
Obviously, these aren't the only mental health checklists available online, but we hope that they're useful or give you some inspiration to find others online – or even create your own!
Emotional Wellness Checklist (National Institute of Health)
Daily Wellness Chart (Mental Health Minnesota)
Taking Charge of Your Health (Teen Mental Health)
---
Have you ever tracked your mental health or used organizational tools for your mental health? What ways do you organize in your daily routine?