Organizations for Mental Health and Youth Around the World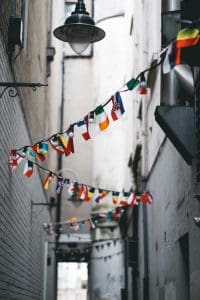 Everyone's experience with mental health and how they handle it are different. This is especially true on a global scale: no two countries provide the exact same treatment and share the exact same stigmas and beliefs about mental health.
As global organizations are focusing more on mental health around the world, particularly with the growing youth population, those living in different countries around the world are also making the effort to help their young citizens. While these aren't the only resources for young adults to access in their respective countries, the websites below can give you some look into how other countries around the world are also trying to help children and adolescents learn more about mental illnesses and suicide prevention: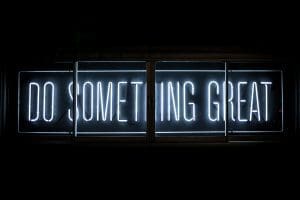 Australia Youth Beyond Blue (Instagram) is the youth-centered branch of Beyond Blue, an organization that uses their platform to share knowledge and increase mental health literacy in Australians. Youth Beyond Blue specifically focuses on 12-25 year olds and shares not just knowledge about mental illness and suicide, but coping strategies, how to help others, and other ways to get involved. They even have a Check-In app that adolescents can download in order to figure out the best way to talk to a friend who might be going through something but is afraid of saying the "wrong" thing.
Canada With the mission to have every young person in Canada feel comfortable talking about mental health, jack.org (Instagram) centers and is led by Canadian youths to make that mission a reality. The website is extensive, offering programs, talks, and leading summits in an effort to educate youths across the country.  
England Just like jack.org, Young Minds (Instagram) is a charity organization focused on improving the emotional wellbeing and mental health of the UK's youth and adolescent population.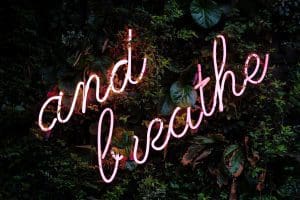 They offer training programs for teachers, toolkits for youth-centered organizations, and have a section that talks about the various situations that affect mental health, like bullying, body image, and death and loss.The site also offers links if someone needs urgent help, how to find treatment, and resources for parents as well.
India It's Okay to Talk (Instagram) is the first youth-centered campaign in India to focus specifically on mental health. Around 45% of the country's population is under 25, and with a total population of over 1.2 billion people, that is a lot of youths, importantly so when you consider how one student commits suicide every hour in India, with youth suicide rates continuing to increase.The website allows youths to open up about their mental health, whether through posts sharing their stories or using the hashtag #ItsOkayBaatKaro ("it's okay to talk") in an effort for them to realize that they're not alone and reduce the strong stigma against mental illness.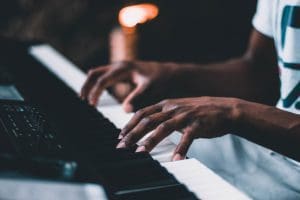 South Korea The country has the highest suicide rates in the world, where suicide is the fourth most common form of death and the number one cause in adolescents aged 10-19. After the passing of the K-Pop idol Jonghyun Kim, who commited suicide in 2017, his mother opened up the Shiny Foundation (Instagram), which supports youths in the arts and aims to give them counseling and open up a therapy center as they work towards their creative goals.
---
How do you think culture plays a role in how adolescents view their mental health around the world? Do you know anyone in a different country, and if so, do their views on mental health differ from yours?