An App to Consider: Happify
We recently talked about apps that incorporate stretching of both the mental and physical variety. While both have shown benefits towards mental health and well-being, this isn't their primary focus.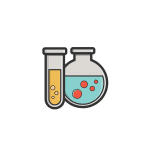 This is where Happify comes in. There are a ton of apps available that do center around mental health and well-being (and we've definitely talked about a few of them before), Happify is a collaborative approach. The app was designed by scientists, researchers, healthcare clinicians, and digital and gaming experts to make something beneficial, evidence-based, and enjoyable.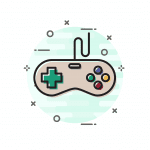 Here's how it works: you complete a few activities each week, and every couple of weeks, you answer a couple of questions to see how your "overall happiness," "positive emotion," and "life satisfaction" stand (they're all scored out of 100). The researchers recommend that users complete eight activities a week, which include things like games to "conquer negative thought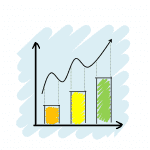 s" and gratitude prompts. By doing these, your happiness scores should improve with time, and this is something that you can track on the app too.
If you want to learn more about the science and efficiency of the app, there have a few papers on their site that have been published based on research at the University of Pennsylvania, Vassar College, and Washington University in St. Louis.
Happify is free and available on both the App Store and Google Play, but if you want to unlock all the features, there is a subscription that you can get based on a monthly, 6-month, and yearly basis.
---
Do you use any well-being apps or anything to monitor your mental health? Do you think these would be useful?