"Is It My Fault?"
A common mindset among those who are diagnosed with mental illnesses is wondering if it's something that they brought onto themselves. There may be guilt associated with it, like the person thinking they did something wrong or ashamed that they didn't handle past situations well enough.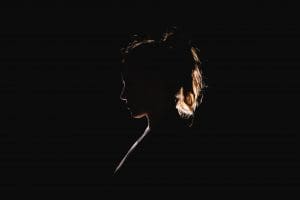 One study looked at this in more detail, focusing specifically on adolescents and their beliefs about mental health after being diagnosed with depression. Navigating how you're feeling and your mental health as an adolescent can be really difficult: this is a stage where you start wondering if what you're feeling and doing is similar to what your peers are also going through. At this age, you want to fit in and if you don't, you might think there's something wrong with you and then you'll be rejected as a result. This could be why experiencing mental illness symptoms can be scary, especially when you feel like you're the only one going through them.
Researchers found three common trends when asking adolescents aged 11-17 about their diagnosis and what they think about mental health. These were confusion about why they were depressed, feeling that they were depressed as a result of rejection, victimization, and stress, and that they blamed something inside of themselves for feeling this way.
Many of these adolescents seemed to experience and feel a lot of guilt when managing their feelings about depression. This guilt had come from things like feeling like letting people down and not being good enough, which contributed to their depressive symptoms, or things like feeling guilty that they were being dramatic about something their "teenage phase."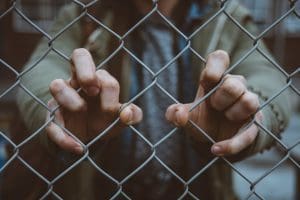 Despite these feelings, however, it seemed that a lot of these adolescents wanted to understand other sources for why they were depressed – the study suggests that the self-blame and criticism adolescents place on themselves needs to be addressed, since it could be a barrier for them to seek treatment or further help.
Although it can feel like the feelings associated with depression, anxiety, and other mental illnesses, are the result of something you've done wrong or that they're something that no one else is experiencing, results like the ones in the study can remind you that you're not alone. These are common beliefs when it comes to experiencing symptoms and being diagnosed, but even though these feelings are frequent, they aren't necessarily true. It's a difficult process to realize, but mental illness isn't one's fault and something they brought onto themselves, and trying to overcome that can make seeking treatment, finding help, and talking to others a little bit easier.
---
How did you feel when you first started experiencing symptoms? Did you feel like you needed to blame something or find a reason why you were feeling this way? Share your experiences below!