"I can handle this on my own"
Adolescence is a time where we want to and feel like we can do everything on our own. This desire to be an individual without asking others for help happens with pretty much everyone once they start puberty. As we get older, we realize we have the option to make our own choices and don't always have to rely on what those who are older than us.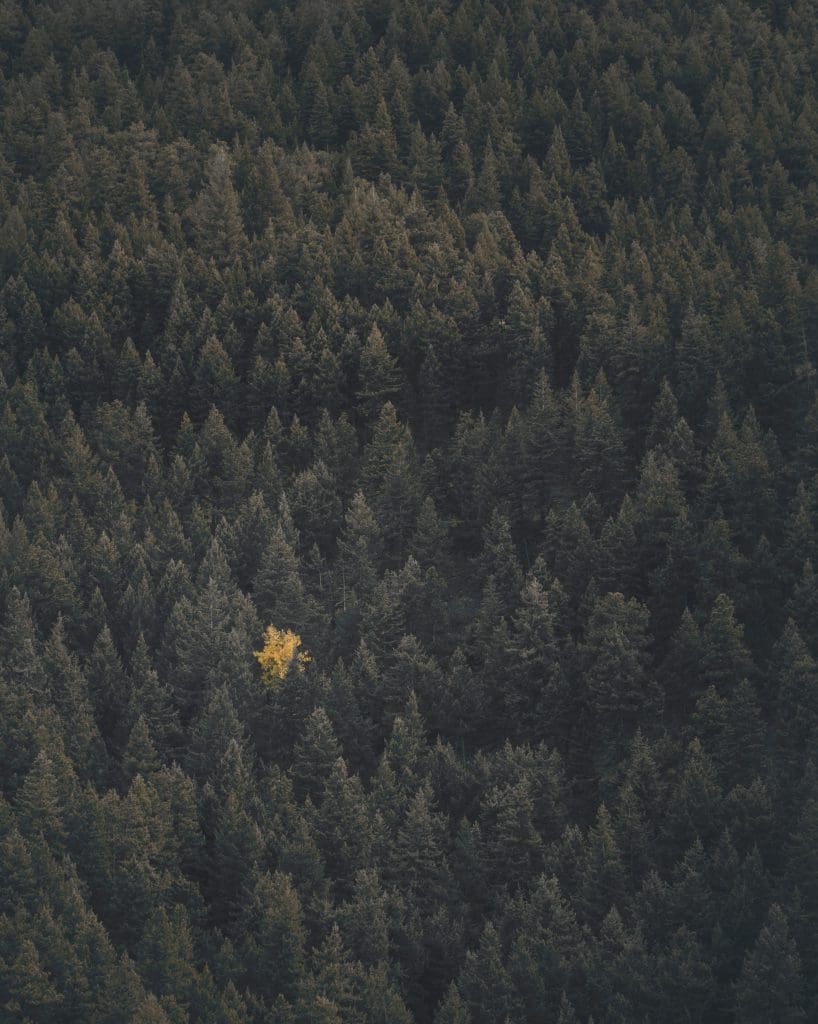 This crave for independence and learning how to do things on our own can make us feel like we have to do everything without any help. To ask for help may make adolescents feel that they're doing a bad job during this transition and that they're still kids and therefore falling behind their peers. Asking for help may seem like a sign of weakness, which can make adolescents feel like they're not good enough for their peers and others that they're trying to impress. At a time when others' approval and acceptance can mean everything, just the idea of rejection and judgment from others can prevent adolescents from seeking help at all.
Thinking like this can have detrimental effects though. This is particularly true when it comes to mental health. Signs and symptoms of mental illnesses increase during adolescence, but because of the stigma, the fear of what others might think, and the thought that they can and should handle these feelings on their own, adolescents aren't likely to confide or talk about what they're going through.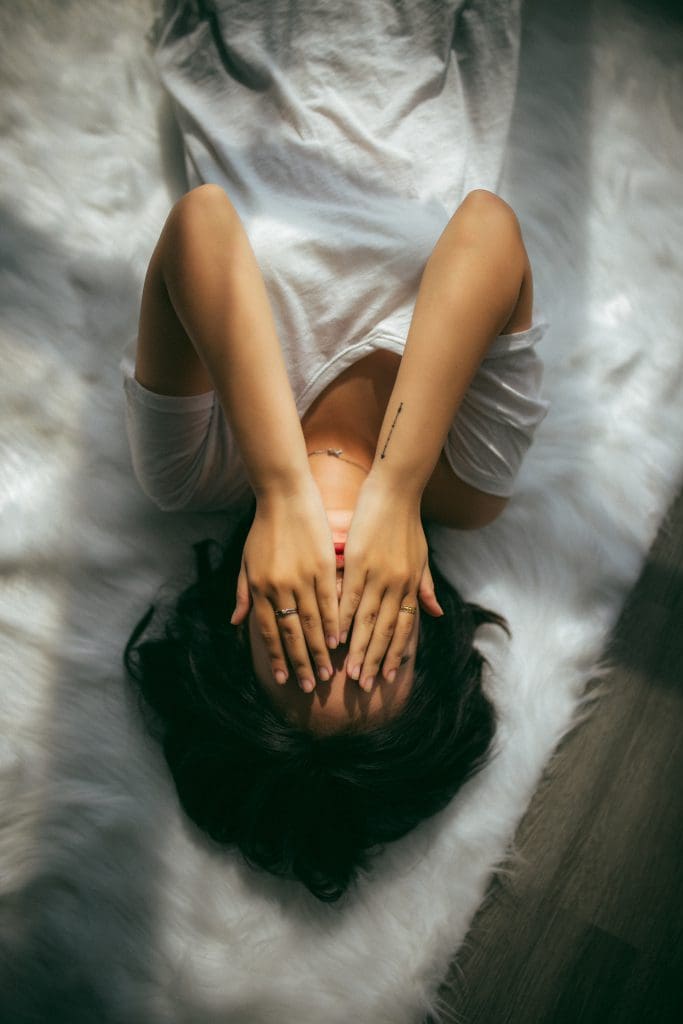 If adolescents keep this to themselves, even if they recognize what they're going through is intense and negative, these symptoms can get worse. For example, a mental health nonprofit in the UK called YoungMinds surveyed 7,000 adolescents between the ages of 10 and 25 about how they looked for information and support about mental health. Nearly 80% of respondents said they managed it and researched on their own at first, but only 17% felt confident in their abilities to handle it on their own. 
There's a lot of choice and power when it comes to how adolescents can manage their mental health, however. Making the decision to go on medication, maintaining a schedule to go for therapy, even making the choice to decide who to confide in are courageous and ways to take control of a situation. Being independent doesn't have to mean handling everything on your own, especially when things get tough, but it can mean taking action and making the decision to get support. 
---
How did you look for information when you first wanted to start learning more about mental health and mental illness? Were you afraid of asking anyone? Why?