Going Off the Grid – A Social Media Hiatus
For most people, social media is an intrinsically large part of our lives. Young people can easily spend hours per day on various social media networks without even realizing they are doing so. Enabling phone notifications for these apps means that we log onto these networks multiple times a day to see the newest updates and posts, including comments and likes on our own posts.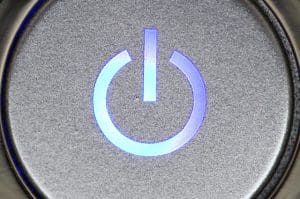 Social media has been proven to be a stressful addition to our lives – read more about the ways social media stresses us out here. I often find myself overwhelmed by the amount of social information being thrown at me via Snapchat, Instagram and Facebook, just to name a few social media networks adolescents and young adults use today. When I am feeling overwhelmed, I like to take what I call a "phone break" – a social media hiatus where I simply don't look at any of my social media accounts. I have found this to be incredibly therapeutic and a way to clear my head.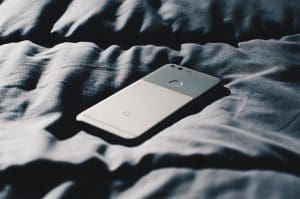 Here are some tips if you want to try going off the grid on your own:
Time Your social media hiatus can be as short or as long as you like. I typically log off my accounts and turn off my notifications from anywhere from 24 hours to up to five days at a time, if I can. You determine how long of a break you need. You can also just go off the grid and decide later down the line when you want to come back.
FOMO The fear of missing out is real, and the primary reason I always come back to my social media accounts in the end. When I do come back, I generally set some rules for myself – eg. I can check my accounts twice a day (once in the morning, once in the evening). Or after posting a picture on Instagram, I can only check the number of likes on it once an hour, instead of incessantly checking every five minutes.
Cleanse I like to use my time away from my phone doing things make me happy that I don't generally have a lot of time to do. My social media hiatus is about me – about relieving my stress and starting fresh. If the weather is nice, I try to spend as much time outdoors as I can. If it's not, I light some candles in my home and curl up with a warm blanket and a book. Bonus points if you have a nice fireplace to curl up next to this winter!
---
Have you ever gone "off the grid"? What did you think? Does taking a break from social media appeal to you? We'd love to hear your thoughts!