Giving Back
There are going to be a lot of chances to reflect and give back now that the holiday season is in full swing. This doesn't only include Thanksgiving during November, but other holidays such as Veterans' Day here and Remembrance Day in places like Great Britain, Canada, and Australia. While reflecting and giving back can be done on a very personal level, such as evaluating how the past year has gone and what can change in the upcoming new year, or participating in local food and gift drives at school or work.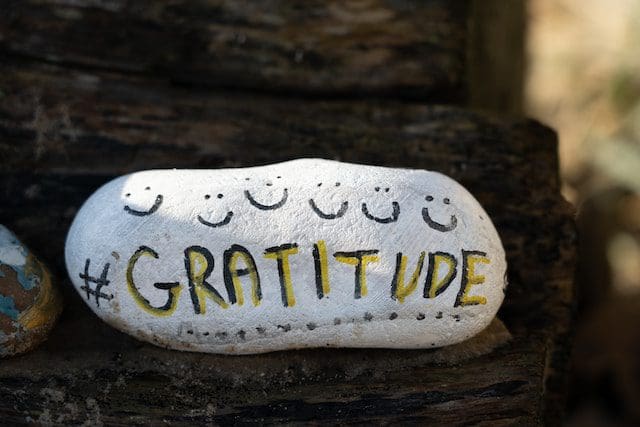 There are going to be plenty of options and organizations to donate to (some more popular and available than others), and it can get pretty overwhelming to decide which ones to choose (of course, if being able to donate is something you can do). Each organization is different, and everyone has issues that are more personal to them and have respective charities that they're drawn to, but if you still want some options to consider, we've listed a few mental health organizations below. You can directly donate, buy merchandise where the proceeds go to the group, find volunteer opportunities, or even just share the resources on social media to get the word out.
---
What are you doing for the holiday season? What issues and matters are meaningful to you? How do you think you can help give back besides donating?