How to Find a "Good" Therapist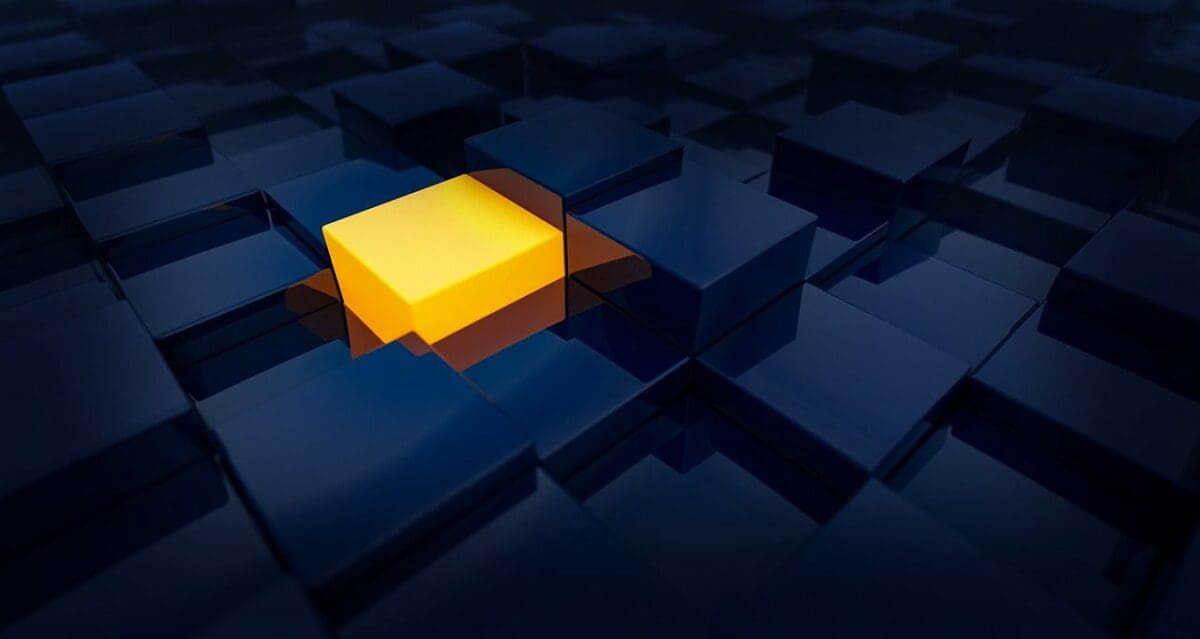 Want to find a therapist, and you're not sure where to start? Or maybe you've tried a few therapists, and haven't found the dynamic that you want? I have gone through the trial of finding a therapist that works well for me, and here are a few tips on how to decide if you've found the right one.
Ask around Your first step should be gather recommendations from any people that you know who have therapists. If you are similar in disposition to your friends, you are likely to connect with therapists they they connect with, as opposed to finding therapists online.
Get a referral If you are a college student, most university wellness/counseling centers will do a quick 15 minute screening for free. This means that you'll speak with somebody briefly, explaining what you are seeking services for, and they'll give you a long list of therapists in the area that they recommend. If you are not in college, PCP offices will also do this for you!
Check with your insurance For most people, cost is a big factor that you'll need to take into account while receiving services. If you call your insurance company, they'll be happy to give you a list of providers in your area that do take their insurance. Crosscheck that list with any referrals or recommendations you've already received, and start there!
Do some research Once you have a couple of therapists and/or offices that you're interested in, look them up online. Several places will do a 10 minute phone call with you to see if you think it'll be a good fit. See if they list online any specializations that match your needs. (eg. adolescent depression and anxiety, or sexual assault survivors, or self-harm and suicidal ideation)
Don't stress if you don't find a therapist that you love straight away Sometimes, you'll know right away whether you love or hate your therapist. Sometimes, they'll be the ones to tell you that they don't think they're a good fit for you. Other times, you'll attend a few sessions and still be unsure. And that's normal, and very much okay.
How will you know when you've found the right one? First and foremost, you should feel comfortable talking about yourself with them in their office. You'll consider them a friend, while maintaining professional boundaries. Ultimately, you'll determine whether or not they are helpful in assisting you to reach your goals, whatever they may be.
Best of luck on your search!
---
Do you have any advice on how to determine if you've found a good therapist? What things do you keep in mind if you want to find a therapist?