August Scaries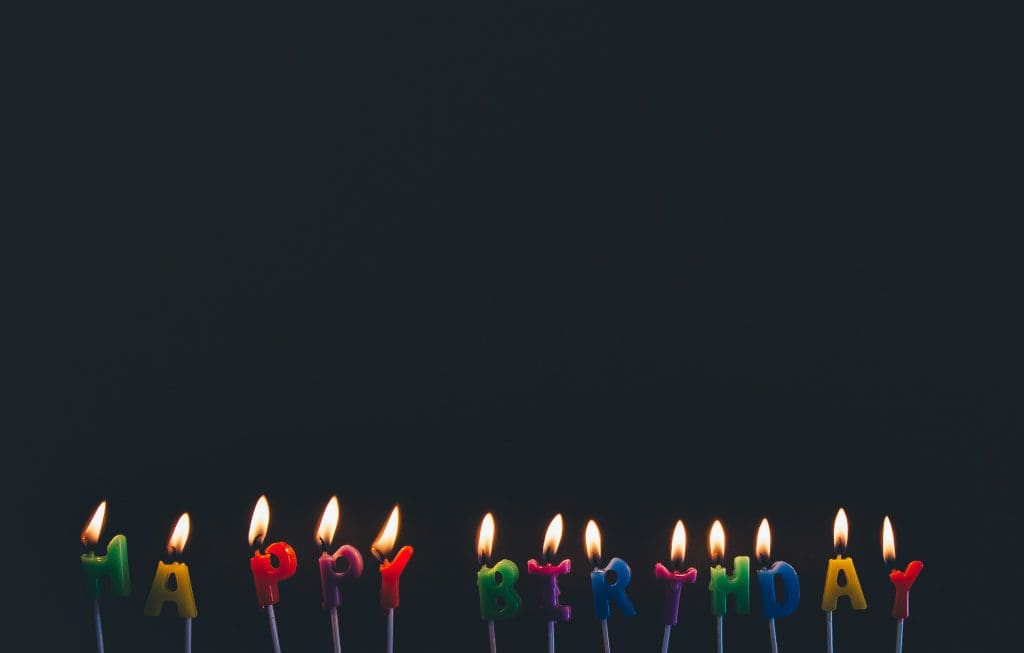 I've always felt a pit in my stomach on Sunday afternoons, but only within the last few years did I learn that this is common. In fact, the term "Sunday Scaries" is pretty popular amongst most of my friends. This term refers to the feeling of anxiety due to the upcoming work week (or school week). That same feeling of anxiety worsens substantially for me each year when August hits. I like to call this the "August Scaries."
I have always disliked August. When I was younger, it was because I associated it with fall with going back to school. Now, it's mostly because of my upcoming birthday in October and the thought of winter coming. As each year passes, I become increasingly overwhelmed by thoughts of getting older, having more responsibilities, and losing certain freedoms. When I start thinking about snow and cold weather on top of that, my mood really goes downhill.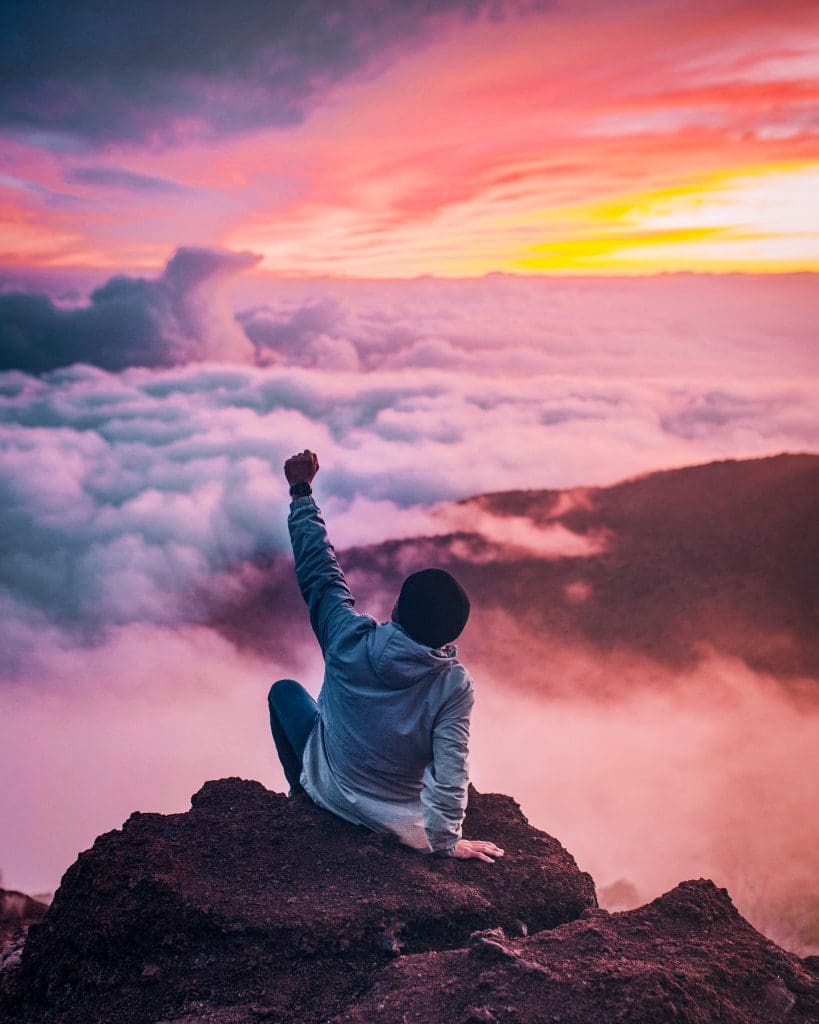 Reframe
I wish I could say I've decreased either my Sunday Scaries or my August Scaries, but I'm still working on it. However, around this time each year, I try to reflect on what is going through my mind and why I need to reframe some of my thoughts. I know that I dislike my birthday and winter, but by thinking about my birthday and winter in August, I am totally forgetting several months of potentially great experiences. The weather is beautiful right now and will be mild enough for my favorite outdoor activities for awhile. And while I definitely have more responsibilities as I age each year, I also gain new freedoms and opportunities I didn't have when I was younger.
Slow Down
If you experience the Sunday Scaries or the August Scaries, know that you're not alone. Try to identify what specifically is making you feel anxious, and try to think about positive things to look forward to as well. Anxiety about the future is tough, but try not to dwell on the future so much that you forget to enjoy the present.
---
Do you experience the Sunday Scaries? What advice do you have when experiencing anxiety about future events?