COVID9Teen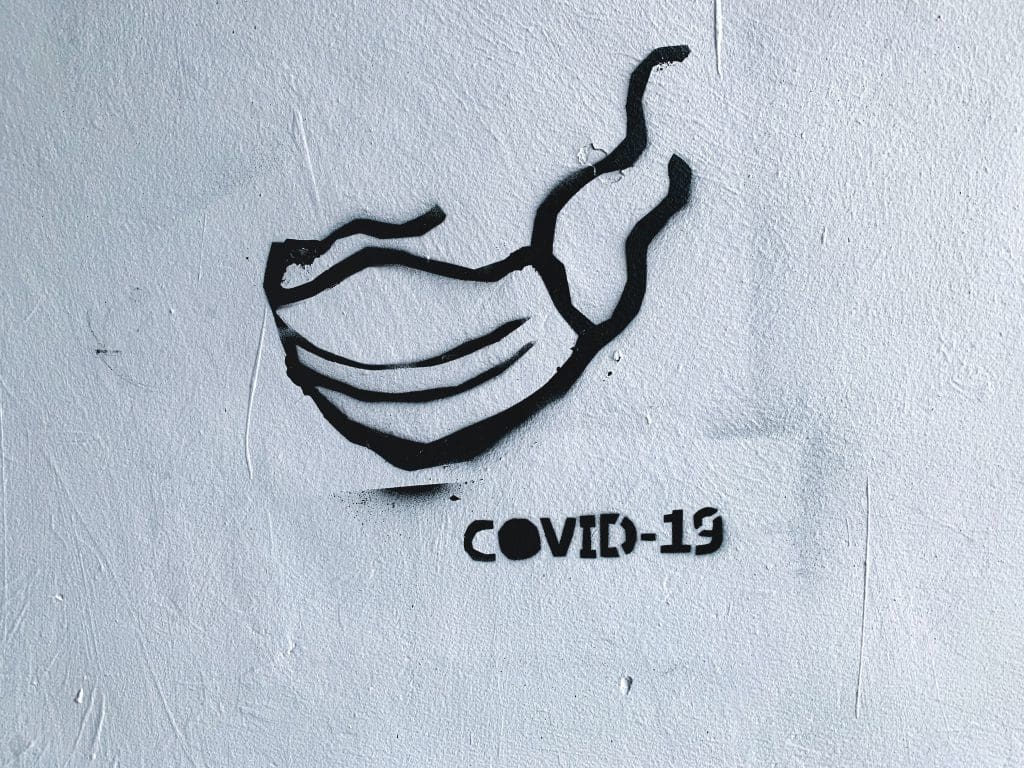 This week, we wanted to do something a little different and draw attention to a contest being run by The Journal of Adolescent Health. If you want to tell more about your story during the COVID-19 pandemic, the journal is seeking any form of written or artistic submissions by young people (who are at least 18 years old).
The due date is October 1st, and entries should not exceed more than 1,500 words. We know that SOVA can be a great place to openly talk about your mental health, especially in the midst of a pandemic, and if writing is something you enjoy doing, this can be a great place to expand your scope!
For more information, click here.