Being Heard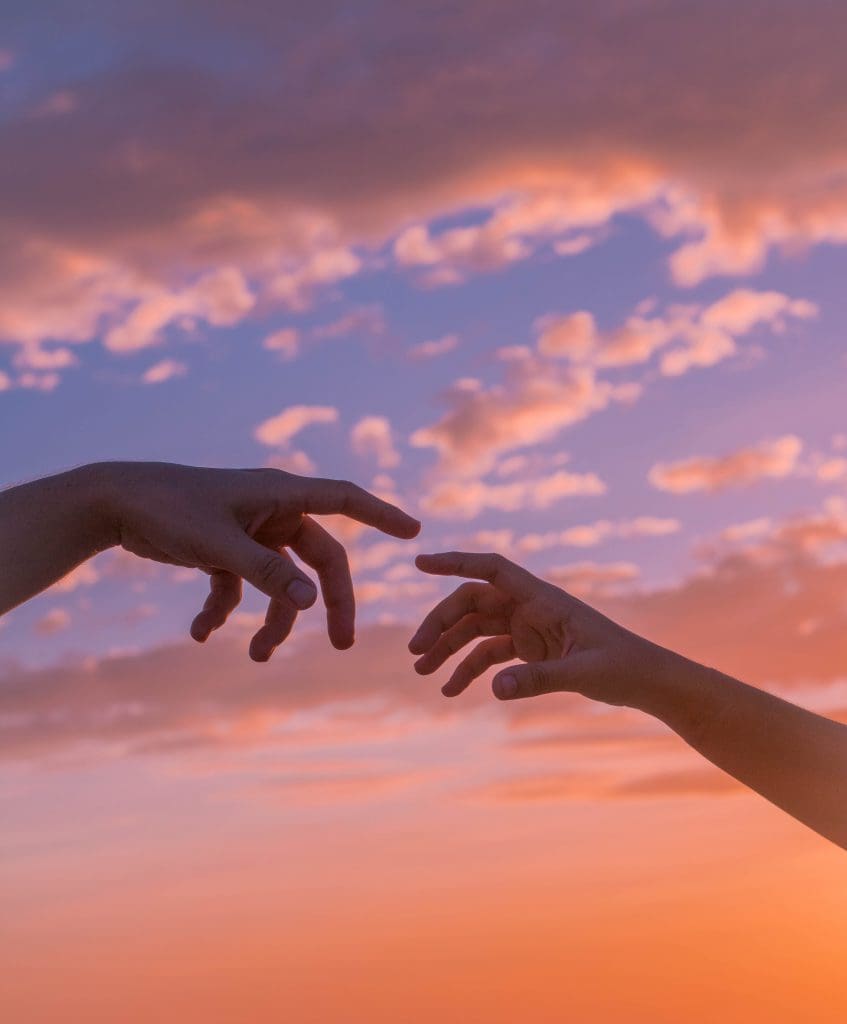 Feeling unheard is an experience that affects a lot of teens and young adults. A new report from Mental Health America surveyed over 1,900 people aged 14 to 24, asking them about mental health and the support they want.
Young people consistently reported using their hobbies as a way to improve their mental health. When asked what they wanted, teens said that access to mental health professionals and more breaks at school would improve their mental health. The survey also showed that young people want to learn more skills to support their mental health.
There are many things that can make young people feel like they can't speak up about their needs. For example, some do not want to feel like a burden or a source of stress for their families. While parents can be stressed, they likely want to make sure their child is okay and help them feel better. Communicating about emotions is a good way to learn more mental health skills and could give the chance to connect to mental health professionals.
Not everyone has a family member they feel comfortable talking with about their feelings. Fortunately, there are more and more outside programs available to help teens with mental health. Some options include Mental Health Kingdom, which offers peer support through Discord, and Mindful Minute, which focuses on mind-body practices.
---
How do you want to be heard if you want to talk about your mental health? What stops you from opening up? Have you ever talked to your parents, or another supportive adult, about your mental health?