What is Your "Song of the Summer?"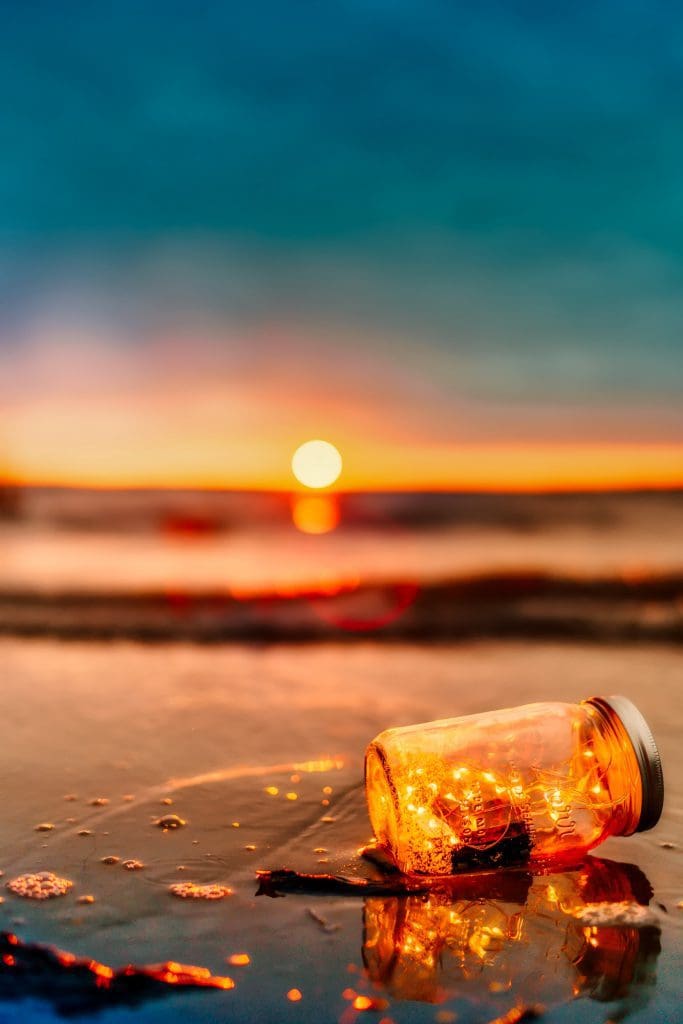 Try to think of the memories you have of last summer, the summer before that, and the summer before that. Think of the fun, cliche summer memories you have had throughout your life, whether it be in the car listening to the radio, hanging out by the pool, or watching fireworks and lighting sparklers during the muggy nights. Do you have songs attached to them?
Music plays a huge role in our memory. There is evidence to show that music can evoke incredibly strong memories due to its role in activating many psychological functions such as imagery and attention. That's why if you hear a song after a long time –  even if you don't have any attachment to it – you're likely to recall some sort of event with it and get some sense of nostalgia.
If you follow pop culture at all, you may have heard of something called the "Song of the Summer." While we all have our own music tastes and preferences with certain genres, the summer memories you recalled earlier likely have some sort of earworm, pop hit that was everywhere at the time associated with it. Traditionally, these songs are meant to be fun, upbeat, and something you can play at barbecues, at the beach, and generally out loud with people you enjoy being around (even if you can get sick of these songs really easily). These fun songs, because of the way they sound, are there to invoke happy summer memories later on, because that's what summer is meant to be, fun!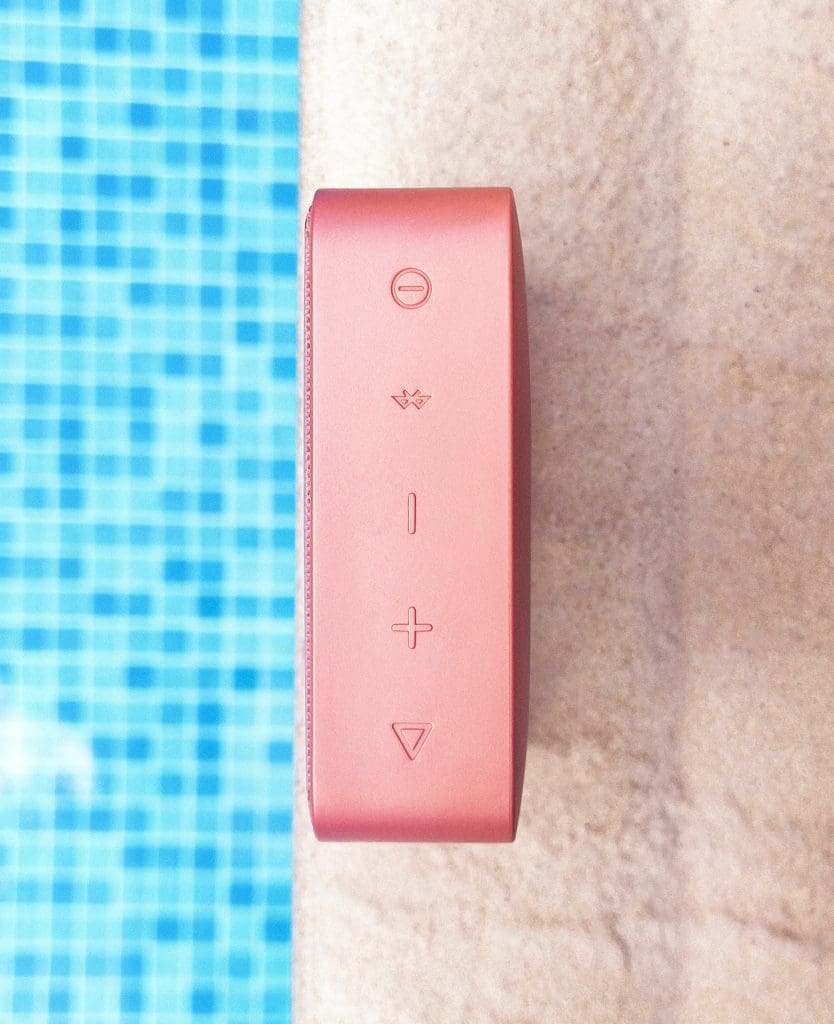 Recently, just like everything else in our lives, the "Song of the Summer" is completely different this year, if one exists at all. Despite some continuing with summer activities, we're still less likely to and discouraged from gathering in large groups to do the more cliche summer activities. Because many of us are continuing to socially distance and spend most of our time limiting our social interactions and staying at home, summer feels like it shouldn't even be celebrated this year. Is there even a 2020 "Song of the Summer" that we can reminisce about years down the line?
The "Song of the Summer" can still exist though, even if it's not used in the typical fun-in-the-sun way. Fun music can encourage a more positive mood, and no matter where you are, we encourage you to explore summer playlists, whether curated by music streaming platforms, your friends, or even influencers, to see if there are any upbeat songs that you find yourself enjoying. You may not be going to the beach every weekend and playing these songs on repeat on the way there, but even listening to these kinds of songs can almost recreate that feeling and help you feel better when everything going on can make you feel sad, lonely, and helpless.
You can still blast these songs at home, in the car, or even in virtual hangouts with your friends, and although it's not the same, it's still a way to get your mood to improve in a time when it's likely to feel more down than not.
---
Do you enjoy mainstream pop music? What have been your songs of the summer in the past? What songs are you enjoying now?