Understanding Insurance for Mental Health
Affordable health care, including mental health care, should be available to everyone. Unfortunately, understanding insurance is no easy task and navigating through state-funded insurance can be even trickier. We have put together a guide to try to make the process easier.
How does private insurance pay?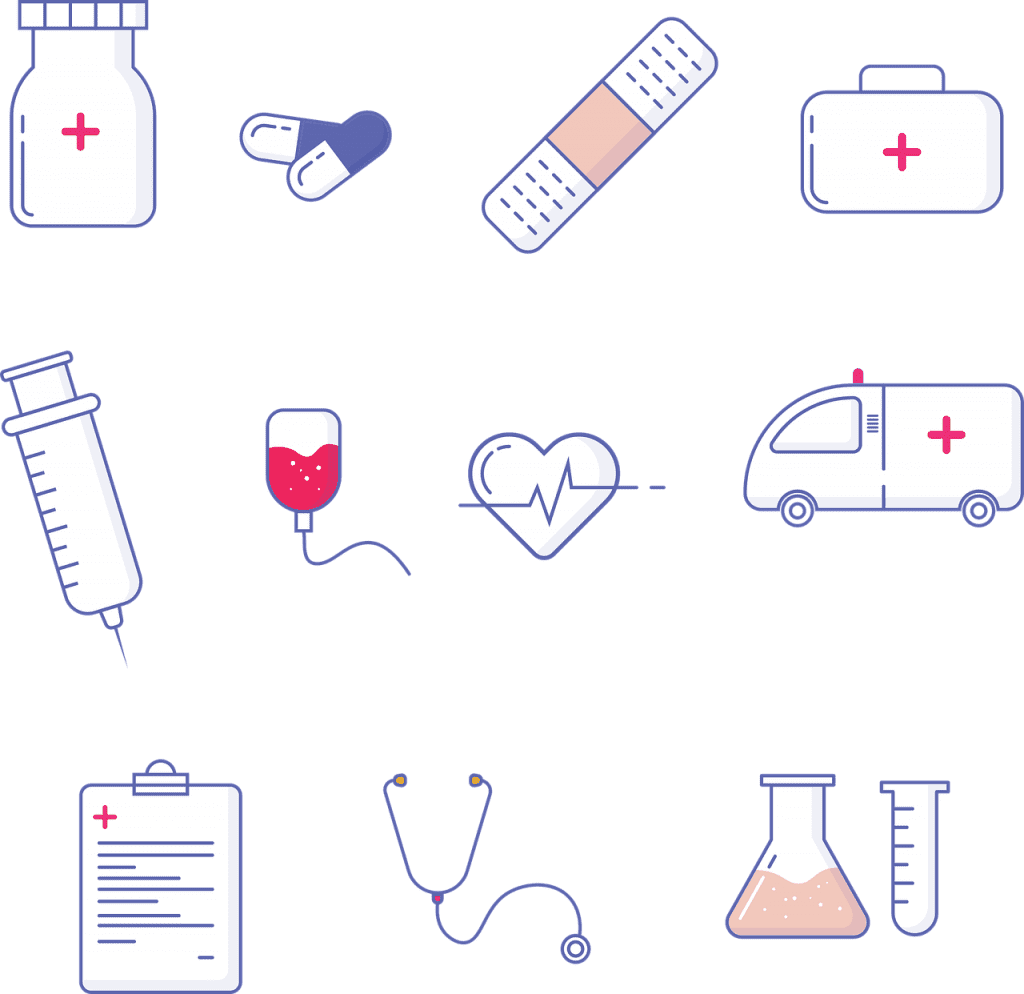 Insurance companies set up contracts with providers. The contract is an agreement between the provider and the insurance company that states what service the insurance company agrees to pay for.
Think about when you get a haircut. It's as if your provider is a hair dresser, and the insurance company makes an agreement that says they will pay $50 for a women's haircut and $40 for a men's haircut, and do not cover hair coloring.
When a provider is "in-network," it means that they have this contract set up with the insurance company. Some insurance plans will only pay for services with in-network providers and some plans will also pay out-of-network providers.
Your insurance plan should be able to provide you a list with what they will pay for and what you agree to pay. That part is called the "co-pay." Some plans might have a $0 co-pay, while some might have a certain amount for when you go to an "in-network" versus "out of network" provider. It all depends on the plan. The best place to go to look for information about the plan is to either call the number on the back of your insurance card or to go on the insurance provider's website.
When you get a service (like in the example a women's haircut), your provider will send the insurance company a claim (like a bill). Your insurance company will pay your provider what they said they would pay and then they expect you will pay your portion, the "co-pay." Unfortunately, sometimes the insurance company will "deny the claim" and that they disagree to pay. So, if you got highlights with your haircut and your insurance company said they only pay for haircuts, they can refuse to pay. Sometimes the insurance company will only pay for the haircut when it is associated with a specific diagnosis. Your hairdresser (healthcare provider) needs to write down specifically that you needed a haircut for a certain hair length, and the insurance provider won't pay unless they document this.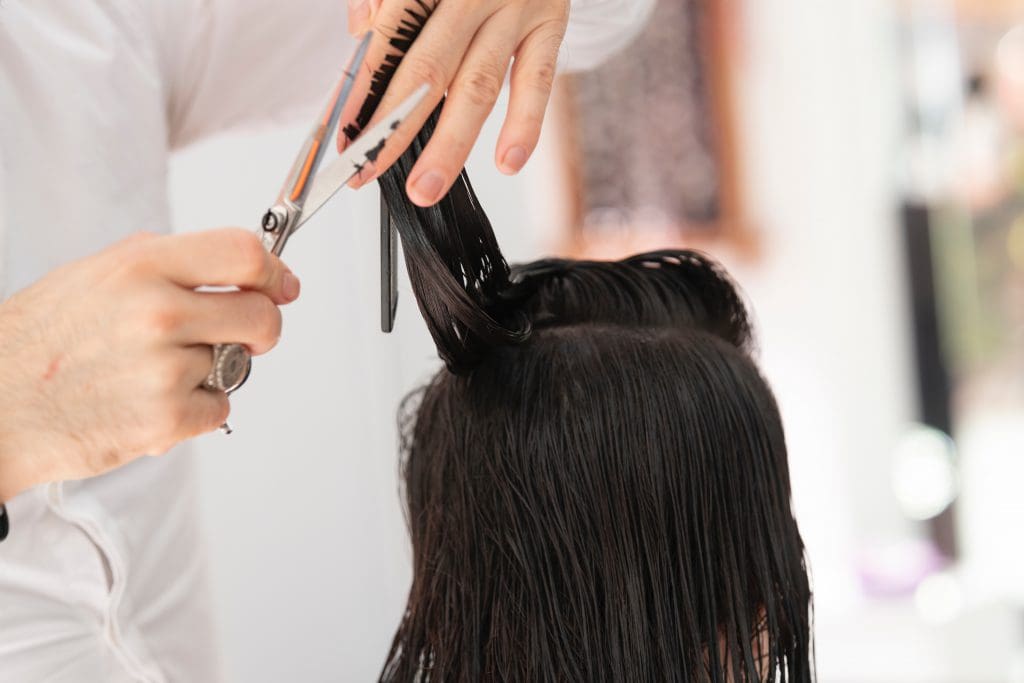 Although it can seem meaningless, this is why providers have to write down a diagnosis for you, even if it might not be clear. Your insurance might pay the bill (claim) when your provider writes down "generalized anxiety disorder," but they won't pay if your provider writes down "stress".  
If the insurance company still refuses to pay, then the bill goes to you. These bills can be very high. Sometimes you can dispute them, meaning that you can call your insurance or your provider can call the insurance plan to argue for why they should pay. Sometimes this means that a healthcare provider seeing you has to talk to a healthcare provider working for the insurance company to make an exception by explaining the situation.
Mental Health Coverage
Since 2014, most insurance plans are required to cover mental health services and all state Medicaid plans have some type of mental health coverage, including CHIP (Children's Health Insurance Plan). This coverage extends to therapy, substance use disorder treatment, social work services, and medications. As part of the Affordable Care Act, insurance companies are required to provide an easy-to-understand breakdown of coverage in these enrollment materials and online. You can also check with your insurance company and they can connect you to in-network providers in your area.
Behavioral health services like therapy can be paid for in different ways. When you see a therapist that belongs to a primary care office, for example, they might be billing under the doctor's license, or the medical part of your insurance. If you see them in a behavioral health location, they may be billing under the behavioral part of the insurance. Some insurance plans in certain states will have a "carve-out." This means that they have another company handle the behavioral health part. That is why it is important that you know which part of your plan the behavioral health provider is billing under, that you know whether your plan applies the same rules to medical or behavioral, or if they have a "carve-out" with completely different rules for how behavioral health gets paid for.
This is a complicated system! It's almost impossible to understand as a patient, and can make it hard to get treatment. But you can still navigate the system while mental health groups advocate with policy makers to make this easier.
Here is some more information about what to do if you do not have a private insurance: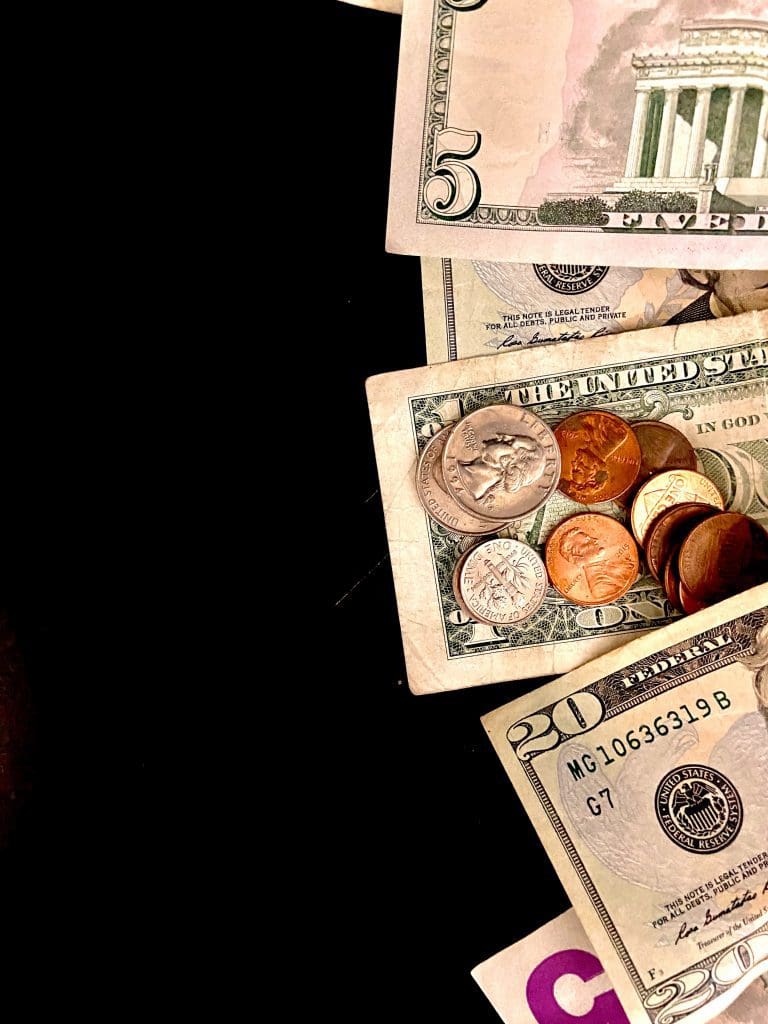 Medicaid Eligibility
Medicaid is a public insurance. The funds for Medicaid come from both the federal and state government. These funds are divided between different companies that take the money and apply federal and state rules on how to spend it. In Pennsylvania, some examples of these types of insurance companies are UPMC for YOU and Gateway. When you sign up for Medicaid, you pick who you want to be the insurance company that helps you access these public funds. If you are in the state of Pennsylvania, visit COMPASS to apply for Medicaid . 
To qualify for Medicaid in Pennsylvania, you must be: a PA resident, a U.S. national, citizen, permanent resident, or a non-citizen who is legally living in the country. Typically, you have to meet some income requirements to show you are low-income (you are uninsured or under-insured or in a financial situation that would be characterized as low income). But there are other things that can make you qualify for Medicaid even if you are not categorized as low-income. Children who have a mental health problem can apply for Medicaid, even if their current insurance doesn't cover it. If you are pregnant, responsible for a child 17 years of age or younger, or have a disability or a family member in your household with a disability, you may also qualify.
If you need insurance and do not have it, going through the process to see if you qualify for Medicaid is a good idea. Medicaid provides access to services and there is usually no co-pay, so everything is paid for by the state and federal government. If you are under 18, and you do not qualify for Medicaid, your parent can also apply for CHIP, which is insurance for children who are not low-income enough to get Medicaid but whose parents cannot afford insurance for them.
Therapy Without Insurance
Mental health services without insurance coverage can be costly, sometimes up to $100 per hour or more. However, there are options for low-cost therapy. Finding an office with a sliding-scale – where cost varies based on your ability to afford the treatment – is a great place to start and you should check with your provider to see if that is an option or if they have any other payment options. There are also several federally-funded mental health treatment centers in the area. Feel free to check out http://findahealthcenter.hrsa.gov/ to find the center closest to you.
To find about more about insurance resources for mental health services, visit https://www.mentalhealth.gov/get-help/health-insurance
Another great resource for free mental health information is https://www.samhsa.gov/ or you can check out https://www.nami.org/home to find out even more.
---
What have been your biggest struggles in navigating and understanding insurance? Is there anything you would like to know more about? We'll try to help answer your questions about insurance and mental health in future posts!