TikTok as a Mental Health Resource?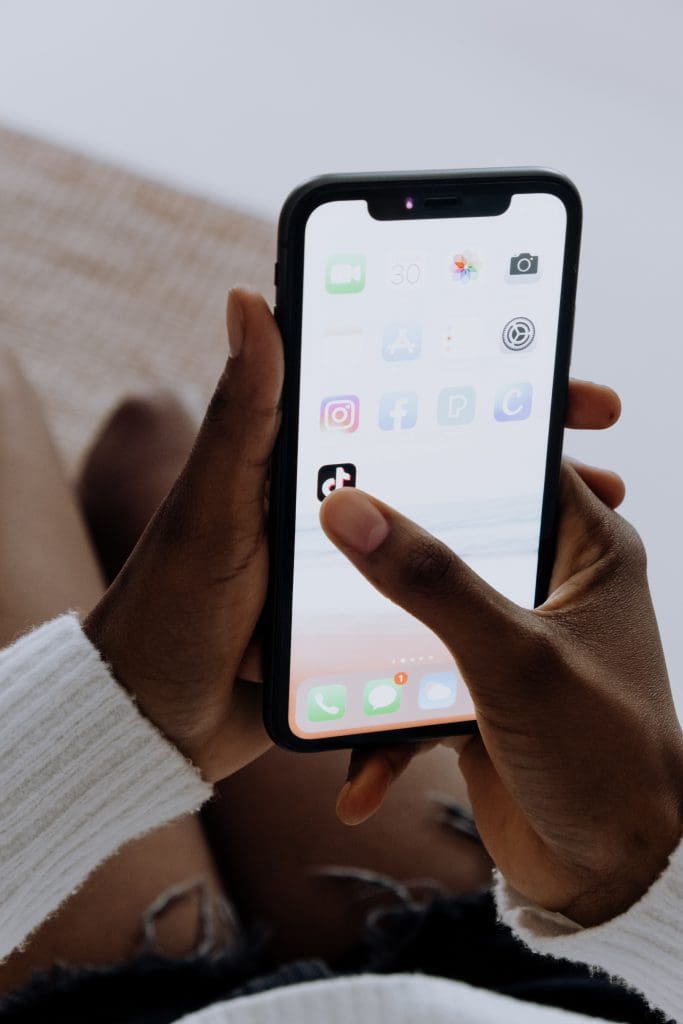 TikTok is unavoidable these days. The content on the app varies widely and probably includes almost anything you can imagine. There are viral dance routines, comedy, people sharing interesting stories, a woman who packs cute lunches for her kids, and we think all of us have seen the man skateboarding to Fleetwood Mac while drinking cranberry juice.
But the platform has also become a place for learning. The #LearnOnTikTok initiative has brought about a new type of creator- an educator. While educational videos may be nothing new for the Internet, the delivery method of quick, short videos that make their way to someone's For You Page certainly is. The content of these education videos also vary, but an emerging area is mental health and therapy.
While there is plenty of amateur advice, there are several doctors, psychologists, social workers, and other mental health professionals offering their expertise (for free!) to millions of people. Professionals are able to reach a large audience and often answer questions directly from viewers.
Opening up the conversation on such a popular platform gives the opportunity to break down the stigma around mental health. Because of the way the app chooses videos to show on the For You Page, users can see a video that has 10 million views or 10 views. This gives anyone the potential to go viral and promotes a sense of authenticity that is unique to the platform.
While TikTok can be a great resource and effective support does not need to come only from clinicians, it is important to understand that anybody can post on the app freely. If you are interested in this type of content, check out this article for some great information about mental health awareness creators on TikTok.
---
Do you have a TikTok? What kinds of videos show up on your For You Page? Have you learned anything on TikTok, especially about mental health?