The Green Ribbon Library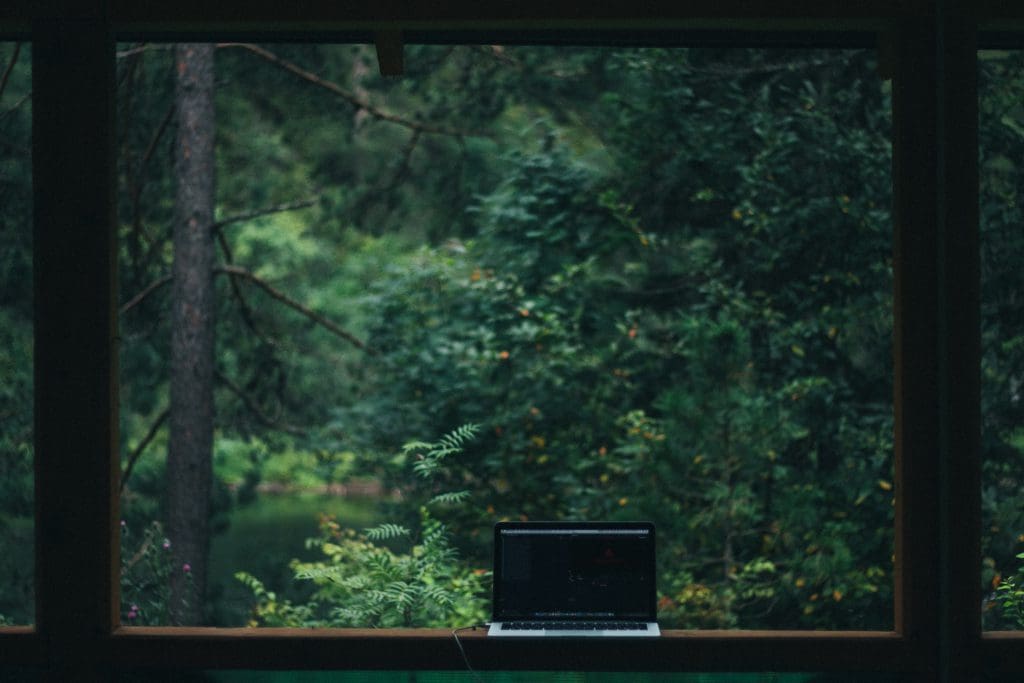 The Green Ribbon Library is a developing platform designed to give adolescents, parents, caregivers, and more the opportunity to view educational videos on a variety of topics that can impact the mental health of teens and young adults. By watching these short videos about topics such as ADHD, mental health in athletes, cultural differences in mental health, spectrum disorders, viewers can gain insight about how all of these can affect an adolescent's mental health and how to either cope with or support the adolescents in their lives. 
The website even has an ability to create an account so users can save the videos that are most relevant to them and share them with those they feel can benefit as well. You can check out the site here!
---
What resources have you used to learn about mental health? What topics do you think are related to mental health – especially in adolescents – that don't get talked about that you would like to learn more about?