Would You Give Your Parents Access to Your Social Media?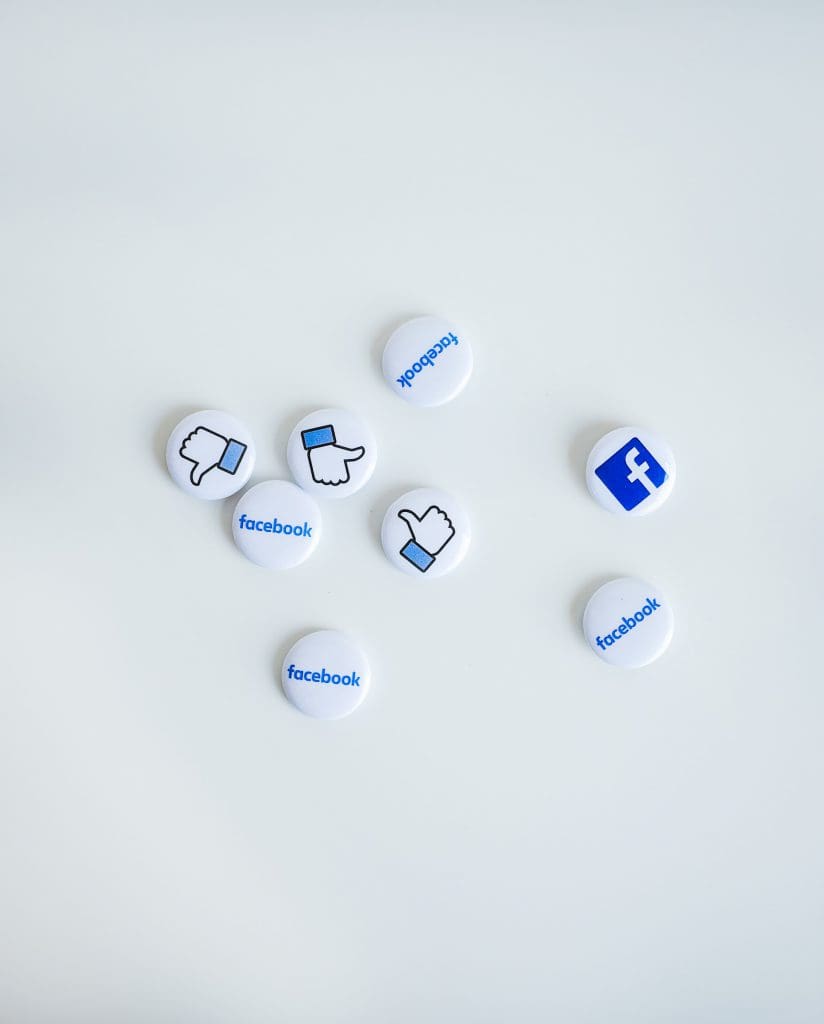 Like it or not, we're all on social media in some way. Despite the large amount of sites and platforms available, the chances that you have an account on the same platform as your parent is pretty likely. You could both be on Facebook, even if you might not have touched yours in months (or even years), or you may both have Instagram accounts. You might be following each other, or your parent may not know that your account exists at all.
Even if you don't have accounts on the same platform, your parent is likely also using social media in some way.

It can be difficult, stressful, and even infuriating knowing that your parent is also active online. You may feel like you want to know what they're doing on their accounts – what if they're saying things about or posting photos of you without your permission? What if they're saying something that you might not agree with? This can be particularly more daunting for parents: as adolescents today, you're growing up with the Internet and navigating who you are and are probably spending a lot of your time socializing and talking with others online.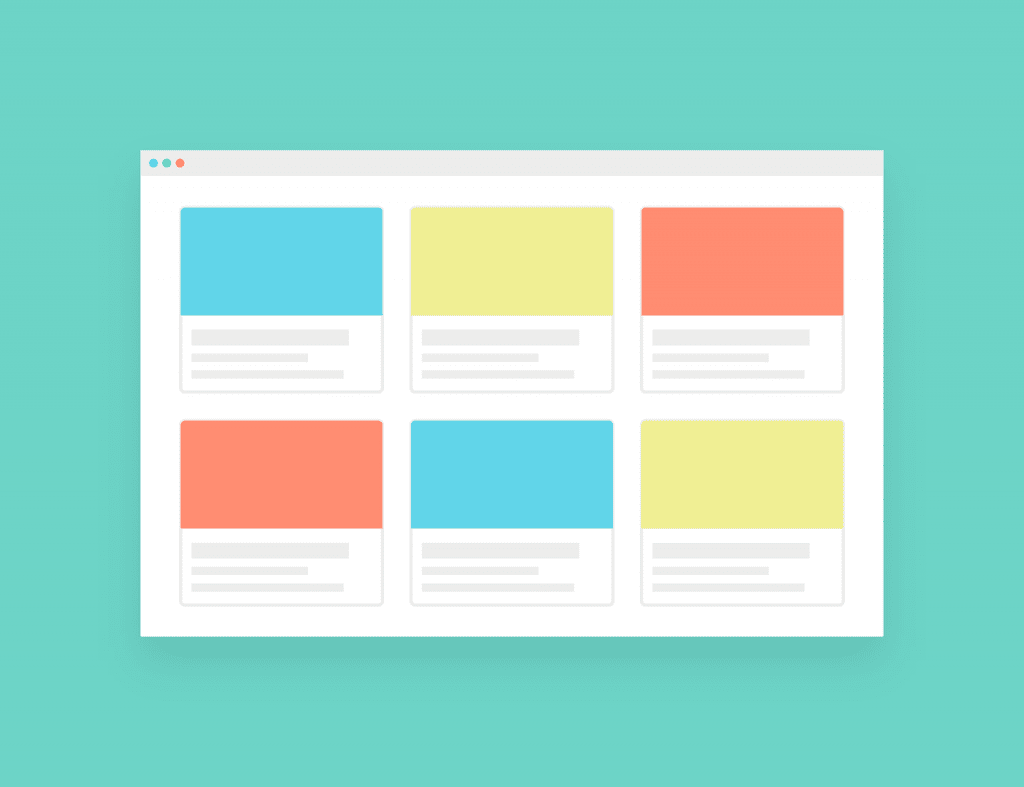 This can also be daunting for adolescents too. Because you/they might spend so much time online, you may be sensitive or self-conscious about what about you goes up, which includes what you feel might be embarrassing photos that parents post about them or stories that parents share that you don't want getting around.

So is it fair for parents to be able to see what their child is doing and to post about their child? Is there truly a perfect social media experience that makes both adolescents and their parents happy?

Ultimately, it's a case-by-case experience. There are some trends on parent and adolescent feelings about their social media use, however.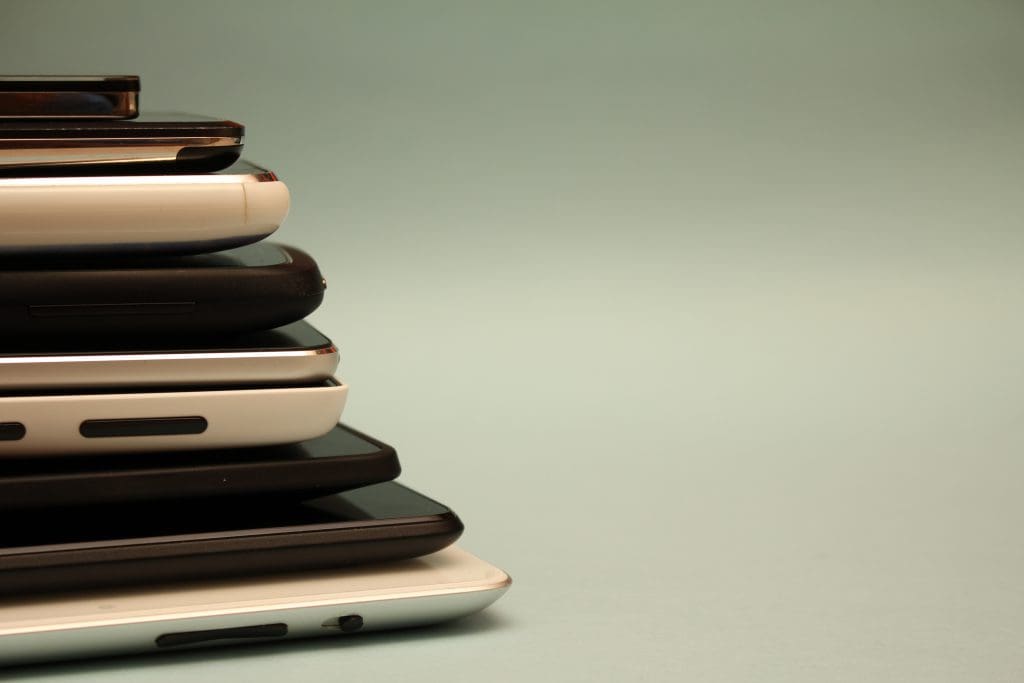 One survey found that there is a fear among parents about how their children use social media, though their biggest concern is that they spend too much time on their phone compared to things like decreased communication skills and being cyberbullied. When asked about what they wished their parents knew about how they used social media however, teens said they're going to be online no matter what. They have fake accounts, multiple devices, and use social media as an outlet when they're frustrated and upset. They do and use all of these even if parents try to take various methods to monitor them.

But even if adolescents don't want their parents accessing their social media – and have ways to get around it – that doesn't mean that they're not willing to talk about social media use with their parents. Adolescents are fine with having conversations about how to use social media (but they say to try not to make it awkward). Conversations about social media access and how parents should be involved are possible, but they have to be fair, acknowledge both the good and bad about social media, and discuss why adolescents like using these sites.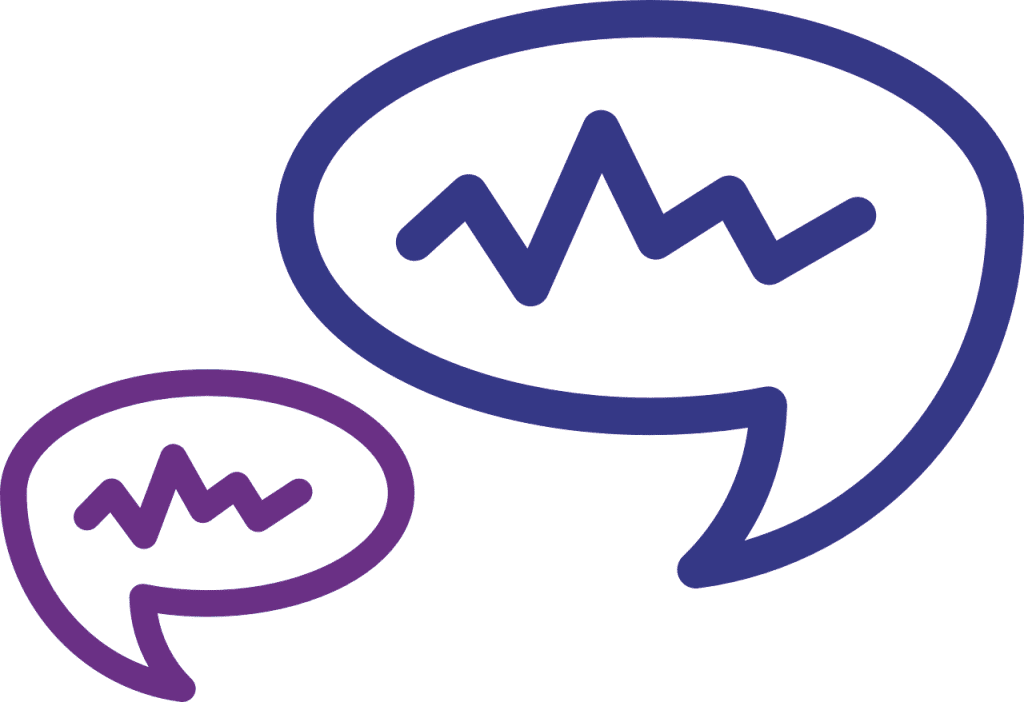 Most parents also appear to be confident that they can at least guide their child to make good and safe decisions online, even if the most action they take when monitoring is simply visiting the websites their children use. 
Knowing and acknowledging that adolescents aren't just using social media to engage in unsafe and risky behavior and parents aren't trying to dictate what their child can do are just a few steps both groups can take to have a fair discussion about how both can use social media in a way that is enjoyable for everyone.

---
Have you ever had a conversation with your parents about how you use social media? Do you think that age plays a factor in what you think your parents can see or not?