World Mental Health Day
Today is World Mental Health Day. You've probably seen tons of posts online about the importance of ending the stigma and starting conversations about mental illness – and that's a good thing! Social media can often be a trigger for mental illness symptoms, but it's also a platform where people can open up and be honest about their struggles. We've talked a ton about how social media has been a primary source for mental health conversations in several posts – check out a few here.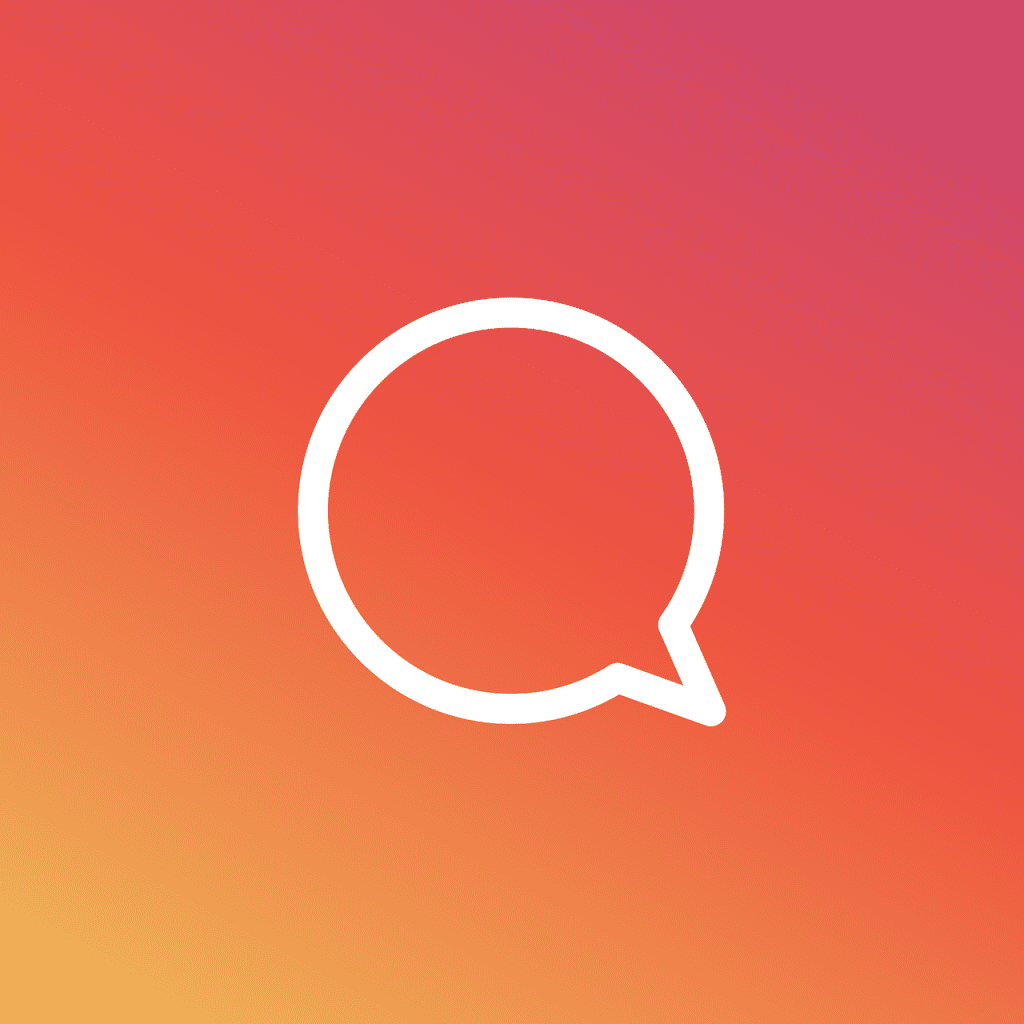 The topic for World Mental Health Day this year is focused on suicide and suicide prevention. Depending on how this topic may make you feel and your relationship with it, going online and candidly posting about it (or even just liking others' posts or responding to stories) can help increase awareness, start conversations, and inspire activism.

But if you're sensitive towards the topic or it's a trigger, you're not obliged to open up or talk about it if you're not comfortable. Although people talking about their mental health can be inspiring for others to also open up, or at least feel seen, it can cause others to feel bad for not opening up about their own experiences. But everyone's journey with mental health and mental illness is different and there's no correct way to start the conversation when you're ready to open up.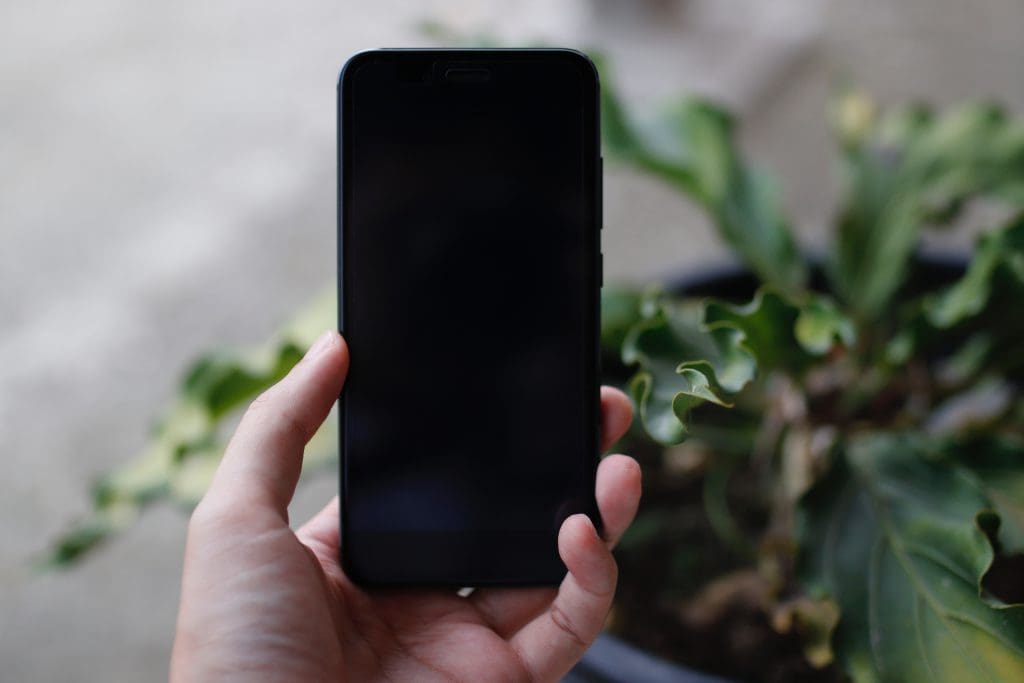 If you want to start a conversation but don't want to use social media, you can use Bauer Media for inspiration. The marketing group, which includes a variety of brands and media outlets, did a social media blackout on a bunch of accounts earlier today for an hour to encourage people to get off their devices and have in-person conversations to candidly talk about mental health. It's a little more private and more personal compared to online.
There are many ways to approach today depending on your relationship with mental illness and how you communicate. Conversations are important, but your safety and your well-being are too.

---
Have you seen any posts today about World Mental Health Day? Have you posted anything? Do you think posting on social media has an effect?