What is Sadfishing?
Unless you live across the pond, you probably haven't heard of sadfishing. You may have experienced the phenomenon, but just without a name to give it.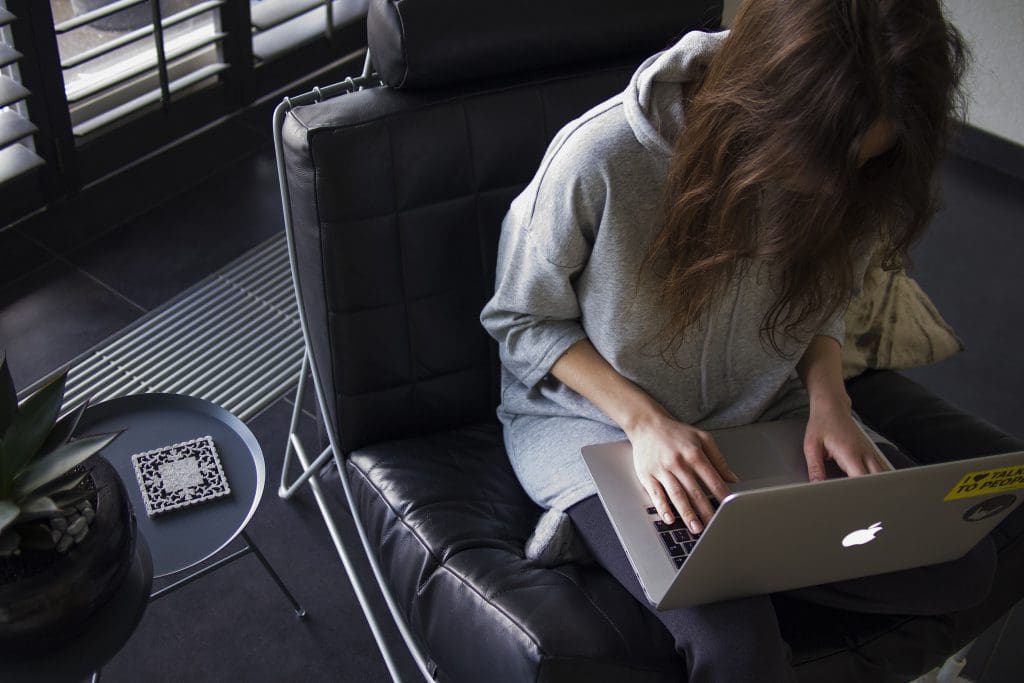 Lately, the conversations surrounding mental health have started to become more common and openly accepted. This is especially true online: there are tons of accounts over all social media platforms with shareable posts about the importance of taking care of yourself and information about mental illness. You have likely seen posts from friends and celebrities opening up about their struggles and hard times that they've gone through, too.

This second point is where sadfishing comes in. According to Digital Awareness UK, an agency in the UK that aims to promote safe and responsible behavior online (especially for teens), adolescents who post things about their mental health, mental illness, or even simply sadder posts feel like they're accused of sadfishing and face backlash from their peers as a result.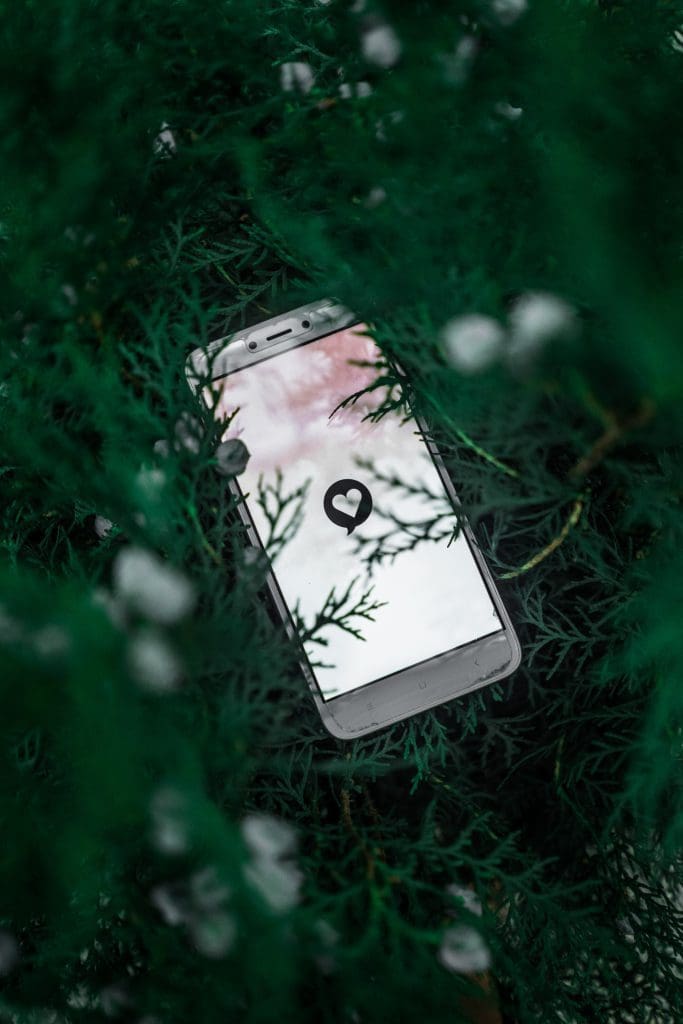 Sadfishing is when people allegedly post on social media where they exaggerate what they're going through or make stuff up in order to get attention (and on social media, that means comments, likes, and shares). There aren't any examples of this actually happening, but there are a lot of examples of adolescents being accused of it, when all they really want and need is support when they post their vulnerabilities online.

Accusing people of sadfishing – even implying that sadfishing is a thing – can have a lot of negative effects. Aside from the accusation, sadfishing may make the conversation about mental health go backwards. People have started becoming more vulnerable online, but the fear of being accused of doing it for attention may make them decide not to do post this kind of content anymore, even if they are seeking support. This can also affect other users who could have used that vulnerable post to feel like they're not alone in their own struggles.

The person who coined the term didn't do so with this intention though. The journalist mentions that the term was never created so people stop talking, but because sadfishing is likely to be present in celebrities, where they might be picking and choosing what to reveal based on what works for their image. She argues that it's important to normalize sadness and mental illness, but with social media, it's easy to manipulate what you want to talk about in order to make it shareable or the social media stats that we crave online (you can read her original article about sadfishing and the Kardashians here).

She legitimizes sadfishing and what it's become, however: "lots of us sadfish sometimes, and that's okay. Attention seeking is a perfectly legitimate thing. There's nothing wrong with wanting attention."

---
How do you feel about the term sadfishing? Have you seen posts by friends or celebrities where they've opened up about mental illnesses? How do you remember reacting to them? If you post about mental health on other social media sites, how do you do so?