Going Private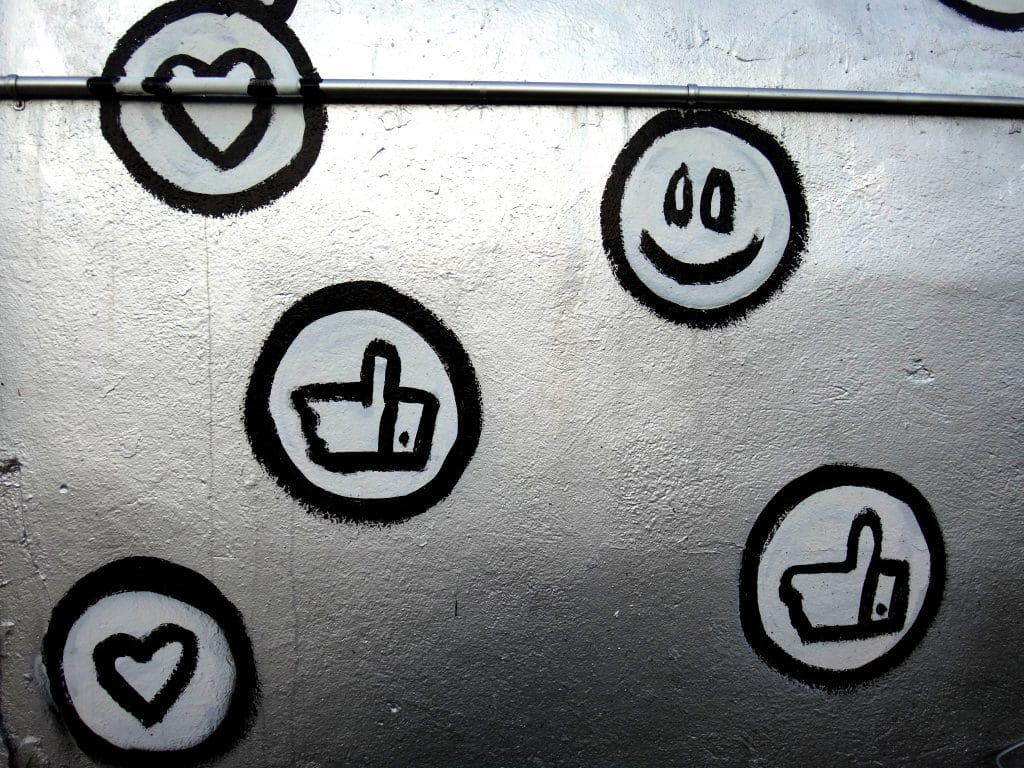 You may think of two different things when you think about social media. You may think that social media makes everyone an open book, spilling all their secrets and sharing too much information so you know where they are, what they're eating, and who they're with at any given moment. You may alternatively think that social media is fake and controlled, and that people on social media only share what they think will get them the most attention.

Regardless, social media is a place where we know that almost any and everyone can see the content we create and share, and with that may come a need to make sure that they think what we put up is valid. It can be stressful to always think about pleasing everyone, and the fear that someone you don't know as well (or don't even know at all!) can find your content and respond with a negative comment can be anxiety-inducing.

Fortunately, most, if not nearly every social media platform comes with an option to go private, or at the very least, control who sees your profile and your accounts. Twitter and Instagram give you the ability to lock your account completely and limit who follows you, because you have to approve those who request to follow you. Snapchat has the option for you to only allow friends you add to see your content, and Facebook lets you decide how much anyone can see on your account – friends included.

Having this kind of control and privacy can give you a peace of mind: the people you approve to follow your account are those you trust, and you don't have to feel like you're trying to get their approval all of the time. There's also the safety aspect too: only having a few people have access to your information means that it's less likely to get out and receive unwanted attention. Overall, there's been an increase in demand from adolescents to make accounts automatically private for these reasons, alongside others.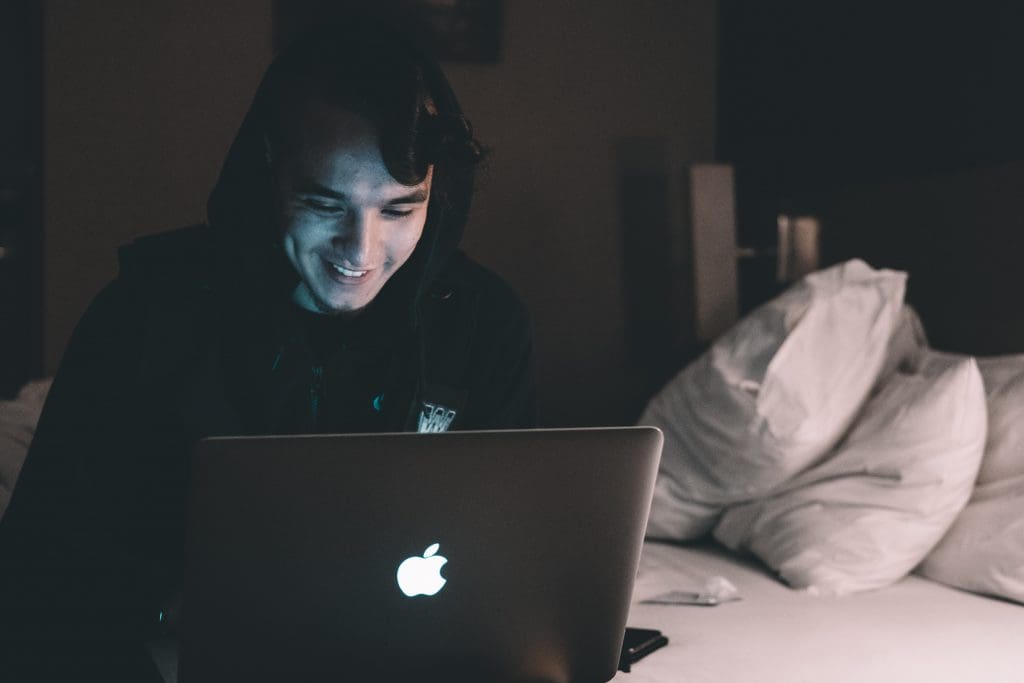 Take finstas. While often regarded as a sillier private space, adolescents say that they feel more like their genuine selves and don't hesitate to hit the "share" button because they're comfortable with those following them. And while silly, they're still a safe place. Queer adolescents have commented that having this separate account takes the weight off of their shoulders about receiving hateful comments or those they're not close with speculating about their sexuality. 

While getting likes and comments may be validating, they can also be damaging to your mental health and in comparing yourself to others. Private accounts can give you a space to fully be yourself without worrying about these statistics and may increase your enjoyment on social media as a whole.

---
Are your accounts locked? Are there some that are unlocked and some that you keep completely private? How do you think limiting the people you have follow you impacts  your social media use?