I'm Listening
(Trigger warning: suicide)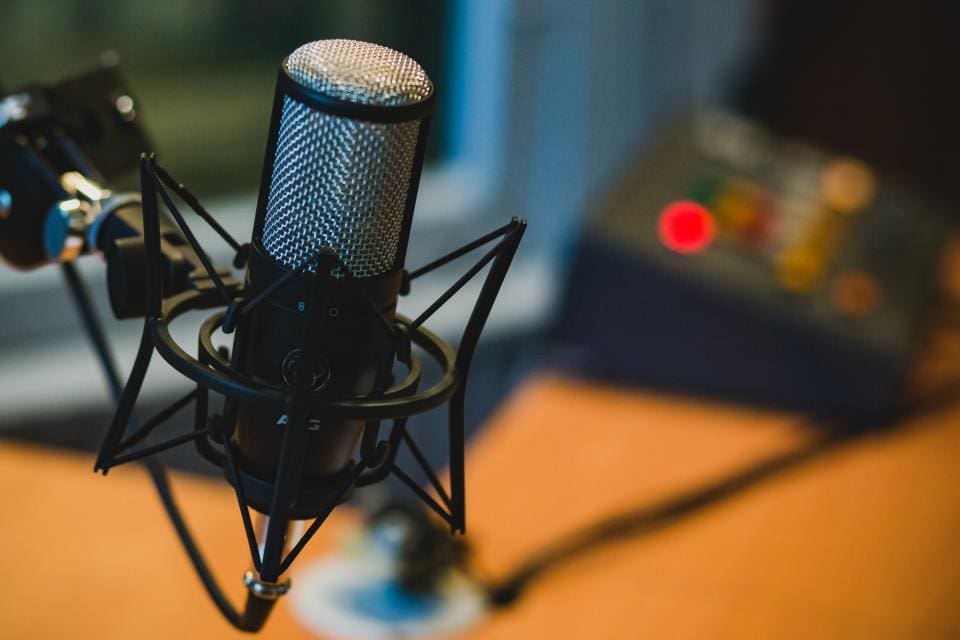 Last Sunday morning, radios across the country devoted two hours to a candid discussion about mental health and suicide for Suicide Prevention Week. The simultaneous broadcast nationwide featured prerecorded interviews with celebrities, from Alessia Cara to Michael Phelps to Linkin Park's Mike Shinoda, and gave the opportunity for people to call in and share their personal journeys. Though it was broadcasted around the country, people weren't afraid to open up, going into detail about their depression and experience with suicide, including recalling their childhood and their experiences with mental health as minorities.
I'm Listening is a website that helps to bring awareness of the pitfalls and trials of mental health, though it enhances the discussion by featuring celebrities with their experiences and stories. By promoting articles about celebrities and mental health, it helps us to realize that we're not alone because celebrities are just like us.
The following are a few of the posts on the website that you can explore:
I'm Listening Broadcast: The main feature. The aforementioned radio broadcast is an annual event, archived for those who missed it but still want to listen to the candid conversations with celebrities, medical experts, and the everyday person about mental health.
Videos: The website interviews celebrities outside of the broadcast as well, such as the one with Alessia Cara. The site also features encouraging messages, something we all need sometimes, including from celebrities like BTS.
Resources: I'm Listening has a list of phone numbers and communities available for contact.
Articles: Though not direct interviews, the website discusses other places that celebrities and notable people have talked about mental health. This includes a write-up about Shawn Mendes' music,  Imagine Dragon's Dan Reynolds' interview with Ellen Degeneres, and Selena Gomez's interview with Harper's Bazaar.
It's important to remember that mental health is a journey that one doesn't take alone, and I'm Listening reminds us of that. Not only does the broadcast itself give an open platform to make the conversation that much more available, but the website itself has several ways to connect those who are going through the same thing as us, even if they are a little bit more well known.
If you or anyone you know ever feel in crisis, call the National Suicide Prevention Lifeline at 800-273-8255 or go to your nearest emergency room
---
What do you think are the best ways to communicate to discuss mental health? Now that celebrities have become more vocal, do you think they're helping make the conversations you have with others about mental health a little easier?