An App to Consider: Headspace
Featured Image Credit: Headspace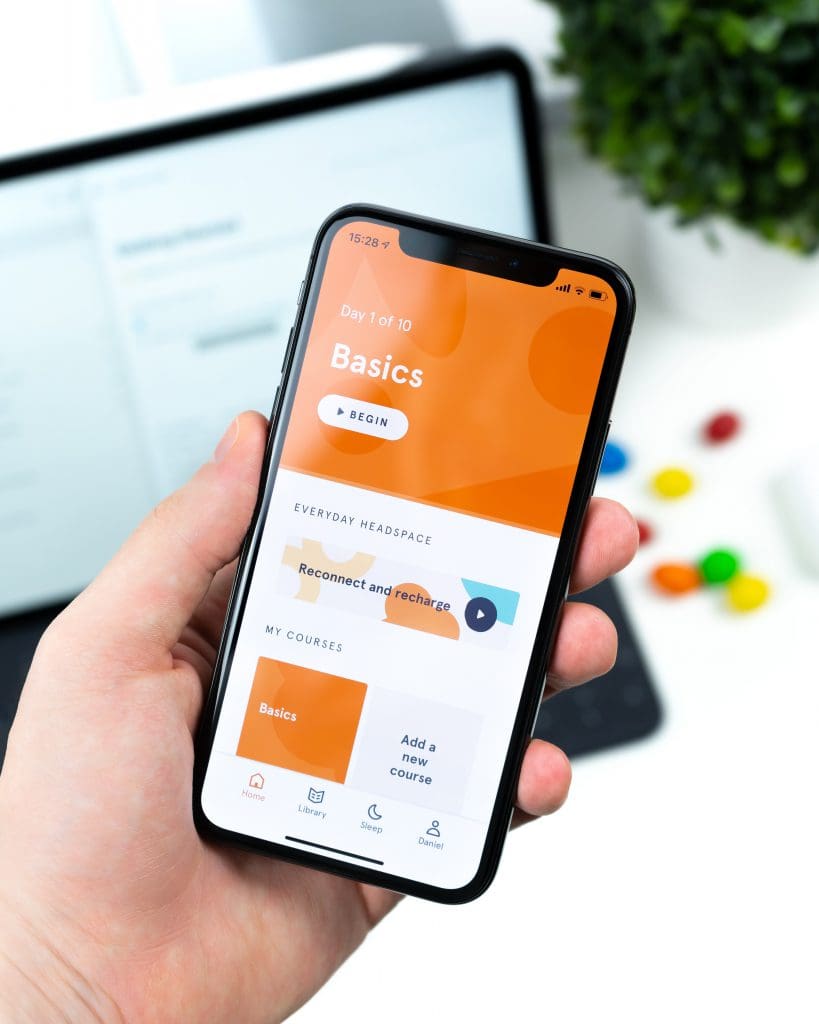 Headspace is one of the most popular and well-known apps in the search for mindfulness apps and apps that provide support for mental health (we've even covered it before too!). The animations and voices are soft, relaxing, and have varied lengths and topics so you can choose what's best for you out of convenience and need.
We wanted to bring Headspace back because the need and the downloads on wellbeing and mindfulness apps are rapidly increasing during this time. While not a substitute for therapy (many therapists are also moving their sessions online as telehealth options), these apps can help provide some much needed support and routine and can be used as a way to ground yourself and ease those anxieties and catastrophic thoughts that are almost impossible to avoid.
Headspace, while one of the most popular apps, requires a paid subscription after a 7-day free trial, and can be a reason why some, especially for those where money is tighter, may be hesitant to download it. As demand and need for accessible mental health resources continues to rapidly rise, Headspace has created a page specifically for the current situation and social climate.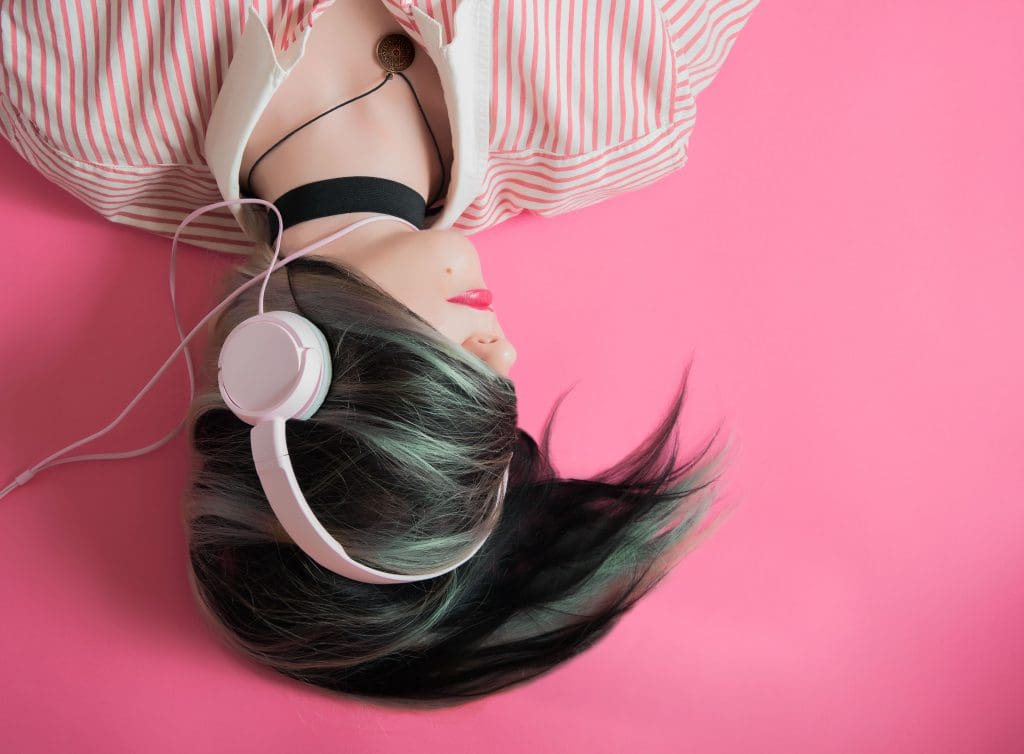 Right away, users can access two different 10-minute stress relief sessions and a brief 3-minute session if you're overwhelmed. There are also specifically designed sessions for those working from home. Headspace is also now free for those on the frontlines and working in healthcare as well as teachers and educators as schools have closed down for the foreseeable future.
Creating a Headspace account now allows access to something called "Weathering the Storm," which has tons of free content to help meditate, get better sleep, and get some movement. Finding opportunities where you can to get some breathing room and a place to briefly escape the anxious events and thoughts externally and internally is more important now than ever, and Headspace is one way of doing that.
---
Are you using any apps as you socially distance? Have you considered downloading a mindfulness app if you've never used one before because of the current situation? How are you coping during social distancing?