Finding a Therapist Who Relates to You
The mental health profession, unfortunately, lacks diversity. The American Psychological Association found that 86% of practitioners are white, with other races making up less than 5% each. In a nation that continues to not just get more diverse, but is also becoming more open in talking about mental health, it's important for people of color to not just find, but have access to therapists who look like them (you can read more about the topic here).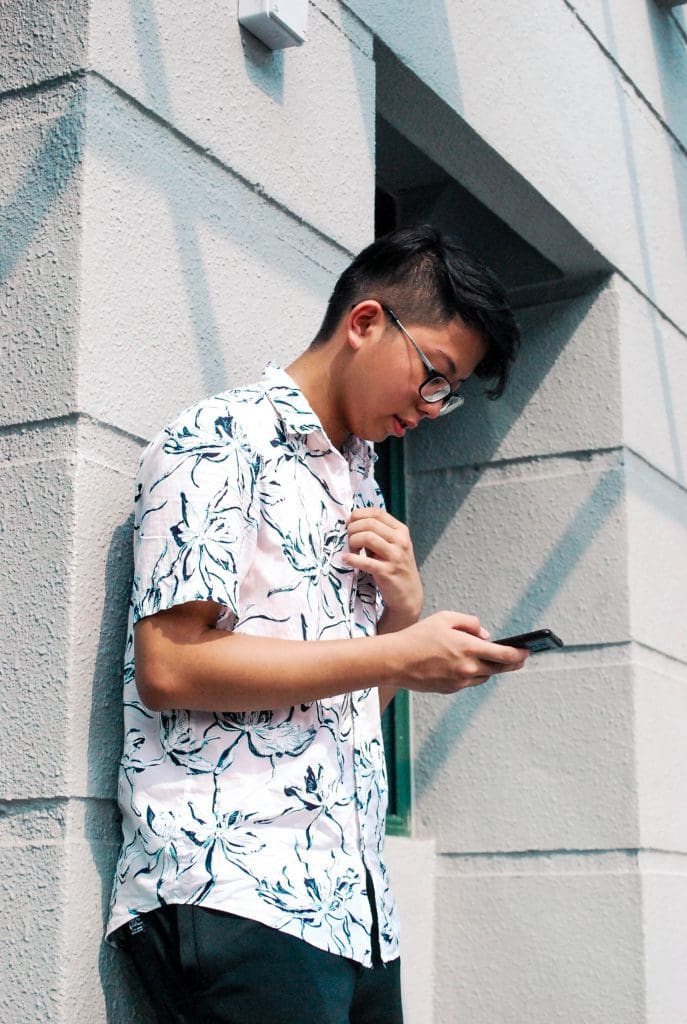 But just because there aren't that many therapists of color doesn't mean that none exist whatsoever. Ayana was designed for this purpose. Founded by Eric Coly, Ayana is an app that allows minorities to get matched with therapists based on the latter's experiences and identities. Ayana is not just limited to racially diverse therapists too, planning on covering therapists' experiences and identities based on sexual orientation, class, gender identity, and ability. And because it can be hard to even have access to any therapist who seems like the best fit for you, Ayana gives the option for texting, calling, and video calling and addresses transportation, mobility, and scheduling challenges for those seeking help, which is especially useful now during lockdown.
We wanted to give you a chance to put this on your radar if you're a minority and feel that finding a therapist that shares your identities and relates to your culture is best for you.
---
Do you identify as a minority? Do you consider your identity when looking, or when you were looking for a therapist? How do you think having a therapist who relates to your experiences can help you?