A Link Between Sugar and Depression?
In the past we have written about the potential impact a person's diet can have on a mood disorder.  Then, recently, we came across an article that suggests there's a strong relationship between higher levels of sugar in men and depression.  The study in the article reports that men who's diet included a higher amount of added sugar ran the increased risk of depression.  Here's a summary of the findings from the study: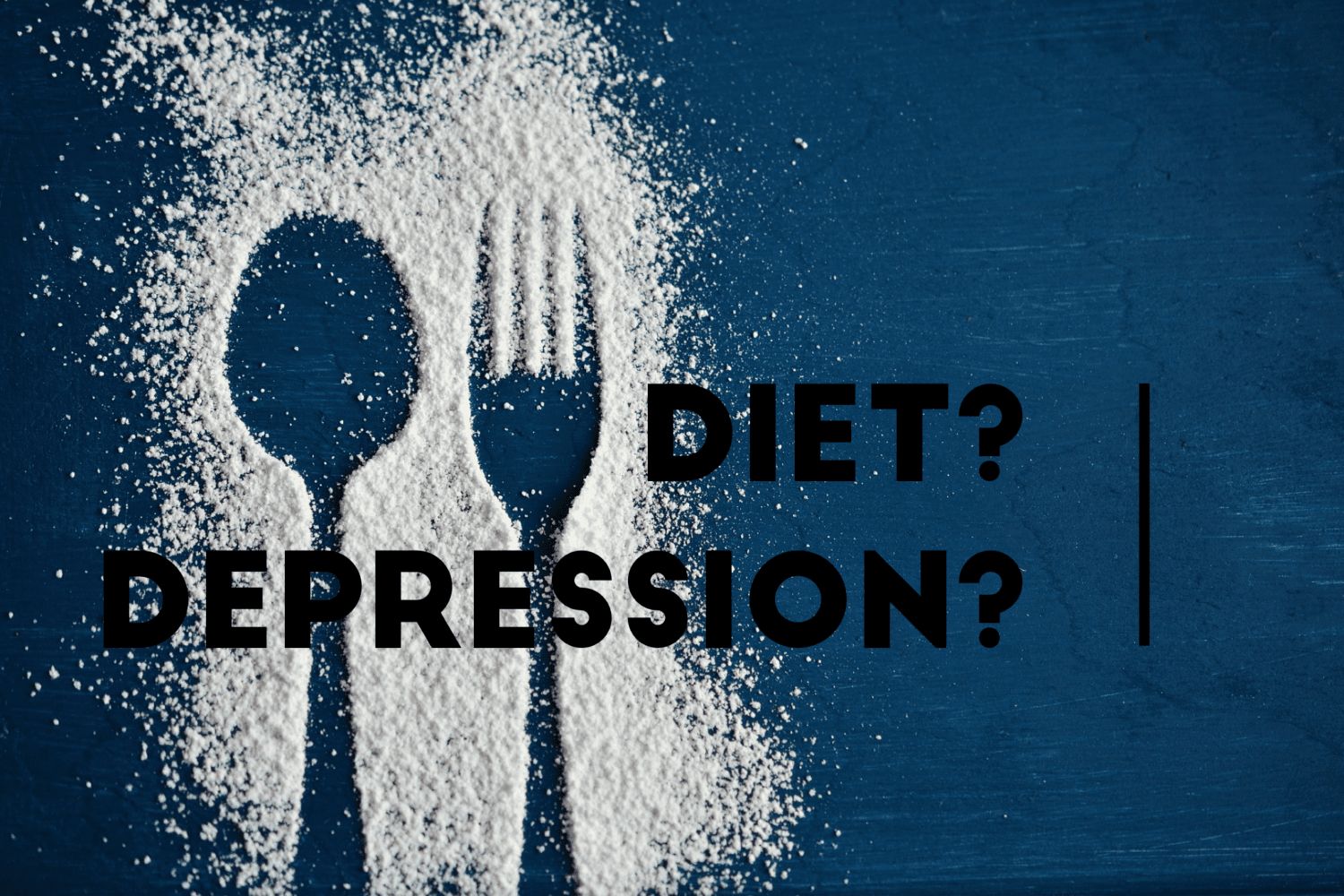 Men who consumed higher levels of sugar had an increased chance of suffering from a mental health illness (compared to those who consumed a lower level of added sugar)
The results were not related to a man's socioeconomic (social standing or class) status, physical activity, drinking, smoking, body weight or physical health
The study did not find any relationship between high sugar diets and depression in women
Sugary diets have an impact on our physical and mental health
The results of the study are also supported by similar research studies.
It is important to remember that while the study (and others like it) is important, it does not mean that sugar causes depression.  Also, it is not clear from the study whether changing your diet (sugary foods and drinks) can treat or improve symptoms of depression. However, you may wish to discuss your diet and symptoms with your physician.  You can also download a health app to help learn more about your health.
To read more from the study, visit Psychology Today.  To find out more about your diet and sugar, visit Sugar 101.
Have you ever tried to limit your sugar intake?  Did you feel better?  Was it difficult?  We'd love to hear from you!