Creating a Positive Transition this Fall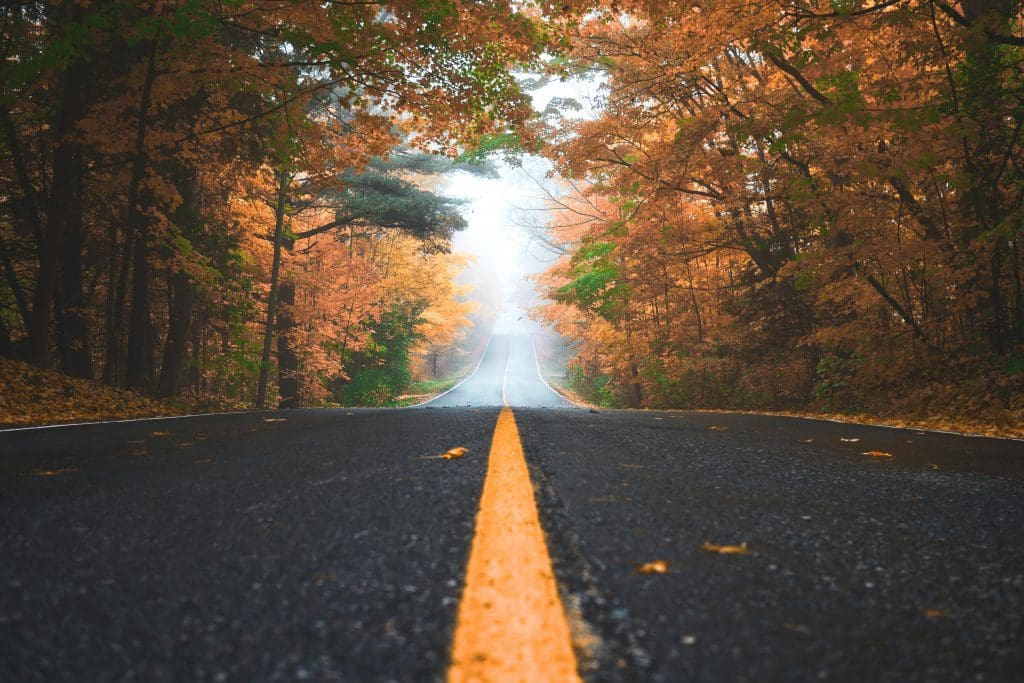 As we enter the sixth month of quarantine, you might be feeling stale, exhausted, stressed, and most likely all of the above. At this point, transition is almost a point of everyday routine, with the new information about the virus and corresponding regulations coming in and workplaces and schools constantly shifting how they go about things. Even this past month, the transition of going back to school may have felt like just another thing to get used to adjusting to for you.
However, quarantine started right as spring (a time of transition and change) had begun, and six months later, quarantine continues this week as fall begins soon, another time of transition and change.
Now, while spring is usually of time of rebirth, growth, and warmth, the transition with this year's spring felt like anything but that. With the weather starting to get cooler and fall officially beginning next week, we hope that this upcoming "official" transition can be one that can be approached with some sort of positivity and excitement.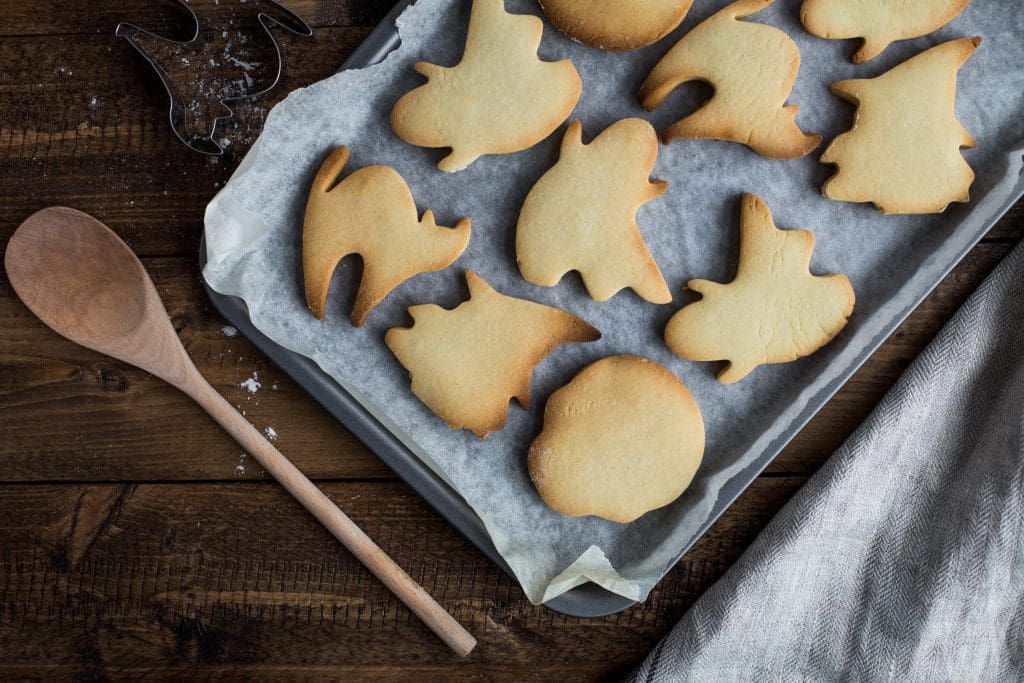 For example, you may be excited about putting your summer clothes away and starting to take out the baggy sweaters and jackets you own. What is your favorite piece of fall clothing? You may want to organize your closet in a way that highlights your favorite things. You may enjoy the fall aesthetics, like Halloween-themed decor and pumpkin spiced and flavored food. If you're able to, you can indulge in buying some fall decor for your place, room, or work area to add a positive change to where you spend most of your time.
And although things are going to be a little different with what you can do activity-wise, the colder temperatures means that you're less likely to worry about FOMO when seeing people outside doing activities. Staying in is already encouraged for safety, and the colder weather means that more people are going to stay in. Although continuing to spend an increased amount of time can be difficult, you can use this changing time to possibly shake up your routine or explore hobbies you haven't gotten around to starting.
Overall, we hope that the upcoming change in season can be a welcome, more positive one, especially since a lot of the changes we've been experiencing this year have felt less so.
---
What is your favorite season? How do you feel about fall? Is there something you want to differently in the upcoming months?