Coping with Burnout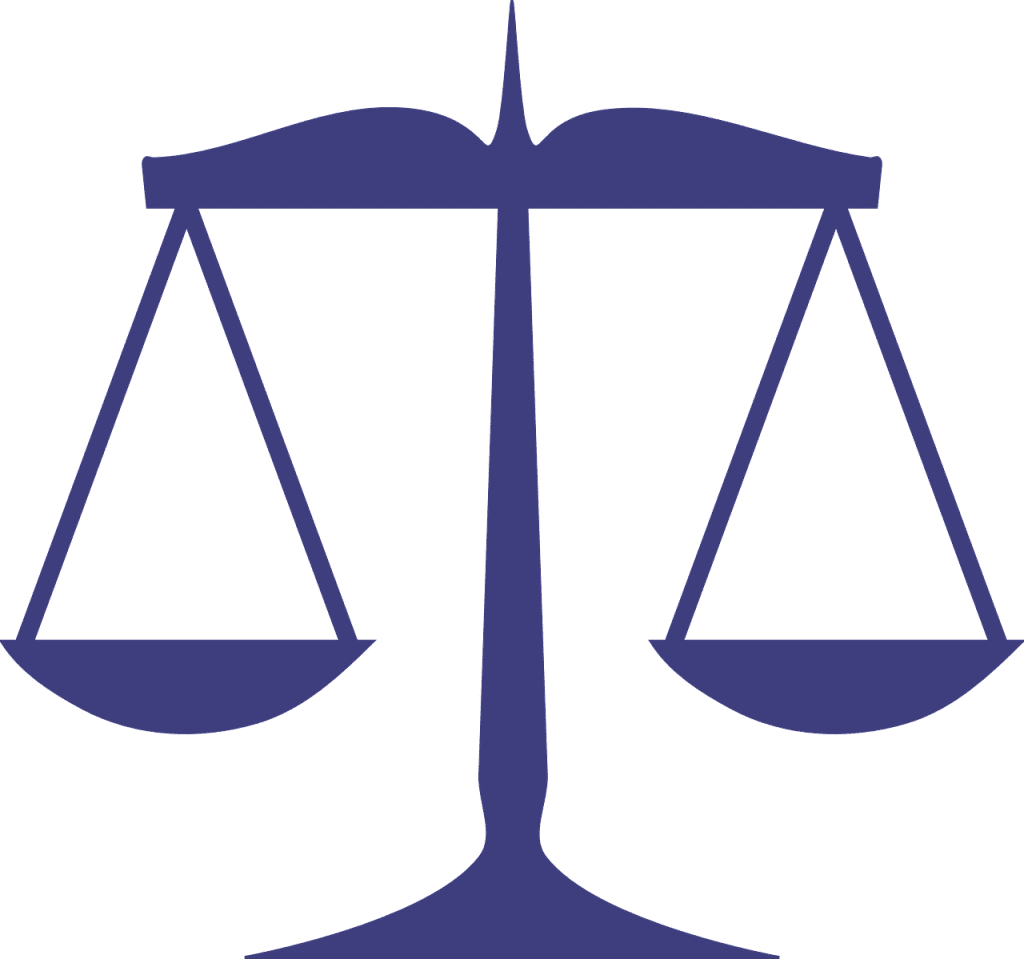 Stories describing the amount of pressure young people face beginning at a young age have been around for a while. As the pressures get stronger and increase in number, however, it affects younger generations more and more.
This week, we want to feature a couple of accounts of young people describing the pressures they face and the issues that burnout has been having on them.
The first is a short Canadian documentary following the lives of three high school students and how the high expectations they have placed on them is causing them to feel burnout. The second is an article from Young Minds in the UK about a young person who recalls how they knew they were experiencing burnout and the steps they took to overcome it the best that they can.
We hope you can take some time to consume both pieces of content, especially if you're someone who feels burnout or may be on the brink of it.
---
What is your experience of burnout? If you have experienced burnout, what signs stood out to you? What would you share to someone if you felt like they were on the brink of burnout?