Can You Recreate Socializing in School Online?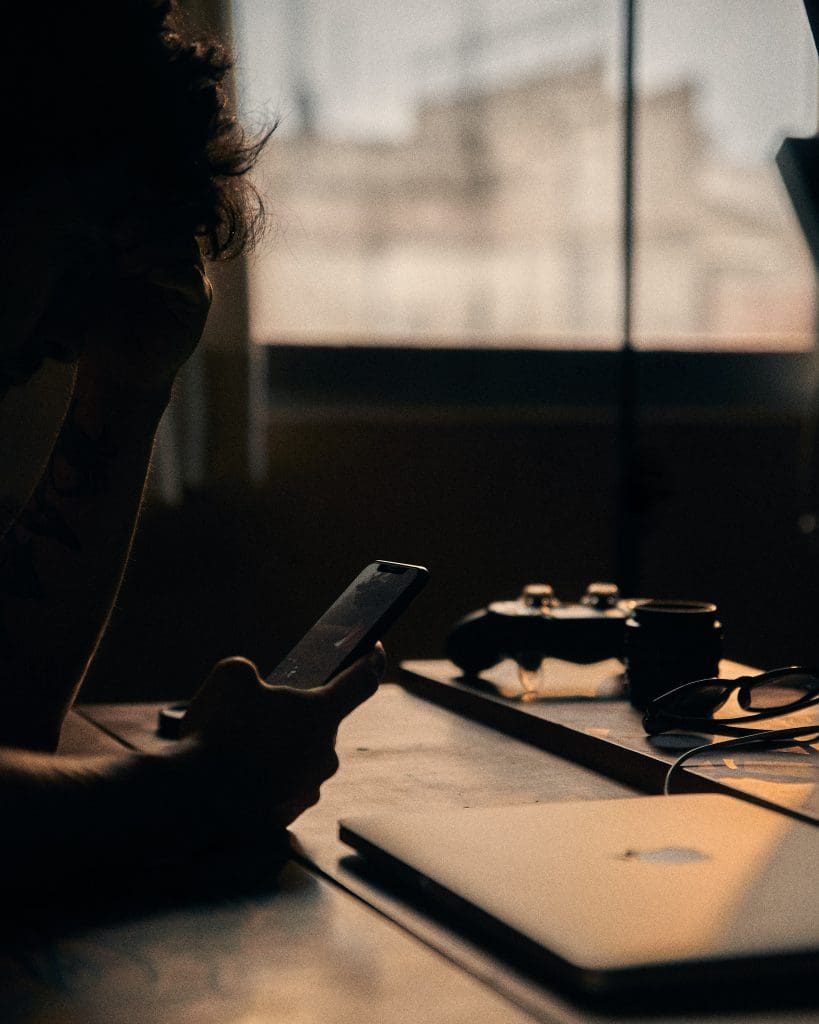 For most of us, especially those in younger generations, we likely interact with people on social media as much as we do face-to-face communication, if not even more. It's both a blessing and a curse to constantly have access to those we care about, and instead of having to arrange plans to meet up with someone to see them, they can simply be a text message, phone call, or DM away.
However, there's something about meeting up in person and talking face-to-face that social media simply can't recreate. COVID has proved this as our in-person interactions have drastically decreased but our screen time tells us that we have spent hours upon hours on social media apps every week. You may have spent hours texting friends before quarantining, but when it starts substituting going out to grab food with them, for example, it just doesn't feel as satisfying.
Those who are going back to school over the next few weeks might be feeling this more than ever. No matter what your school district or university's plan is, there's a really high chance that your interactions with your peers are going to be remarkably different. You probably aren't going to be seeing your friends everyday in the classes you're excited to share together or trying to find the best way to "accidentally" encounter your crush on campus. 
We can't give the perfect advice about how to recreate school interactions online – it's something that's never really happened before. How do you take the more fun parts about school, like meeting up at a friend's locker or studying in the common areas of a dorm, and recreate them virtually? How can you distinguish that from how you usually interact with them on social media?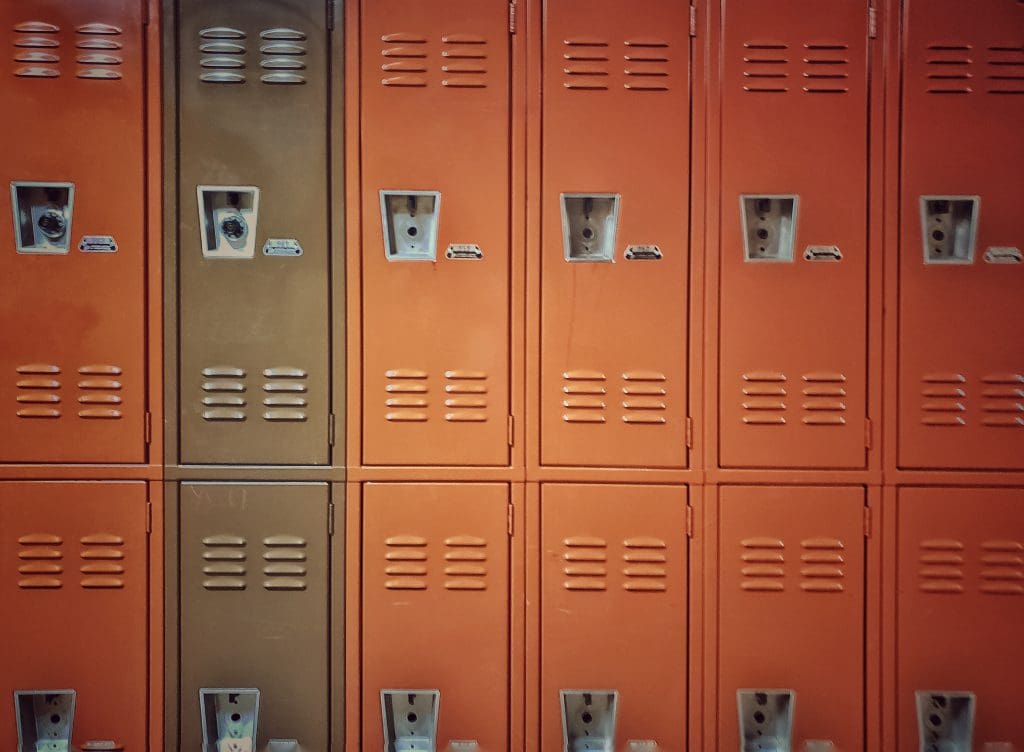 With all of this considered, we want to help remind you that getting an education is vital, but there are so many other factors that make school important. Sleepily complaining about classes first thing in the morning and rushing to finish a homework assignment with your friends in the cafeteria as chaos ensues around you. In a way, these social interactions are not just helpful towards your development, but they also help provide some sort of stress relief with the anxieties that come with school. Socializing during school hours – even basic interactions like saying hi to a classmate or teacher in the hallway – can boost moods and make students feel less alone. The absence of that, no matter how small these interactions are, can have a severe effect if school becomes just class time with no casual socialization.
So while we don't have any solutions on how to really recreate these social settings, we hope that the transition comes with opportunities to talk to your friends, classmates, and teachers in that more relaxed, casual setting. It can be as silly as changing the background on Zoom to your school hallway when you talk to the friends from school that you interact with on a daily basis, or maybe even responding to a classmate's story or Snap that you follow but don't usually talk to.
---
Is there anything you miss about school? How would you recreate certain parts of school that you miss on social media?