Soup Season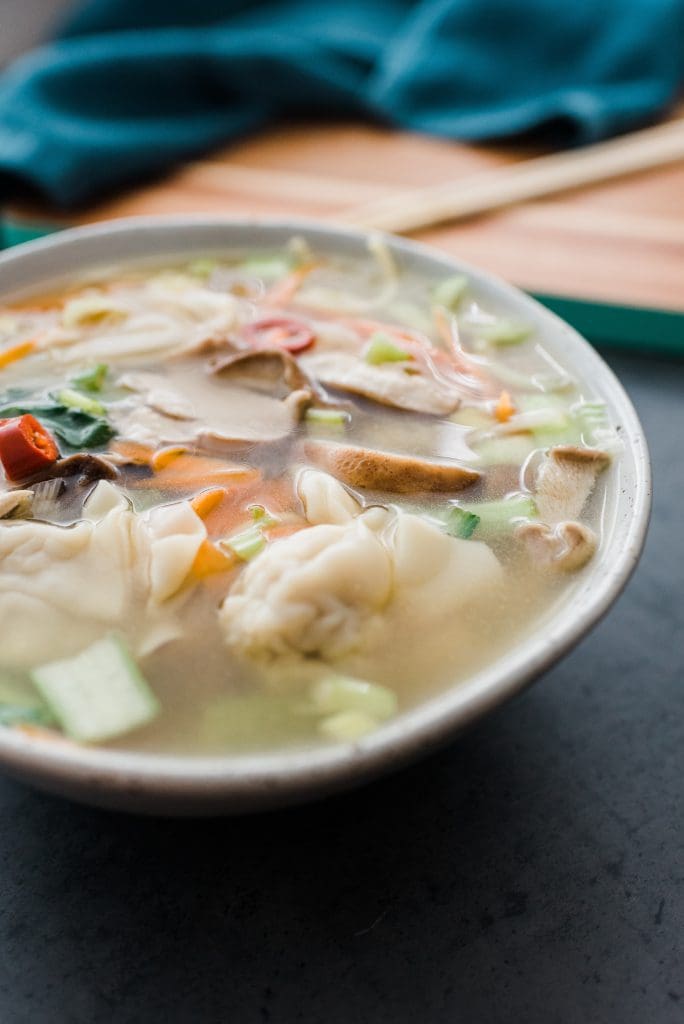 As the weather and leaves start to change in Western Pennsylvania, my mood tends to decline. However, this year I am determined to make the most of autumn. One of my favorite foods is soup, and this time of year happens to be perfect for soup.
Just this week, I purchased some butternut squash and tried out a new recipe which was absolutely delicious. Soup won't fix all of my worries, but I really enjoy making and eating it, so I'm going to make a hobby out of it. My goal is to make one new soup per week through the end of October. Next up: minestrone, sweet potato soup, and pho.
If you're like me and start to feel seasonal anxiety and depression this time of year, try to focus on something you enjoy about fall. Is it the milder weather for outdoor activities? Or the new season of your favorite TV show? Even if it's not fall-related, can you think of something new you want to try?
If you can find even just one thing you enjoy about this time of year, use it to your advantage – occupying time with hobbies and interests leaves less time to dwell on negatives. And if soup is your thing, trust me, there are plenty of amazing recipes to try!
---
Are you affected by seasonal affective disorder? What are things about fall that you enjoy? Are there any new hobbies that you want to try this season? What is your favorite type of soup?